Ever since in 2013 Play Station 4 came out, every new year Play Station 5's whereabouts and whispers start going around. In an interview in May 2018, SONY CEO Jon Kodera mentioned the ending phase of PS4. Nothing about the new PS5.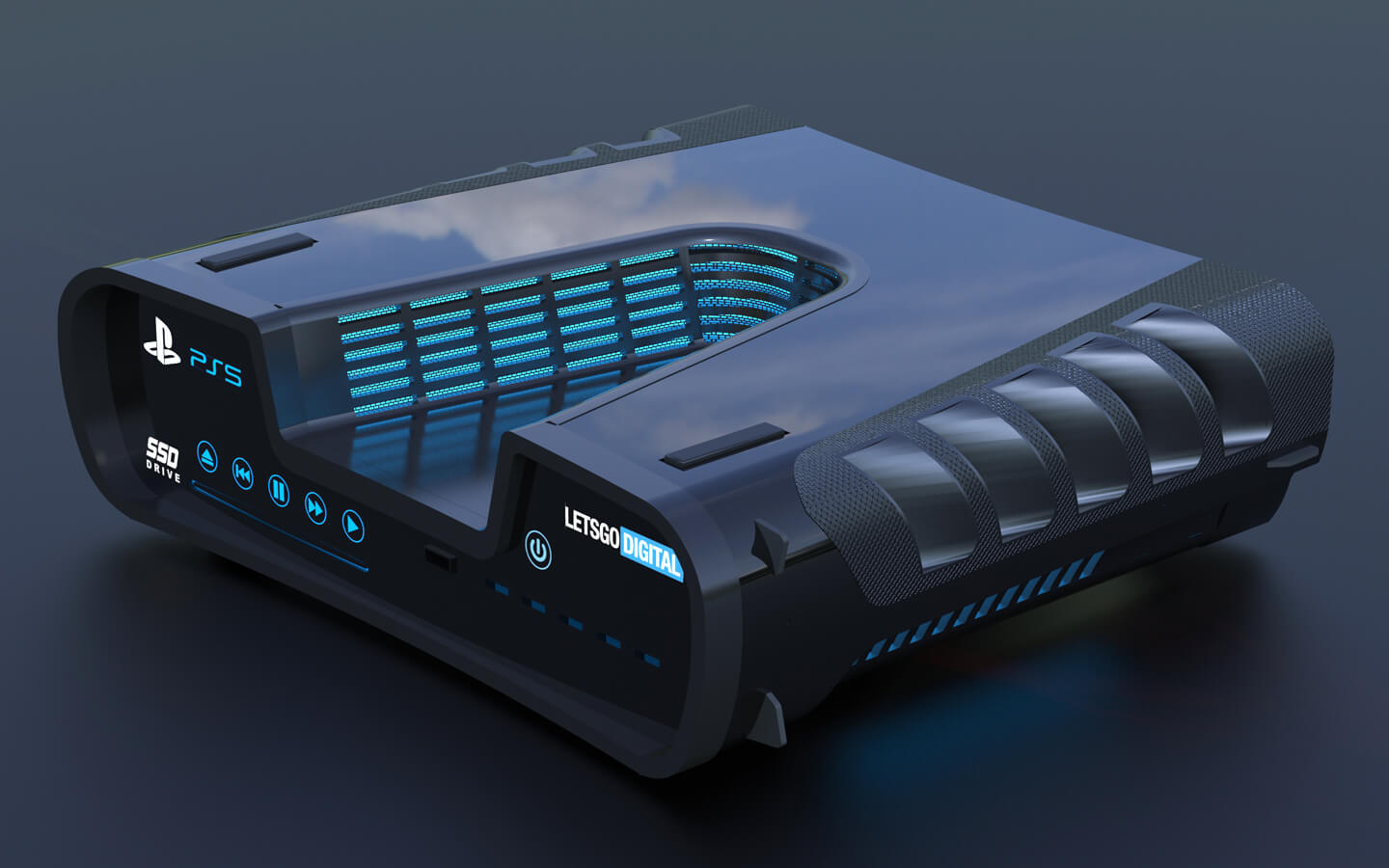 The PS4 has an established install base, a big library and a great future. Right now we're out of the "potential" phase of the PS4 and squarely in the period of the game. It's the console generation where we spend less and less time talking about hardware and more time talking about games.
But the talks of new software and hardware comes in for PS5. There are rumours of development kits are already out it in the wild, and big games are being made with the new equipment in mind — a lot of technical advances to ease the transition.
The Games inside…
With PS4, smaller games are on a roll. Only last year Red Dead Redemption 2 got released with God Of War before. Legendary games like GTA5 and The Last Of Us are also on the PS4.New PS5 will take time to get these legends on it with a long waiting update.
The Future…
Although both Sony and Microsoft are working on a line to save the gaming industry. Something that lessens the chance to make new hardware. But the new installs for Ps5 are going to be a big budget. We might get more differences from PS4 then the similarities.
Launch of PS5 is going to release sometime as it is a part of the industry. But the images we thought we'd have with PS4 as we were promised wasn't completed. For the professional players, it didn't bring peace of mind. AS when the PS4 did not bring quiet to the unquiet mind, we began talking about the PS5.