The single-handled crime drama series running on Netflix would be returning for season two in 2020.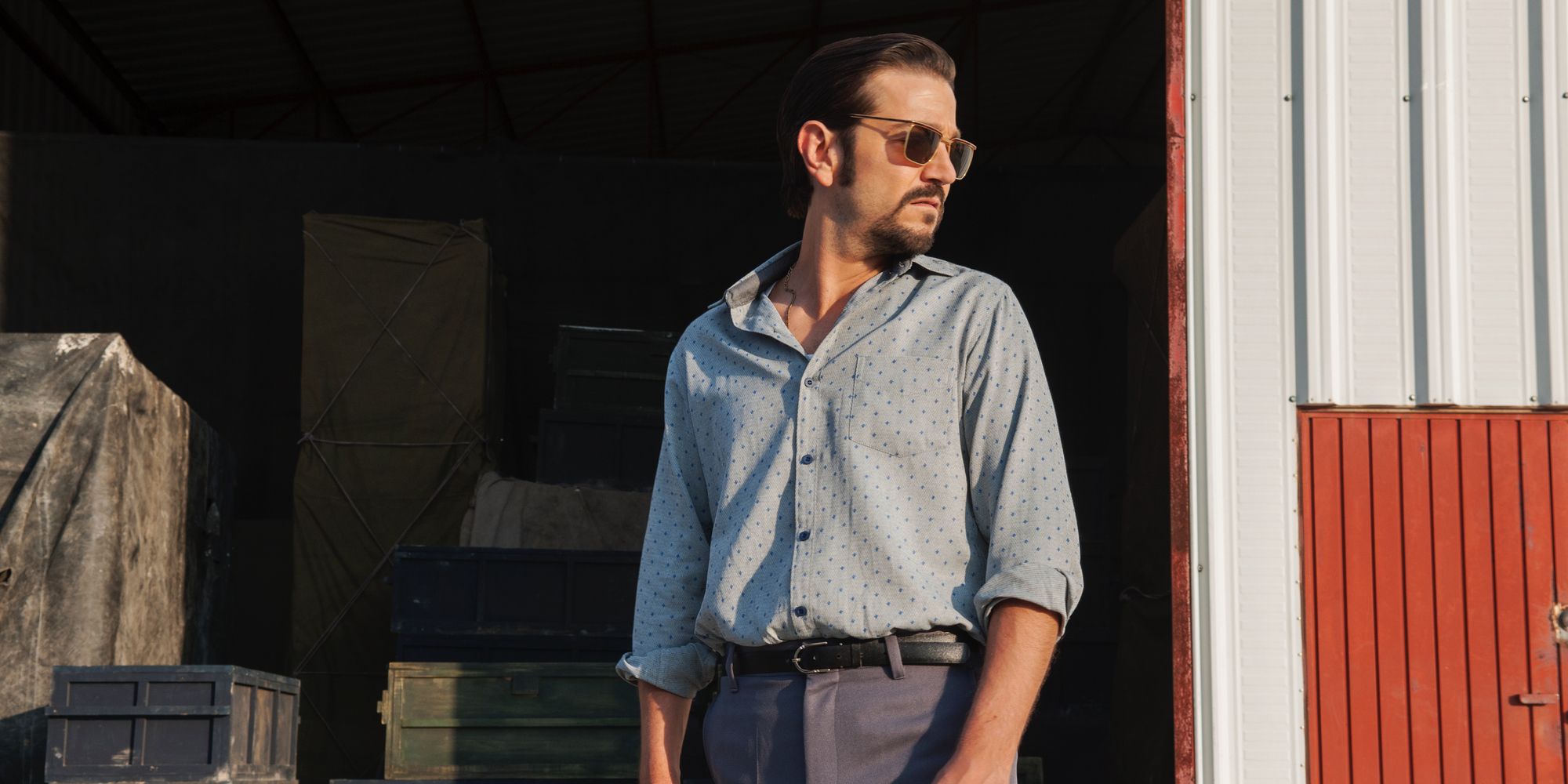 The Sinaloa Cartel will be back after his ravishing and brutal season one where a lot many things unfolded and were left that way to pave into season two. Even before the earlier release of Narcos, Mexico seems to be the first place where the first cartel was born at the place called Guadalajara in the '80s.
The beginning of the drug war was where all of the chaos started, in order to continue it into the season two there is no official release date yet and by the slight hint given by José Maria Yazpik was that the show might release in February, in his words "Febrero" 2020.
The official page of the show released a post was that "We're building an empire. Why stop now?" with an accompanying video. After the final episode of season one, it was evident that season two would be all about revenge.
The whole season revolved around the catch and chase of the drug lord Felix Gallardo and the Drug Enforcement Administrator Kiki Camarena. The season shockingly ends where Kiki is brutally tortured and murdered by the Sinaloan cartel.
So season two has to be a reaction to Kiki's death. Also all along with the season one the narrator was not disclosed until the last episode where they revealed that it is Walt Breslin who is in charge to bring justice to Kiki's death.
Therefore it is entitled that season two would be entirely focused on justice and taking revenge. Based in Columbia the illegal drug trade has seen many drug lords who are unforgettable and due to which there was a must that Netflix releases season two for Narcos: Mexico. It was confirmed by Netflix on 5th December that the season two might be released in 2020.