The American pop star Selena Gomez seems disheartened by her fan's comment these days who attacked her for weight gain. In a recent interview with "Giving Back Generation", she revealed how everything in her life has gone down the hill over the past few years because of her sickness that she calls as " Lupus". She went ahead saying that high blood pressure and its medication has made her gain weight for which she's been attacked these days by her fans.
Here's all you need to know:
The 27-year-old American pop star is a popular figure, takes every comment of her fans very seriously. But, it seems like she is not in the mood this time to make any negative comments sincerely as she doesn't want to change herself into a person she has not been moulded to be.
Selena Gomez said that how her past few years have affected her both physically and mentally too. She answered her fans back that it was not expected from her fans to attack her for weight gain that was all because of her ongoing medication.
She had also revealed sometimes back that how such negative comments made her stay away from social media for quite a long time. But, she happily said that she's now back to her social media and that she now doesn't care about what others think of her.
Selena Gomez makes her all public appearances as she used to do earlier and she loves and enjoys doing that. All that matters for her now is how she keeps herself live up to her terms and conditions without caring about the world.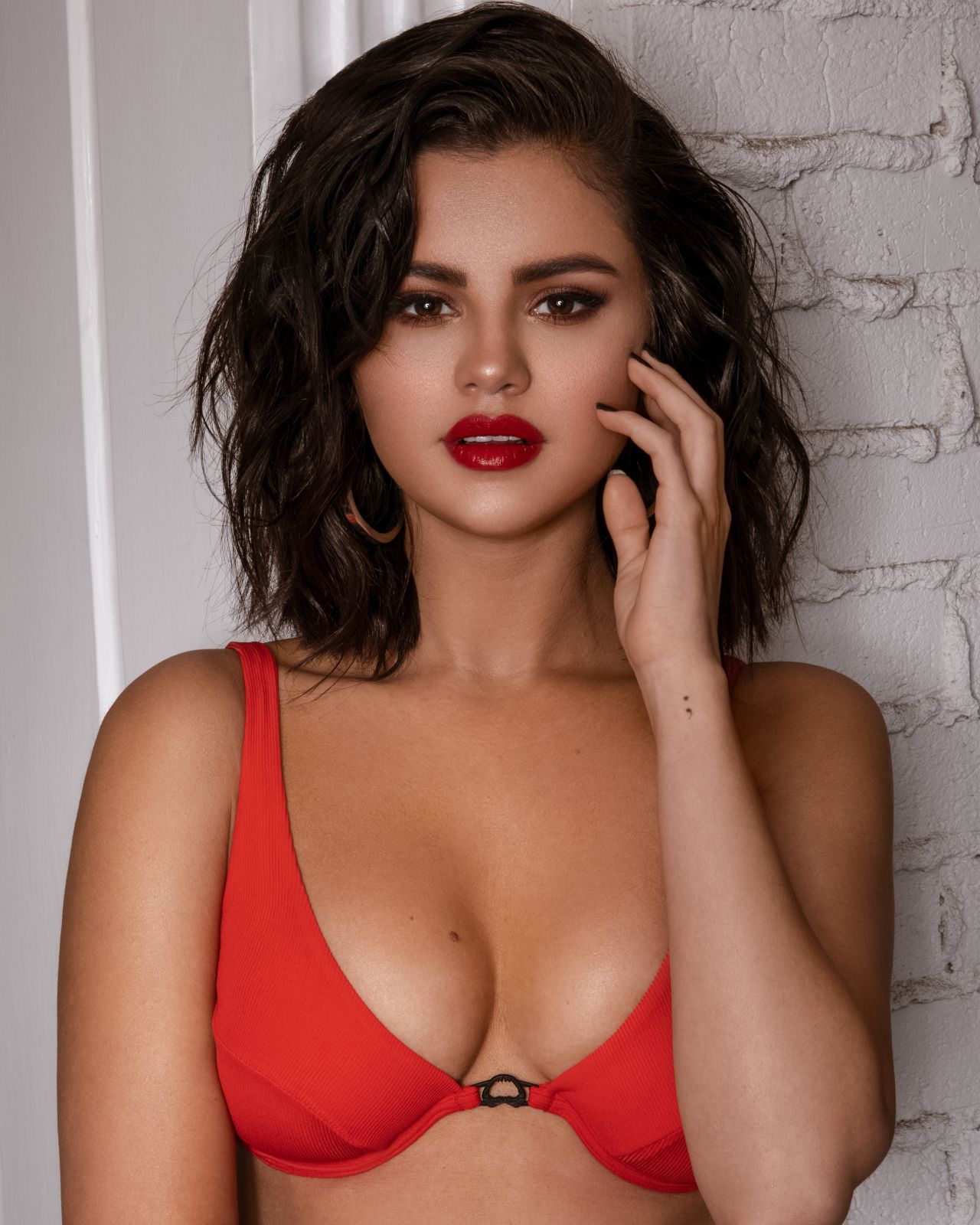 The very young American pop star Selena Gomez now seems to have learned how to deal with the negative comments on her, and she has decided to walk the road of her life gracefully. But despite all such negative comments, her most of the fans are always seen supporting her and showering their love on her like her "real and true fans".