Last Friday was the release of Doctor Sleep, directed by Mike Flanagan. The movie is the direct sequel to Stanley Kubrick's 'The Shining'. Both movies based on the novels of the same name written by Stephen King.
Starring Ewan McGregor in the lead, the movie looks into the future of Dan who's an alcoholic and traumatised by his 'Overlook Hotel' experience as a child — forming an alliance with a teen name 'Abra' to fight the cult and saving the innocent lives.
The box office opening of the movie was lower than expected. Speculations are that the movie might lose money around $20 million. The domestic tickets sale haven't done much to back the budget of the film. The global earning of the film should be around $100 million.
The current movie earnings are $34,100,000. Since the movie hasn't released in several markets yet, this might be a possibility. The movie budget was $55 million. If the film drops further in time, the loose could go up to $30 million. The movie serves it's purpose as a sequel and got mediocre reviews. So it comes as a shock.
What Now?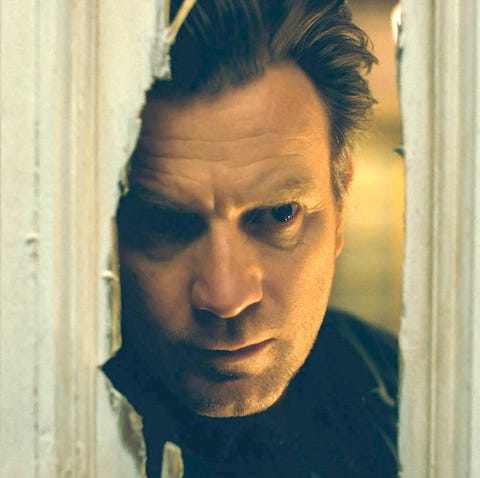 Warner Bros. has failed with the previous movie like The Goldfinch and Motherless Brooklyn this season too. But other releases like Joker is about to cross $1 billion marks, and IT Chapter 2 has made around $462,545,680 globally with a domestic total of $211,345,680 million.
The success of these movies are enough for Warner Bros. to plan a prequel. These numbers are enough for them to be unfazed by the new release 'Doctor Sleep' predicted loss. People are more interested in the characters than in the movie. They are calling it a more 'Warner film' than a 'Kubrick's one'.The fact that Terminator: Dark Fate is poised to lose up to $100 million, despite the popularity of the franchise in China doesn't make this release bad.