The rising solid for The Batman could be an excellent answer to Justice League's troubles and also the Caped Crusader's departure from the DCEU. When the ecstatically received The Dark Knight trio all over, and Christian Bale's successor was unconcealed as Ben Affleck, it's maybe honest to mention that fan excitement over big-screen Batman swaybacked.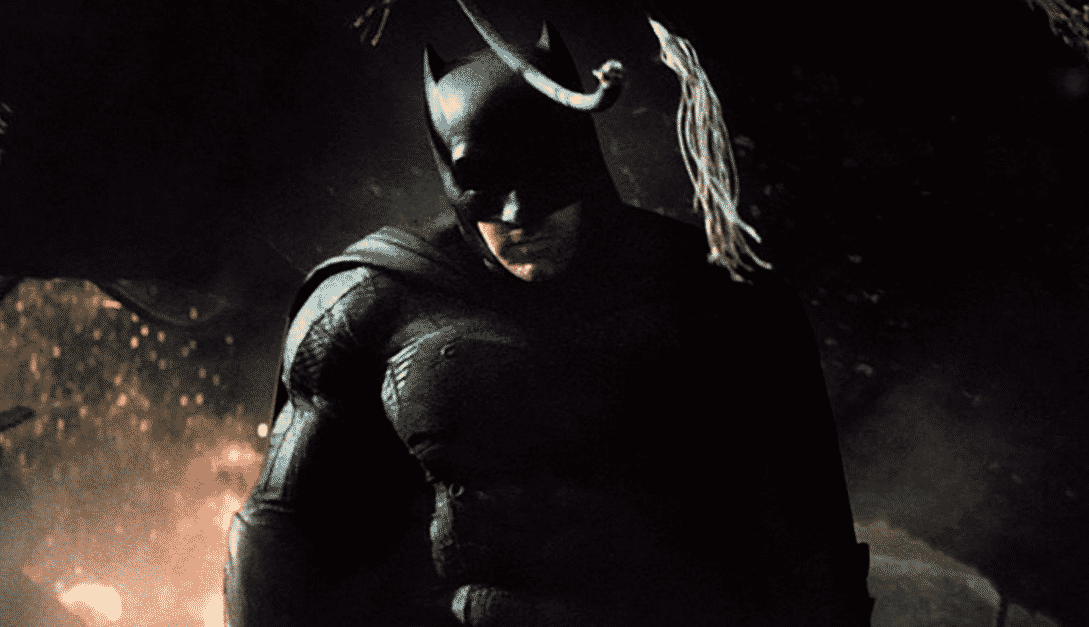 All you need to know:
Ultimately, Affleck was a lot of flourishing within the role than several had foreseen, however, his two feature DCEU appearances in Batman vs Superman: Dawn of Justice and Justice League are not lovingly remembered.
Both movies were notoriously polarising and attentive with a difference of opinion. Bat-fleck's confrontation with Henry Cavill's Superman can mostly be remembered for the ill-famed "Martha" moment, and fans are presently movement for the discharge of Zack Snyder's original cut of Justice League, having been foiled by the theatrical version.
Just like Joker, Matt Reeves' The Batman is taking a standalone approach, free from the restrictions of a cinematic universe. However, Bruce Wayne can still be seeking redemption once he returns to the cinematic realm.
Finally, when a drawn-out amount of pre-production that culminated in Affleck's ultimate departure, The Batman is getting down to close and casting announcements are inbound in speedy succession.
In a very vastly positive sign, the existing list of names concerned isn't solely generating lots of excitement among fans; however, conjointly acts because the good begin to Batman's post-DCEU era.
This anticipation is that the opposite of what occurred when Ben Affleck's confirmation as a Batman. Back then, fans' reservations were mostly primarily based off the actor's unsuccessful, leading role in Daredevil, and whereas those self-same detractors might not be sold on Pattinson thanks to his Twilight history, the new Bruce Wayne is, in contrast to Affleck, an untested proposition as a blockbuster superhero.