The deals for Black Friday PS4 deals are still taken to be a better and reasonable price as compared to PS5 which is been due to next year for its release, it's been revealed that Sony will be taking down some the deals from this November. There is an expectation of the introduction of hot offers and trimming down of prices of best PS4 games with the accessories like PS consoles, PS bundles, PS joystick etc.
By this year PS4 has become 6 years old from its release, it's not an outdated console, even its been released after 6 years the games released all of the new games introduced even after releasing of PS4 are capable of supporting the console, the list games supporting the console are been updated instantly, there is another option for upgrading which is to PS4 pro where we get an additional feature for supporting 4K gameplay.
Black Friday Deals on PS 4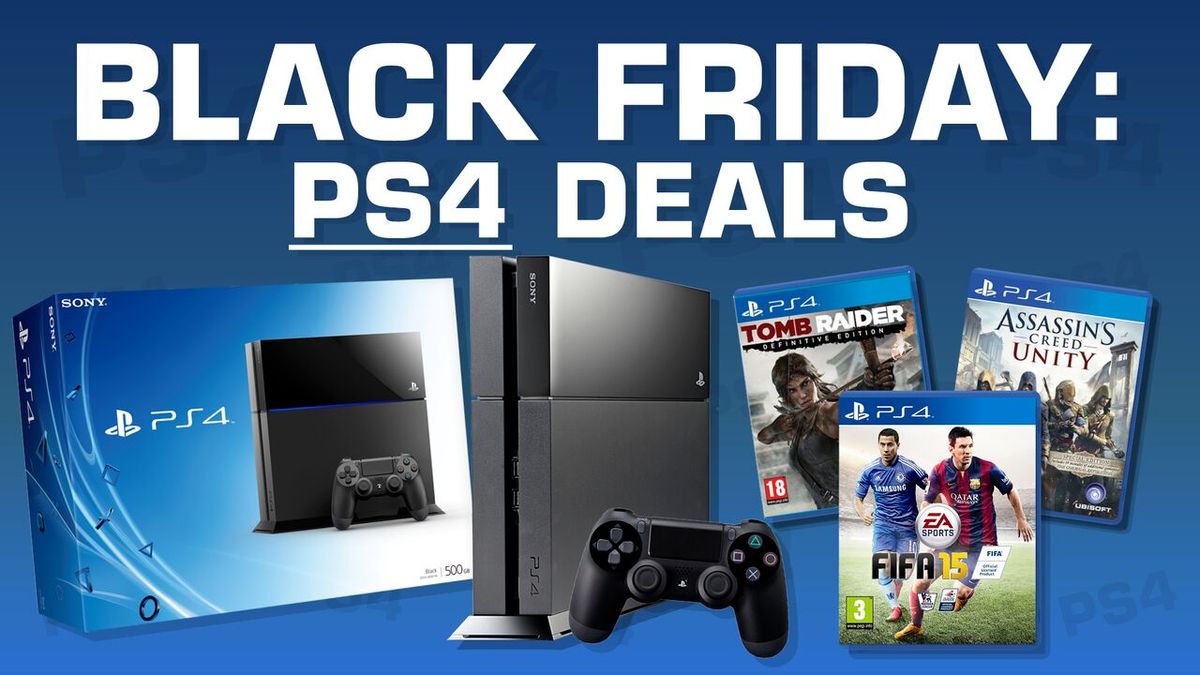 If you for into buying a Play station console or you looking for upgrade to a 4K supporting variant then you can look into Black Friday 2019 which can be helpful for you to find a better deal and own the console in such an effective and low price, it been found that EE comes with an offer that if you buy Sony Xperia Phone you will be getting the PS console bundled with it for free or you may get PSVR
You checkout the link for more knowledge about Black Friday deals.
Black Friday deals are expected to be starting from November 24th.
The expectation for Black Friday deals
As PS 5 will be coming in the year 2020, so this will be the last and final black Friday deals for the PS4 console, it been expected that because the releasing of PS 5 is nearer retailers would be looking to more trim down to an eye-catching price for the older version which will help them to gain more sales, you may think if the prices are being slashed by not to look for PS4 Upgraded version which will be supporting 4K too, Yes, that will be great buy if you are getting something bundled for free with the consoles most probable you can look whether PSVR is bundled for not,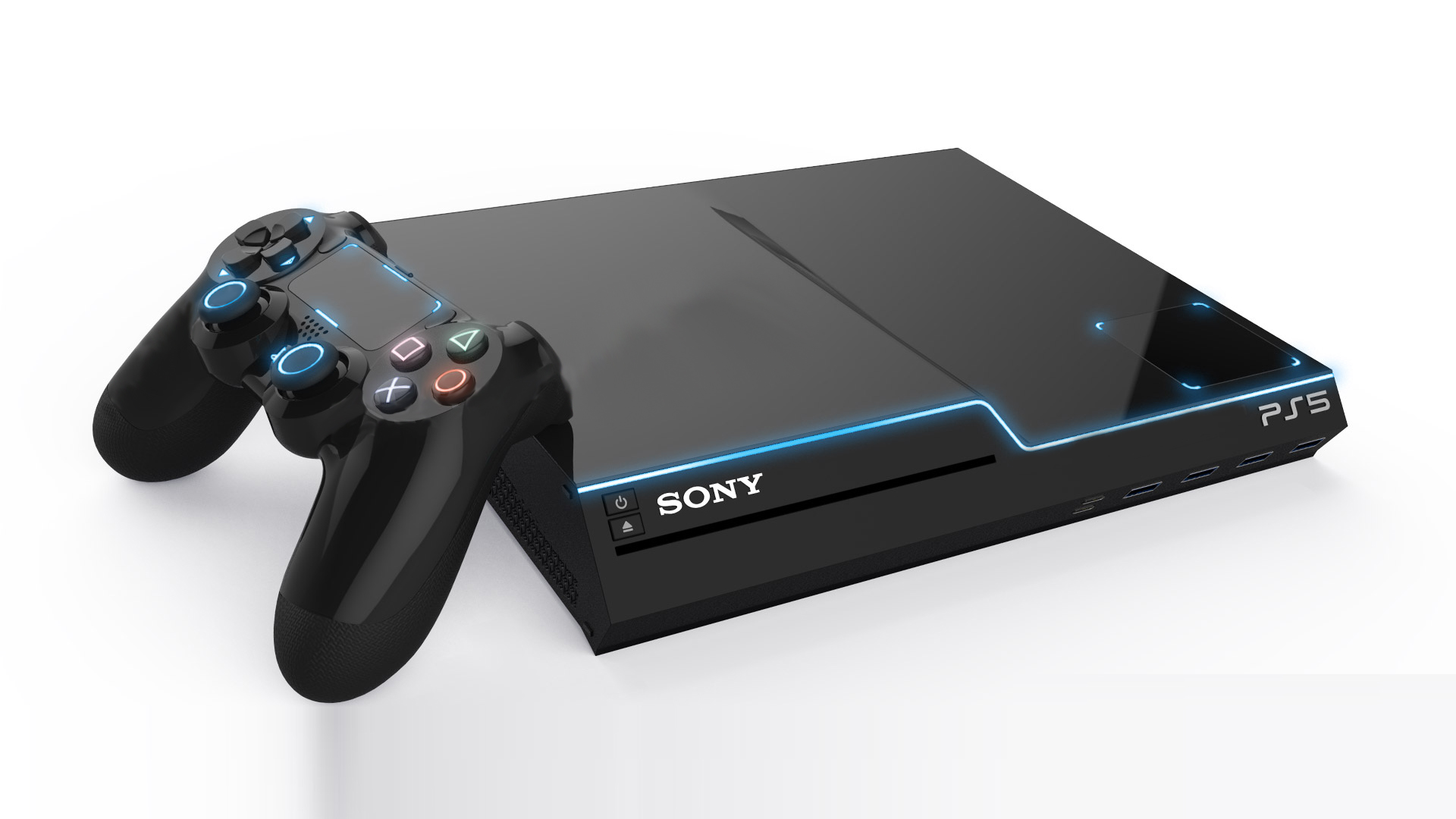 If prices for PS 4 Pro is likely to be dropped down to nearly about £ 200that will definitely be a better deal.
Games bundled with Console
If we take about the games being offered to come with it, you might not be seeing many new releases coming with it but you may find games like:
Call of Duty: Modern Warfare.
Star Wars Jedi: Fallen Order.
FIFA 20.
Borderlands 3.
You can checkout the videos links below, which can help you to take up a better decision.
PS 4 Vs PS 4 Pro: https://www.youtube.com/watch?v=0fVtI-tD3Vk
buy PS4 in 2019? : https://www.youtube.com/watch?v=tLS72xdY9qM