In a few days, Google is about to launch it's a new version for its cloud gaming service. Stadia promises to a 4k resolution video game streaming to the players. The team working on the services wants to run it just like their other services. They want feedback and improvements.
Google Stadia dire
ctor of product Andrey Doronichev and publisher experience lead Beri Lee hosted an AMA session on Reddit. They answered the questions by the waiting users. They also revealed some things that might've caused a drop in excitement.
Google Stadia includes games like Gylt, Metro Exodus, Doom Eternal, Power Rangers Battles of the Grid, Just Dance, Grid, Marvel's Avengers, Mortal Combat 11 etc. They all would be available from the launch throughout 2020.
The Revelations 
This is Google Stadia's fourth version. They said that some features from the advertisement wouldn't be available at the launch on Monday. The features are a high priority, especially the 'parent control' on which they are working. The features include the following:-
Stream Connect – Google's local Co-Op experience via split-screen. Crowd Play – Jump into your favourite streamer's multiplayer game. State Share – A transferable, encoded representation of the given state of a match. Achievements – A UI notification for Achievements of the player. Buddy Pass –  Give as a gift a three-month Stadia subscription to a friend. Chromecast Ultra Support – To stream the video games with 4k resolution.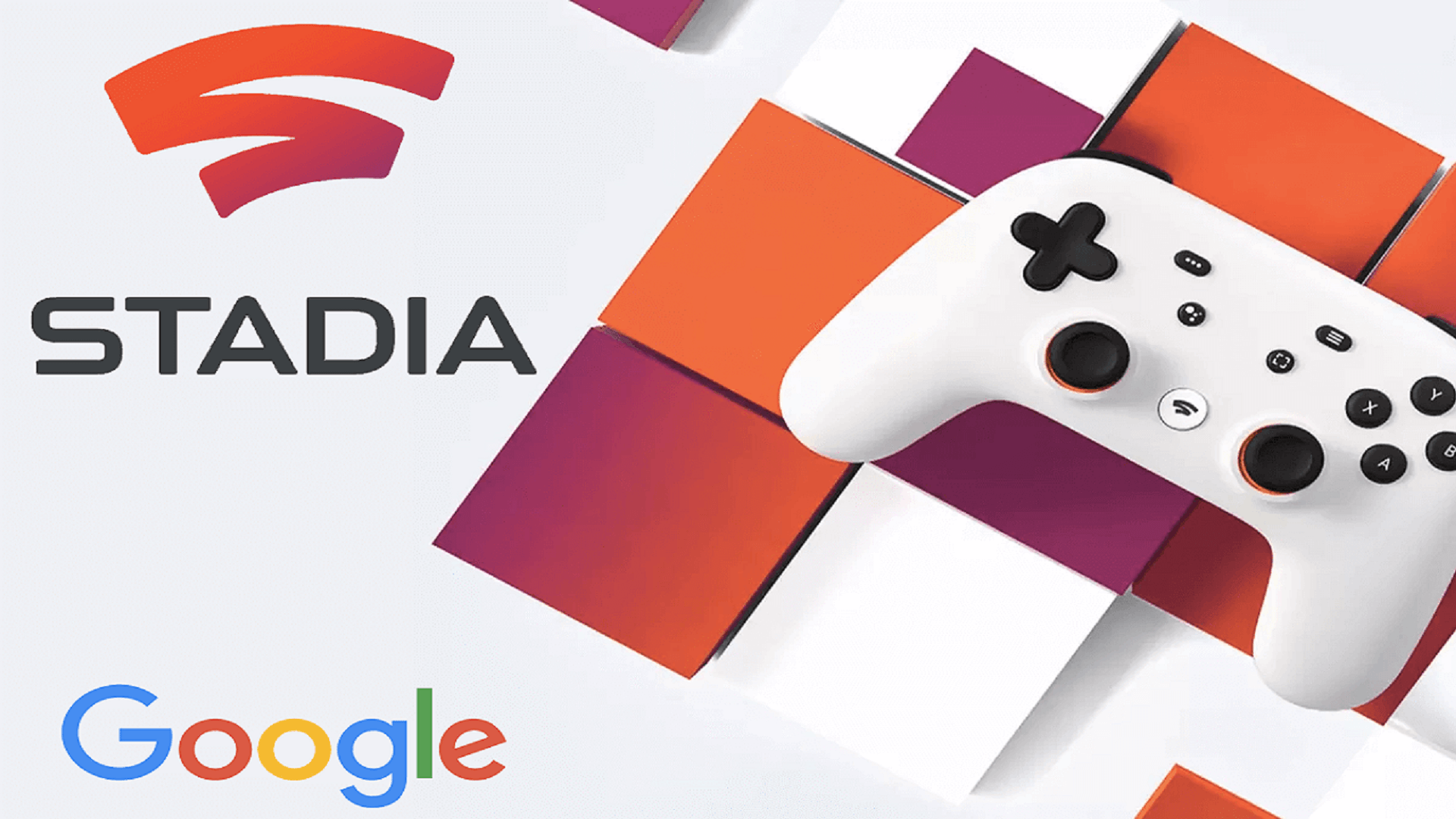 New Announcement 
The features might get released by the next month or in 2020. But they are sure to release the features as soon as possible. They might work on the Chrome Browsers to make it easy to play Stadia Games on Browser and Pixels. The Reddit AMA also revelled 'THE CLAW'. A mount to attach Stadia and the smartphones. Gift Cards to buy games from Google Play would be available too.