The launch of the new Moto Razr is essentially a folding phone with a price tag of $1,500… The new Razr is a flip phone like the original RAZR, but this one has a folding display, unlike the original one. And it's a full-fledged Android smartphone. As with all folding phones, it's expensive, but it's the cheapest one you can buy today compared to the existing folding devices. In many ways, the Razr is unique, and it has a complete set of features that distinguish it from the market's current folding phones.
How is it different from other folding mobiles?
It has some unique touches in the classic Motorola style to make it appealing to those who live in the nostalgia of the original Razr. Currently, the new Moto Razr is the only phone with the smallest folding screen. The main display is 6.2-inch when unfolded. That's a lot smaller than Samsung's Galaxy Fold. This translates into a compact footprint, and thus, the conventional glass-slab smartphones are a common form factor.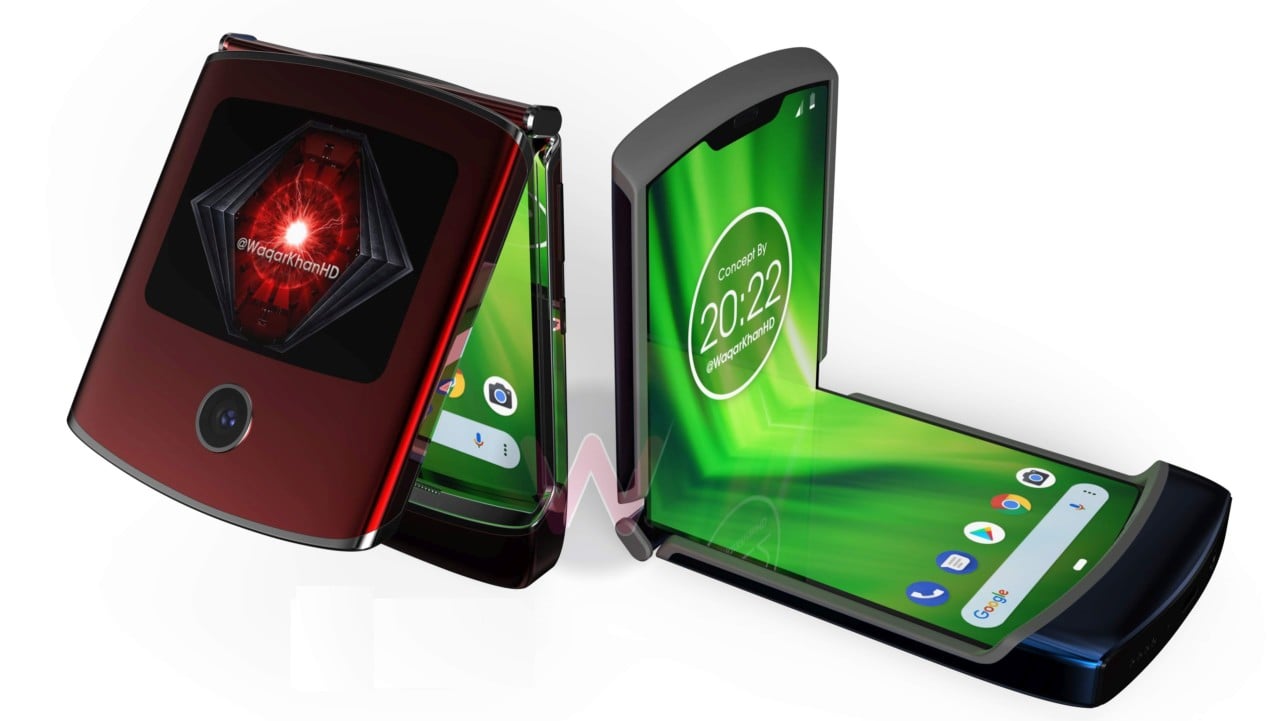 On the folding screen, Motorola managed to make the crease almost invisible. For additional protection, the Razr uses a dual-hinge system as well as plastic protective layers. The hinge has a minimum distance that Motorola claims will minimise the risk of harm between the screen and the frame.
New exciting features of Motorola
Surprisingly, the Moto Razr is the only splash-proof device on the body with water-resistant nano-coating. To fit the fold inside the head, the screen slides slightly forward into the neck. The Razr is using an old Qualcomm 710 chipset. That won't guarantee the ultimate performance of the flagship-grade. The Snapdragon 710 was the best available midrange chipset during its development phases.
With a polycarbonate rear panel that also holds the weight under control, the Razr tries to improve its longevity. Although the front is made of glass, it houses the Quick View touchscreen display of 2.7 inches. The new Razr is equipped with a capacitive fingerprint sensor.
For now, the new Razr is only available in Noir Black colour model. For the original Razr, Motorola uses a stock Android interface. But the Razr is based on Android 9 Pie. There is no clarity as to whether and when the Razr will receive the Android 10 update. Grab the new cheapest Motorola near your stores now.