After the Marvel: Avengers hit on Disney, it is now time for other Marvel movies too.
The Walt Disney Company has just declared that there would be new Marvel movies coming to the channel. There is no definite title or date given by them that would prove which movies are going to come out. But, surely, Marvel movies are coming out on Disney.
Apart from the Marvel universe Matthew Vaughn's "The King's Man" has been shifted from 14th February 2020 back to five months to September 18, 2020.
 Paramount's action-filled film Without Remorse will be coming at the same time as "The King's Man." Also, Ben Affleck and Ana de Armas's starrer "Deep Water" will be released on November 13, 2020.
Also, "The Last Duel," which has stars Matt Damon, Adam Driver, Affleck, and Jodie Comer, which is written by Damon and Affleck together, will be released soon. Even the periodic piece of Ridley Scott's will open on December 25, 2020, and then would be released worldwide on January 8, 2021.
So far, there are only dates released by Disney, which gives out nothing but just the anticipation of time to come, dates such as 7th October 2022, 17th February 2023, 5th May 2023, 28th July 2023, and 3rd November 2023. There is nothing on what the titles would be, but it cannot be difficult to guess.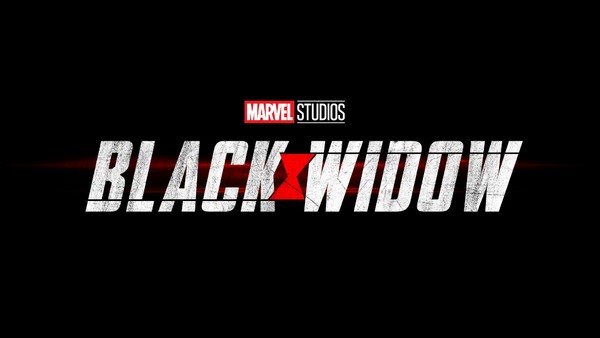 As to some of the possibilities are Black Widow which could come in May next year, The Eternals could come in 2020, Shang-Chi and the Legend of the Ten Rings in February 2021, Doctor Strange in the Multiverse of Madness in  May 2021, Thor: Love and Thunder in November 2021, Ryan Reynolds Deadpool 3 in 2022, The amazing Black Panther 2 in May 2022, Captain Marvel in September in start of 2023 and Fantastic Four in 2023.