A new product in the wearables category is soon to be launched by Xiaomi India. The product is expected to measure the users' step count according to reports from the company.
This news was released on Twitter, where the first tweet showcased the word "unfit," which was later changed to "fit" along with an outline of the Mi Band 3 or Mi Band 4, which appeared on the side.
The second tweet focused on the letter 'i' which may be an apparent indication to the launch of a Mi Band 4i in India by the Xiaomi franchise. But it could also be hinting at a new fitness tracker from the same. The truth is yet to be revealed.
Although it does seem as if the company is attempting to launch a secondary version of its fitness band, it would specifically concentrate on counting the steps to apply to a broader range of audiences.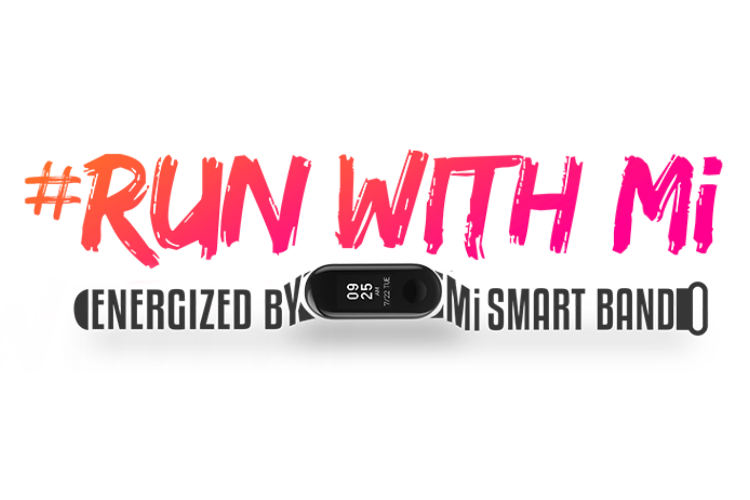 The franchise has begun a registration page for the "Run with Mi" event, which is intended at promoting an upcoming smart band that looks a lot similar to the Mi Band 3. The company has been humoring its an audience on the social platform by entertaining their ideas and perceptions on what the new product might be. This showed that they were quite close to the answer.
Hence until the official launch, the mystery around the new product by Xiaomi continues to shroud us all.