Joe Manganiello, the one who cameoed as Deathstroke in Justice League, wants Snyder's cut to be out! 
Kevin Smith had now ignited the fans' encouragement towards believing that there is a "Snyder's Cut," which is a director's cut from the epic Justice League, which was actually finished by Joss Whedon, the director of the movie by the time Snyder was no longer working. 
Smith believes that something called Snyder Cut does exist and even though his theory may not be accepted by the DC fans who are hoping for a fully formed alternate version of the already released Justice League. It was first heard on CinemaBlend's "ReelBlend" podcast, where Smith said Snyder's vision likely exists as raw and unseen  footage, as it could be said for a "finished movie."
"There is a Snyder cut. For sure. That's not a mythical beast. It exists. Now, it's not a finished movie by any stretch of the imagination," Smith confesses that he has not seen the Snyder Cut, but he too has only heard people talk about it. According to him, it was for the directors who later continued Snyder's work to understand the movie. It was not supposed to be watched by the public.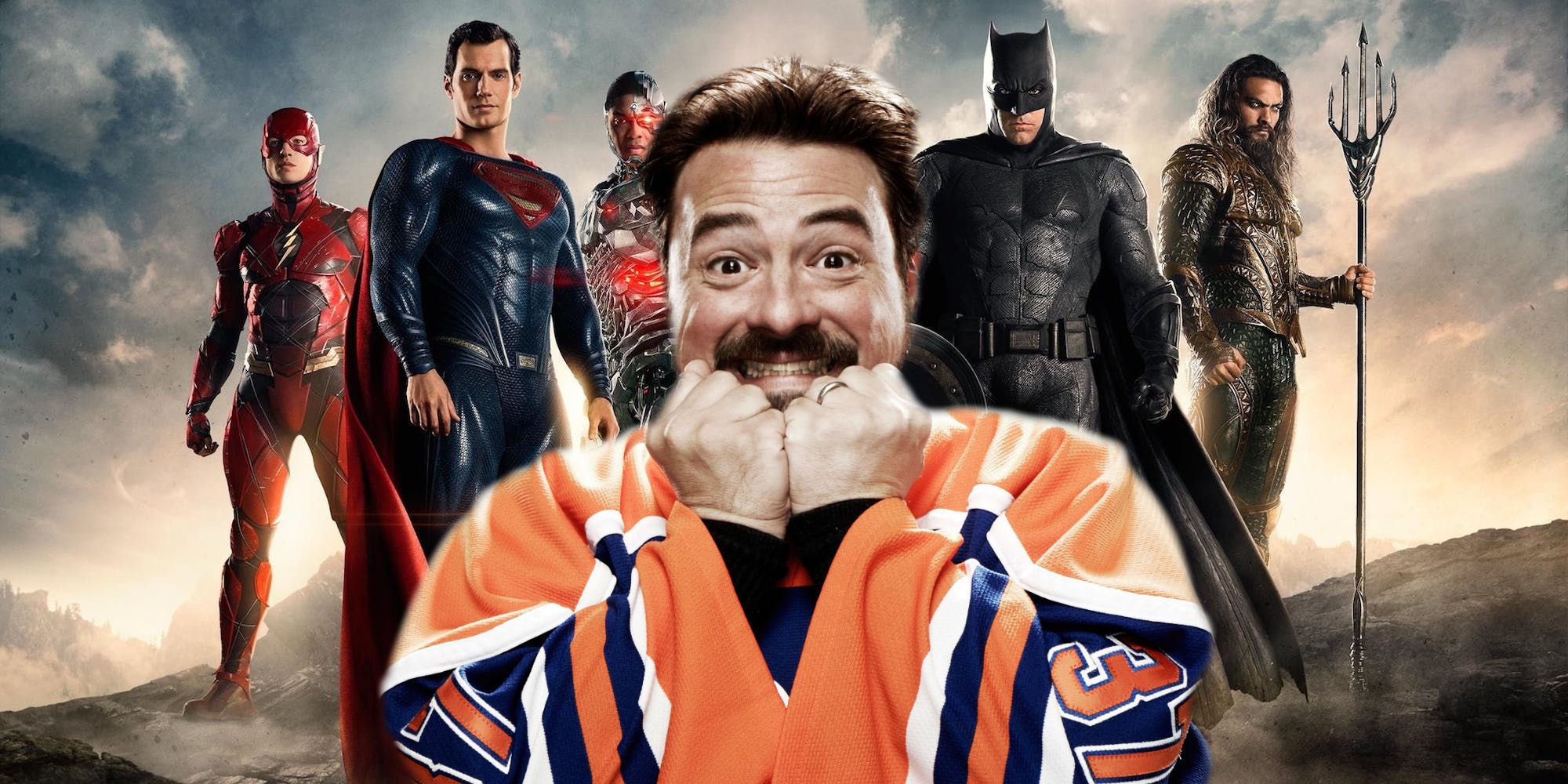 Smith also believes even though the studio is reluctant to air Snyder's footage, the public won't be able to make sense out of it. It was in 2017 that Snyder declared he wouldn't be working anymore on Justice League. Due to the sudden death of his daughter. It was later when Whedon was brought to shoot the movie, which therefore did not show the great results on the box office. Being one of the most expensive films ever made, Whedon lost the studio around 60 million dollars. 
Recently Manganiello, who is the latest DC franchise star, stood up to voice his support for the release of Zack Snyder's version of Justice League in addition to the mysterious 'Snyders Cut.' Gal Gadot and Ben Affleck even supported this, as also did Ray Fisher, who played Cyborg, Jason Momoa, who played Aquaman also demanded its release two weeks ago through social media.
The recent wave of support from the stars has come right at the time of the Justice League celebrating its two-year anniversary.