Did the mutual string break down?
His girlfriend Jade is infamously famous for always giving a blow to the rumours, and the same happened again."Forever free the real and f*** the fake" says, Jade. She wanted us to speculate that they broke up after his boyfriend got into all kinds of snitching activities.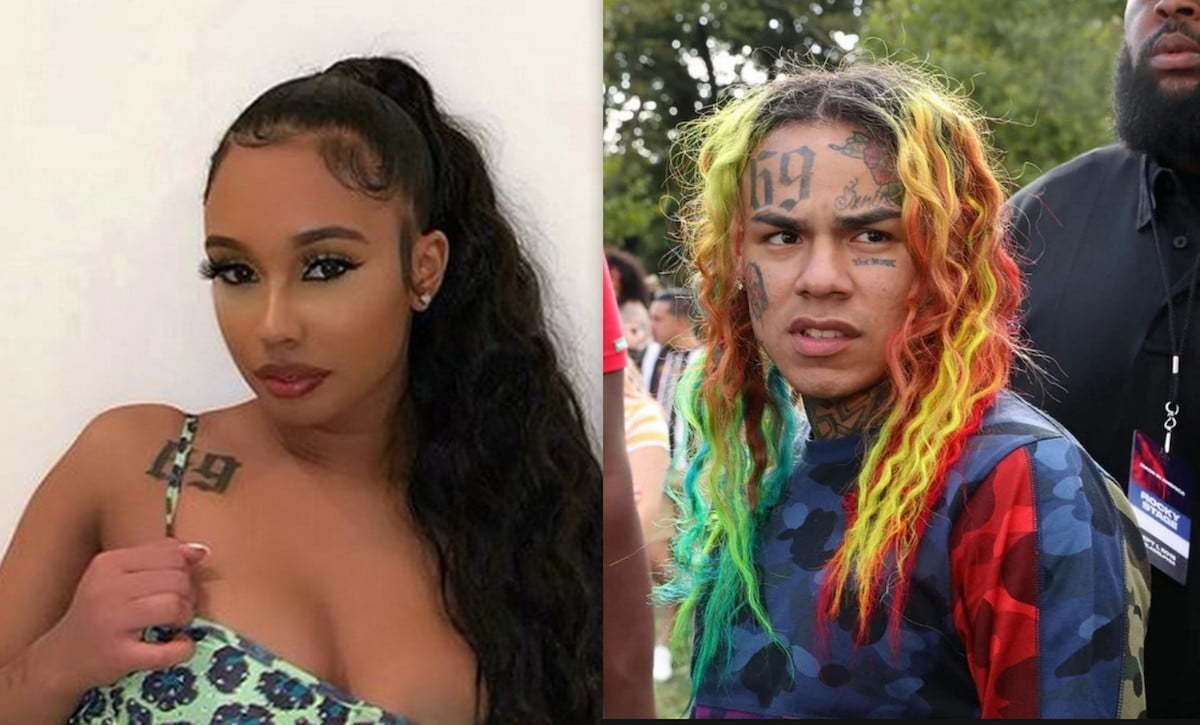 MIXED REACTIONS FROM HER FANS
While many opined that she should not continue with his offensive boyfriend, others backed their relationship by saying that they should be together forever.
Cuddle with me in the jail, but I'll ignore you during the trials
Sometimes it seems quite impossible to decipher the actual thoughts of Jade about her boyfriend as this woman did not support his boyfriend during the court trials.
Rainbow hair colour faded; Their last meet
It seems that the Bushwick Rapper nowadays is devoting his time behind bars on federal racketeering penalties. His gal meanwhile posted a cute story on her Instagram handle with him. She also did answer all the questions of her fans about the last time she met him.
Although she did not tell us the exact date of the meeting, one can make out easily after seeing the faded rainbow hair colour of her boyfriend that it was, of course, a recent affair. The couple has also been seen locking lips.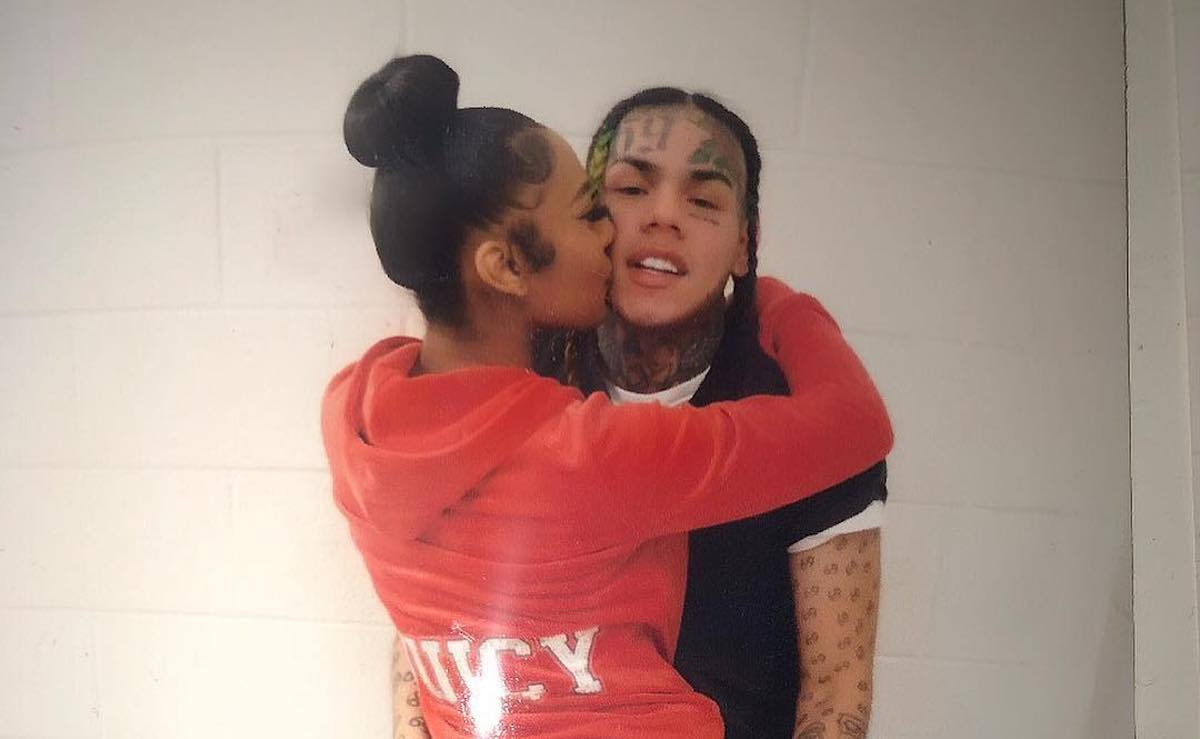 TEKASHI's GF TRENDY TROLL
People began calling her a lunatic woman and trolled her when she, on her Instagram, unveiled a tattoo of her Romeo Rapper on her body. Her boyfriend appears to be smoking in the image that Jake got inked permanently on her body. Now can we say that she is still in love with her boyfriend and backing him? Well, another thing to mention, she already has a large 69 forever drawn on the other side of her upper chest, near the shoulder. Too many tattoos equal to too much of love?