The third and final volume of the Marvel Cinematic Universe's Guardian of the Galaxy was scheduled to be made in 2019. However, due to some reasons, it was postponed. Currently, director James Gunn is busy in creating The Suicide Squad which is a reboot of its previous version.
Will There Be Robert Pattinson In The Movie
There were recent rumours about Robert Pattinson, who is to be the next Batman will be part of the movie. James Gunn declined them as rumours only on his Instagram handle.
What We Can Expect
Before Avengers: Endgame, the script of the movie was complete. James Gunn refused to do any changes in the script. The Easter eggs in the prequels indicate the arrival of Adam Warlock in this movie. He may be a villain in this movie. Whoever doesn't know about Adam Warlock, he is the strongest person on Earth in Comics.
In the San Diego Comic-Con, Marvel Studios announced their movies and TV shows for Phase 4 of MCU. This movie was a part of it.
The first movie in this series Scarlett Johansson's Black Widow is complete and will release this April. The TV show Falcon and the Winter Soldier is under creation now.
Release Date
Because James Gunn is busy with Warner Bros. project, it will take time for the movie to be shooted. Though the movie will release in 2022. Its shooting may start by the end of this year.
Cast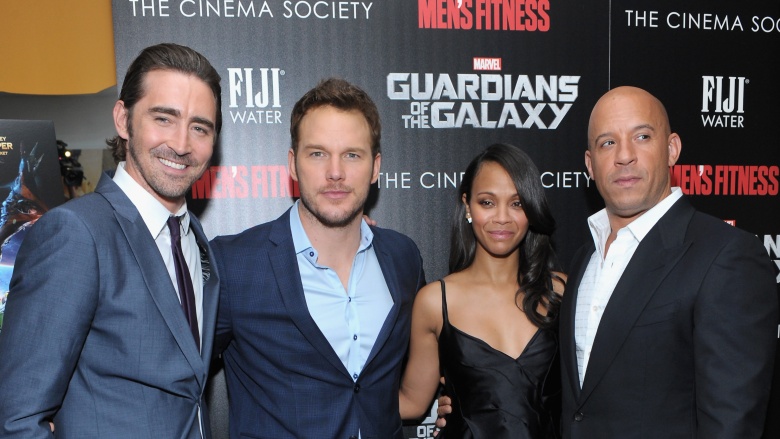 The main cast in the movie will be the same as in the previous versions. Chris Pratt as Starlord, Dave Bautista as Drax, Vin Diesel as Groot and Bradley Cooper as Rocket. It also stars Karen Gillian as Nebula and Zoe Saldana as Gamora. There will be more cast as per the script of the movie.