The Canadian period drama has come to a halt on 24th November after releasing its final season of the series on CBC. Though it's being released on 3rd January on Netflix. This has made an immense disappointment on the audience. Triggered by Anne of Green Gables, a novel by LM Montgomery describes the experiences of Anne Shirley. 
So, Season 4? 
Though CBC and Netflix have made many apology notes and Moira Walley has written "I am grateful and humbled by this experience and I truly feel blessed to have had the opportunity to share this beautiful, meaningful story with all of you, my kindred spirit. 
I know you have loved this series as much as I have and I thank you for that forever and a day" on her Instagram, She also added that she'd love to write an AWAE finale feature film. 
Do we have Anne Shirley in the next season too?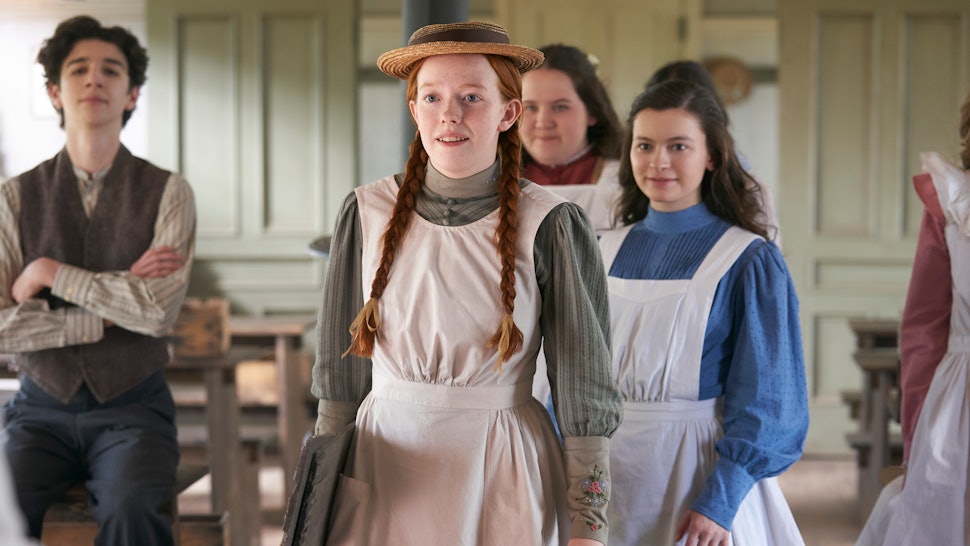 We can expect Anne Shirley to be continuing her role as she has competed over 1800 to take on the role. The expected comebacks are as follows, Geraldine James and RH Thomson as Marilla and Matthew Cuthbert, Dalila Bela as Diana Barry, Kyla Matthews as Ruby, Corrine Koslo as Rachel Lynde, Lucas Jade Zumann as Gilbert Blythe, Dalmar Abuzeid as Sebastian 'Bash' Lacroix, Aymeric Jett Montaz as Jerry Baynard, Cara Ricketts as Mary, Joanna Douglas as Miss Muriel Stacy, Cory Grüter-Andrew as Cole Mackenzie, and Miranda McKeon as Josie Pye.
Does the book say?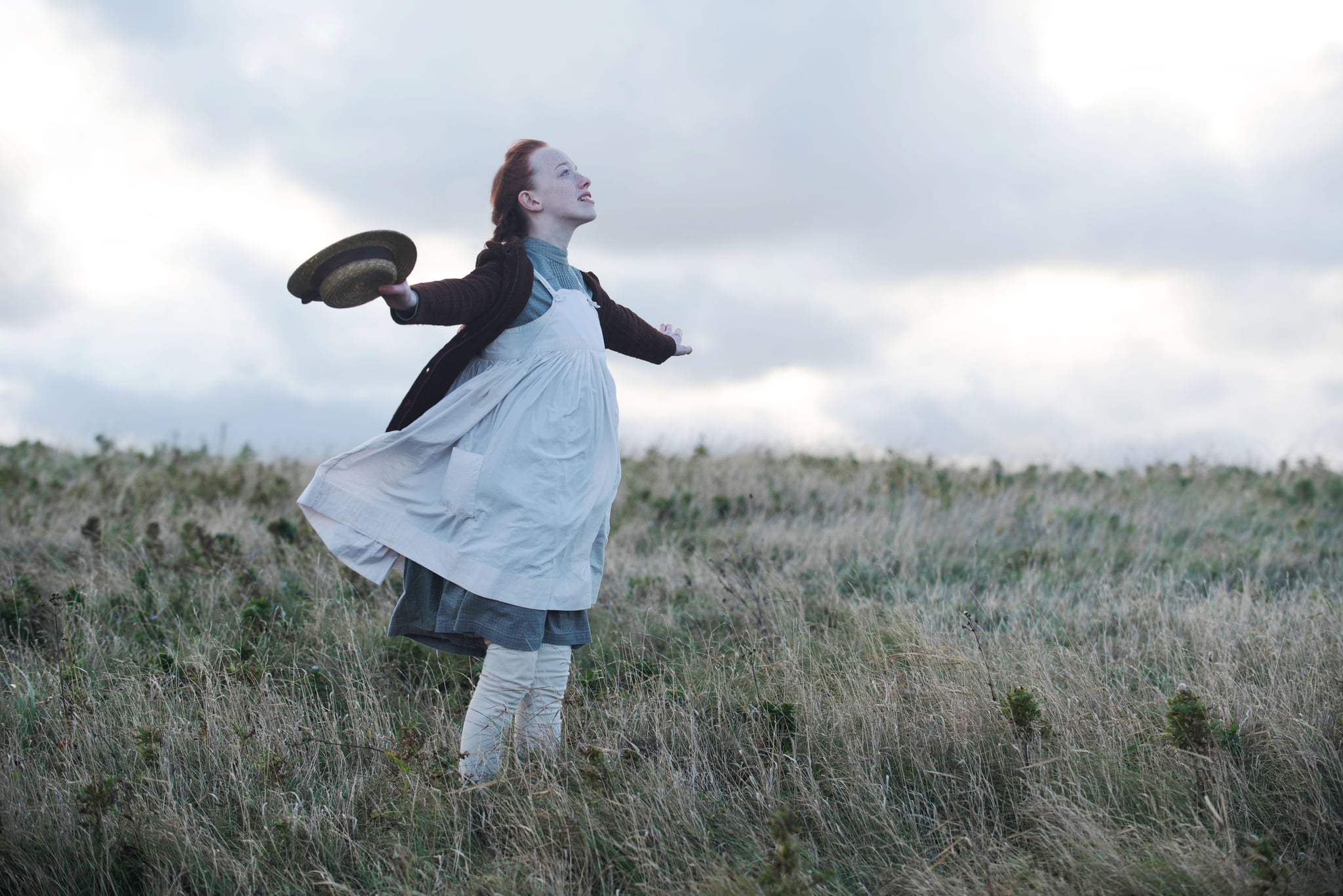 The series leaves the fans with the question of the relationship between Anne and Gilbert. The fifth book of the novel answers it positively after Anne has grown and Gilbert has concluded his medical studies. 
So fans, don't get beaten, we believe Moira Walley to bring Anne Sherley back with an awe-inspiring feature film promptly.