The third film of Robert Downey Jr. and Jude Law's Sherlock Holmes is reportedly to feature Peaky Blinders star, Paul Anderson as Sebastian Moran.
Anderson earlier played a role in Sherlock Holmes: A Game of Shadows. The former soldier and hitman are rumored to play a minor role in Sherlock 3. It is set to begin this year. Jude Law and Robert Downey Jr. are expected to return as Dr. John Watson and Sherlock Holmes, respectively.
Setting of Sherlock Holmes 3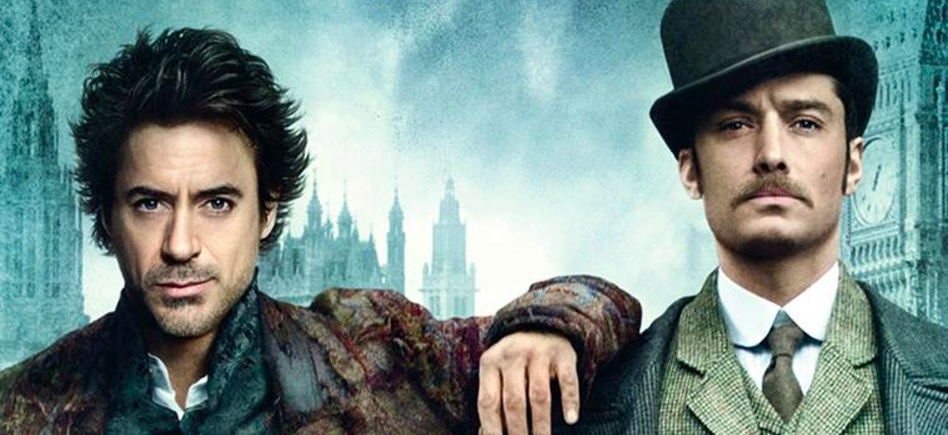 According to sources, Sherlock Holmes 3 will take place in an Old West version of San Francisco. The film has been delayed for over a decade.
A major part of that delay is said to have been due to Robert Downey Jr.'s hectic schedule playing Iron Man for Marvel Studios.
Release Date
The second film, Sherlock Holmes: A Game of Shadows, came out in 2011. The film was first mentioned after the successful release of the sequel. the film was continuously delayed until now.
The film is set to hit the big screen on December 22, 2021.
Also See:
Robert Downey Jr, Tom Holland's Dolittle Release Date, Interesting Plot, Cast And Everything You Should Know