Kylie Jenner, the 22-year-old, the founder and owner of the most known cosmetic company Kylie Cosmetics, is an American media personality, who came to fame through her family's E! Television reality series "Keeping Up With The Kardashians", since 2007.
Kylie's Injuries
Kylie had suffered some horrific injuries before the 2019's Christmas Eve which was unknown to most of her fans. All those hidden sufferings of Kylie Jenner came to focus, when she posted some of her photos, as a throwback of 2019. Some of those are the snaps of her daughter, Stormi Webster, who was born on 1st February 2018. And some from the Kylie Cosmetics products lanches, some from A-list parties with Kardashians and her siblings and few from night outs with her friends.
The Injuries She Suffered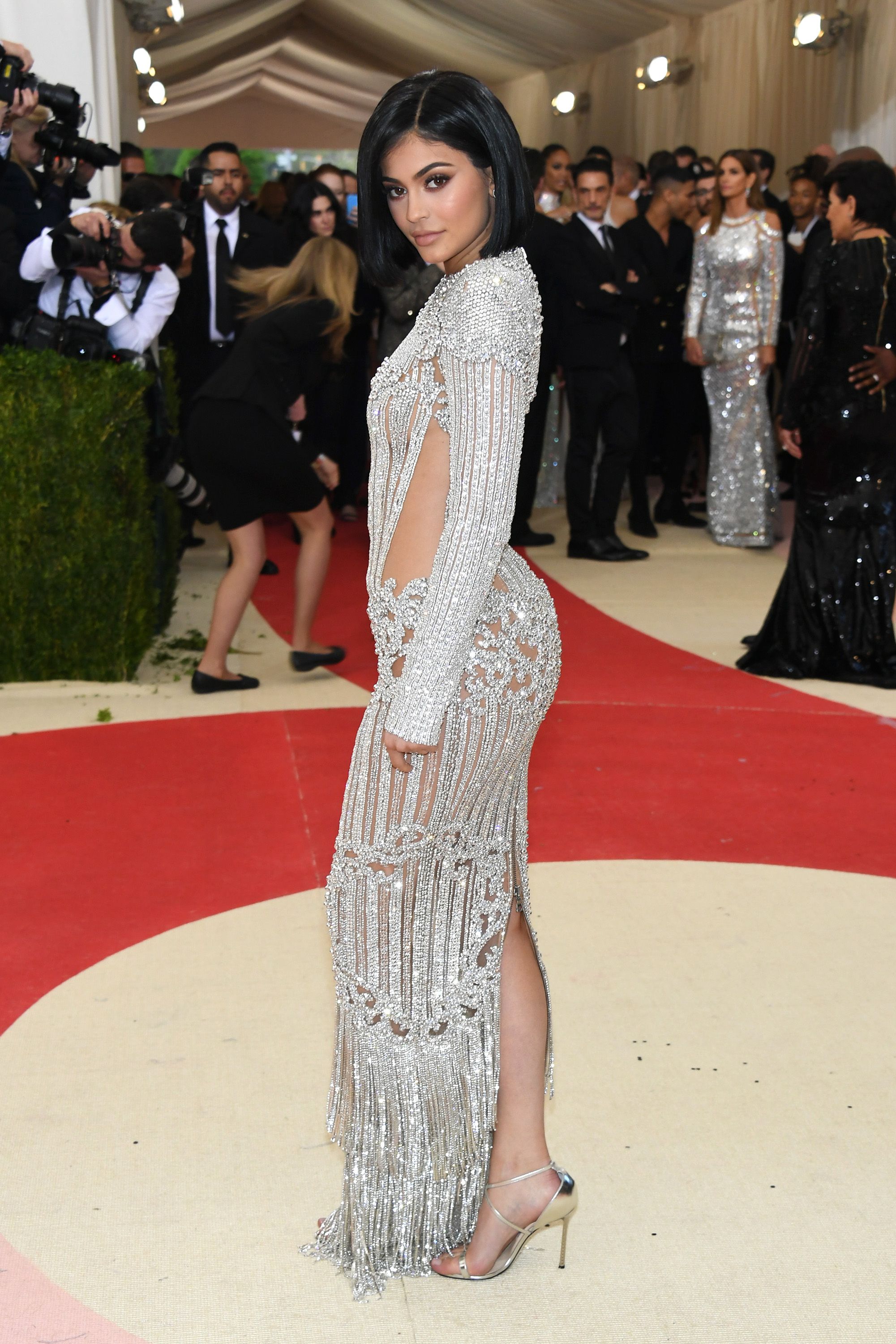 In the early November of 2019, she had her wrist cracked in two places, which was revealed on a post from a night out on November 14th, in that post she was hiding her hand, blue wrist support brace with the sleeves of her top. Kylie Jenner was also reportedly hospitalised, for two months before the wrist thing, for several Flu-like symptoms which also includes Nausea and Dizziness. However, Kylie has also posted a picture without her wrist support brace on Instagram, which was nine days after the previous one with the wrist support brace.
And when it comes to her personal life, Kylie hasn't responded to her ex-boyfriend Travis Scott's comment, though Kylie spoke out about the rumours of their split in October. At the same time, Kylie has also tweeted that She and Travis are on their excellent terms and their main focus right now is their daughter Stormi, she mentioned that their friendship and their daughter is their first priority.