BoJack Horseman truly is an amazing show and one of Netflix's greatest Originals Series. The animation is unique and fits with the series and its characters, the plots are very serious and well thought out and come back to have major effects in later seasons.
There are only a few series that have tackled and presented the sad and sweet notes of life so masterfully and BoJack Horseman is one of them. While the characterization itself is marvelous, the characters portrayed as various animals itself was so refreshingly original.
Added to that, the theme of the entertainment industry said in such a well-balanced way with all its ups and downs, but relatable to anyone from any field only reflects the genius of storytelling.
Release Date
The sixth and final season has been split into two parts, with the first set to arrive on Friday 25th October 2019. Part 2 is penciled in for 31st January 2020.
Cast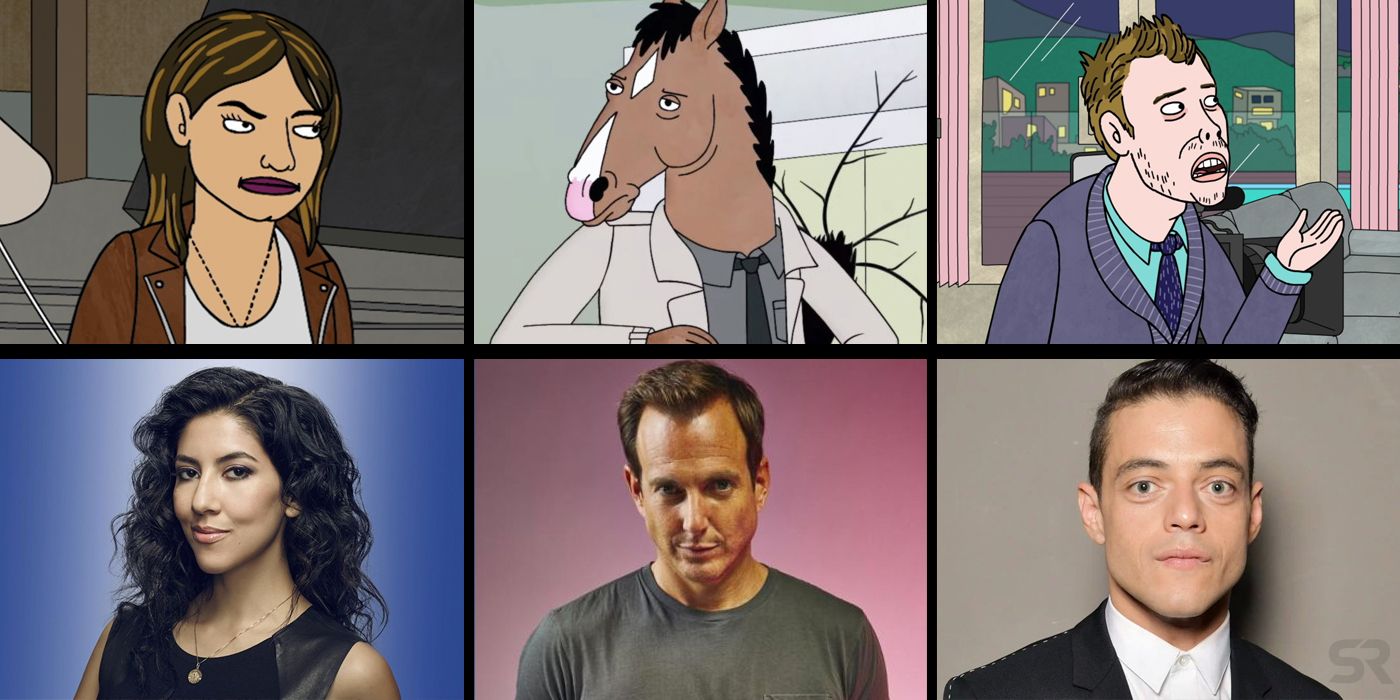 Netflix is yet to confirm the cast for season six, but all the regular characters are expected to return.
Will Arnett will be back as the depressed horse, alongside Mad Men's Alison Brie as his one-time love interest and ghost-writer Diane.
Breaking Bad's Aaron Paul is also expected to return as BoJack's asexual best friend Todd. Amy Sedaris will most likely be back as BoJack's ex-girlfriend and ex-agent Princess Carolyn, as will golden retriever Mr. Peanutbutter, played by Paul F Tomkins.
Plot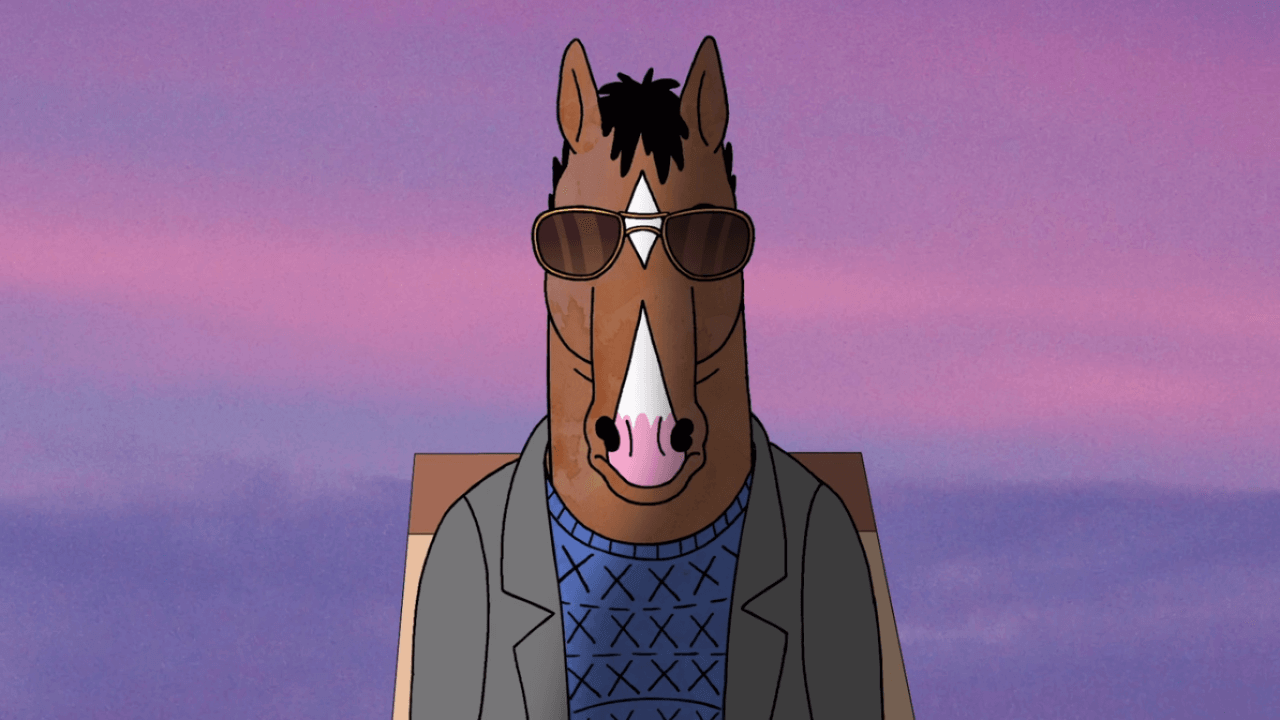 During the concluding scenes of season five, we have witnessed Diane dropping BoJack off at a rehab clinic following an incident on the set of his new series, in which a drug-addicted BoJack has almost strangled his co-star and girlfriend Gina to death.
The epic finale also saw Princess Carolyn adopt a child and Mr. Peanutbutter propose to his much younger girlfriend. So, what does that mean for season six? BoJack Horseman creator Raphael Bob-Waksberg told Metro US that his anti-hero is "inching towards redemption" in the sixth season.
We are likely to see some of BoJack's time in rehab, as well as Mr. Peanutbutter preparing for his fourth wedding.