Brad Pitt, one of the most successful and well-known film actor, recently received another Golden Globe award for outstanding performance in Best Supporting Actor's category.
Jennifer Aniston's Arrival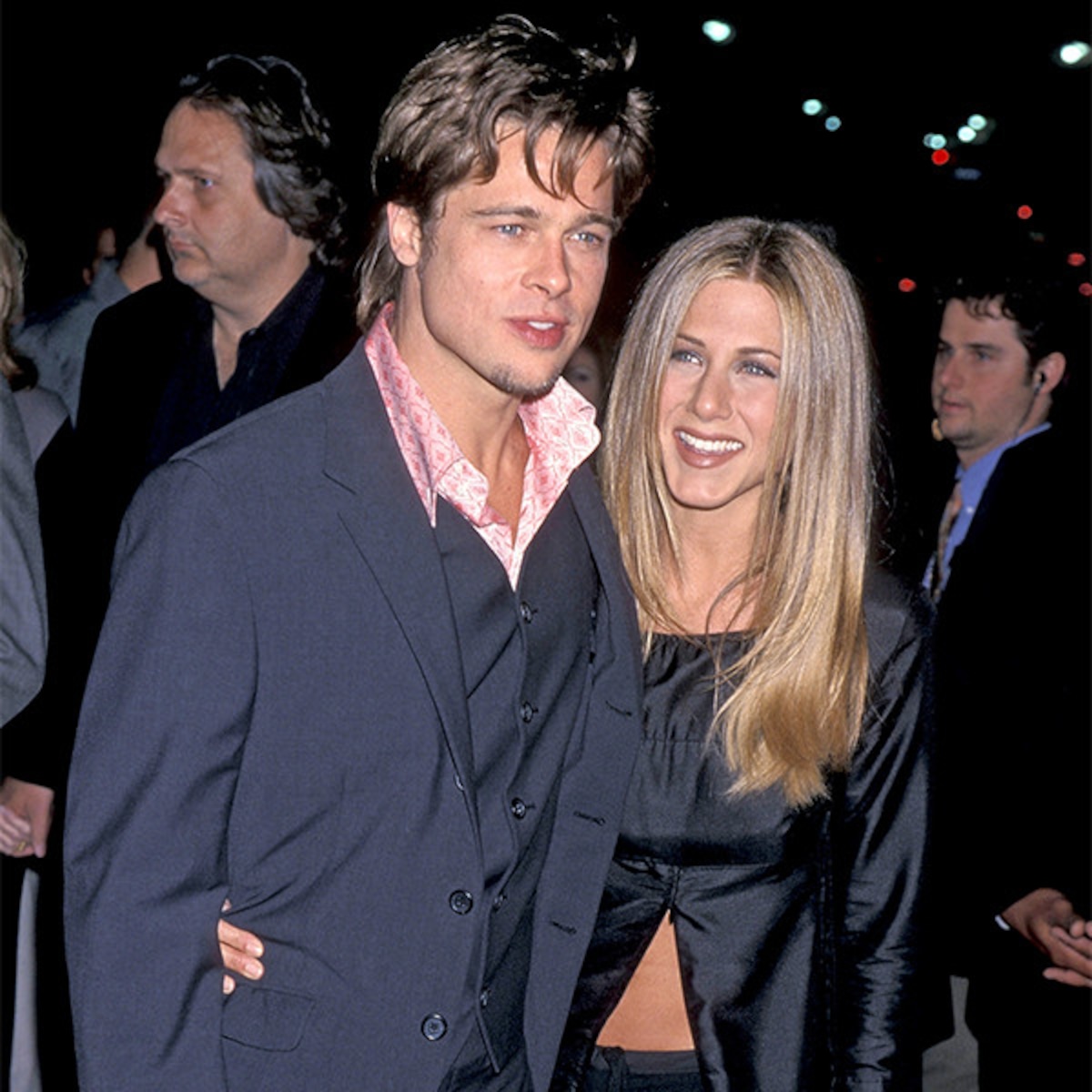 His ex-wife, his co-actor from the film "Friends"(1998), Jennifer Aniston, she was supporting his statement about his personal life and his solo arrival, in the Golden Globe Awards 2019.
Brad Pitt and His Experience with Media
Brad Pitt, after his divorce from most recent wife Angelina Jolie, receiving the Best Supporting Actor Award, he joked about tabloid gossip " I wanted to bring my mum. Still, I couldn't because any woman I stand next to they say I'm dating and it would just be awkward," he said it with laughter – including Aniston, had supported him with a small smile.
After his bumping into Jennifer Aniston, rumours started again with a glimpse of both the co-actors of "Friends" movie.
What Did He Say Over Podcast
Thinking of this never-ending intrigue in his life in a new interview with his co-star Leonardo DiCaprio from the film, "Once Upon A Time… In Hollywood" On the WTF podcast with Marc Maron. Pitt told that this has not declined over time, " I'm just trash mag fodder," because of my disasters in personal life, most likely,' he added laughingly.
Brad Pitt's personal life always stood on some of the magazine's especially that tabloid, as his wedding life never exceeded more than five years. But for now, it seems like he wants all back together. And few fans have already started wishing for his patch with Aniston again, as they always look like that they're born for each other. All we can do is hope for the best!