Camila Cabello is one of the most popular and beloved American singer, songwriter and actress. She was also the member of a distinguished lady group named "Fifth Harmony" which was formed in 2012.
She established herself to be the greatest solo singer with her wonderful hits like "I know what you did last summer" created with Shawn Mendes and "Bad Things" created with Machine Gun Kelly.
Camila's Success After Fifth Harmony
Camila left the group Fifth Harmony in December of 2016 so that she could establish herself to become a successful solo singer. After that, she composed songs by collaborating with Pitbull and J Balvin which was showcased in the soundtrack of Fast and Furious movie as well.
Her voice is said to be like a Soprano who is a pop singer and who is influenced by Latin music.
On July of 2019 few reports said that Camila Cabello is dating the Canadian singer Shawn Mendes, after revealing news about their relationship it became a controversy as they were having accused to publicise their career. Still, it was proved that it was not the case.
The Performance of My Oh My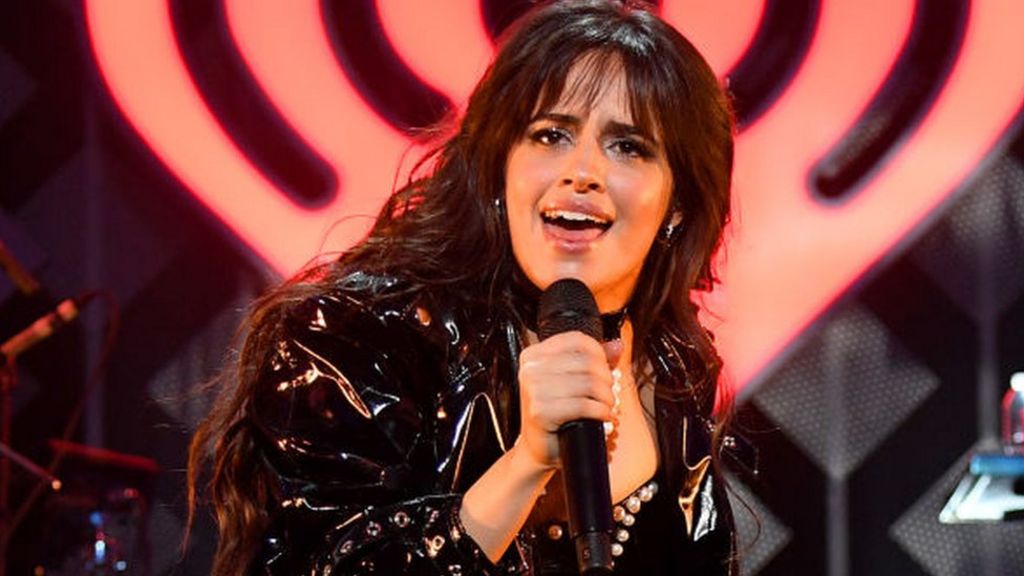 After a week of performing, Camila Cabello again performed on a Jimmy Fallon show.  She collaborated with DaBaby then the pop stars performed "My Oh My" during the Thursday episode, the performance sparked off the usual infectious energy and striking visuals associated with a Camila Cabello performance.
Camila took off the release week of her new album "Romance" when she appeared on the Jimmy Fallon Show. This Thursday she closed the release week of her album by once again appearing on the Jimmy Fallon Show and performing with DaBaby. Accompanied by DaBaby, Camila performed in the closing frame of the show.