The Critics' Choice Awards (formerly known as the Broadcast Film Critics Association Award) is a ceremony that honors the finest achievements in film and television. The awards show credits itself as being the "most-accurate predictor" of Oscar nominations.
Written ballots are submitted during a week-long nominating period, and the resulting nominees are announced in December.
The winners chosen by subsequent voting are revealed at the annual Critics' Choice Movie Awards ceremony in January. Additionally, special awards are given out at the discretion of the BFCA Board of Directors.
The 25th Critics' Choice Awards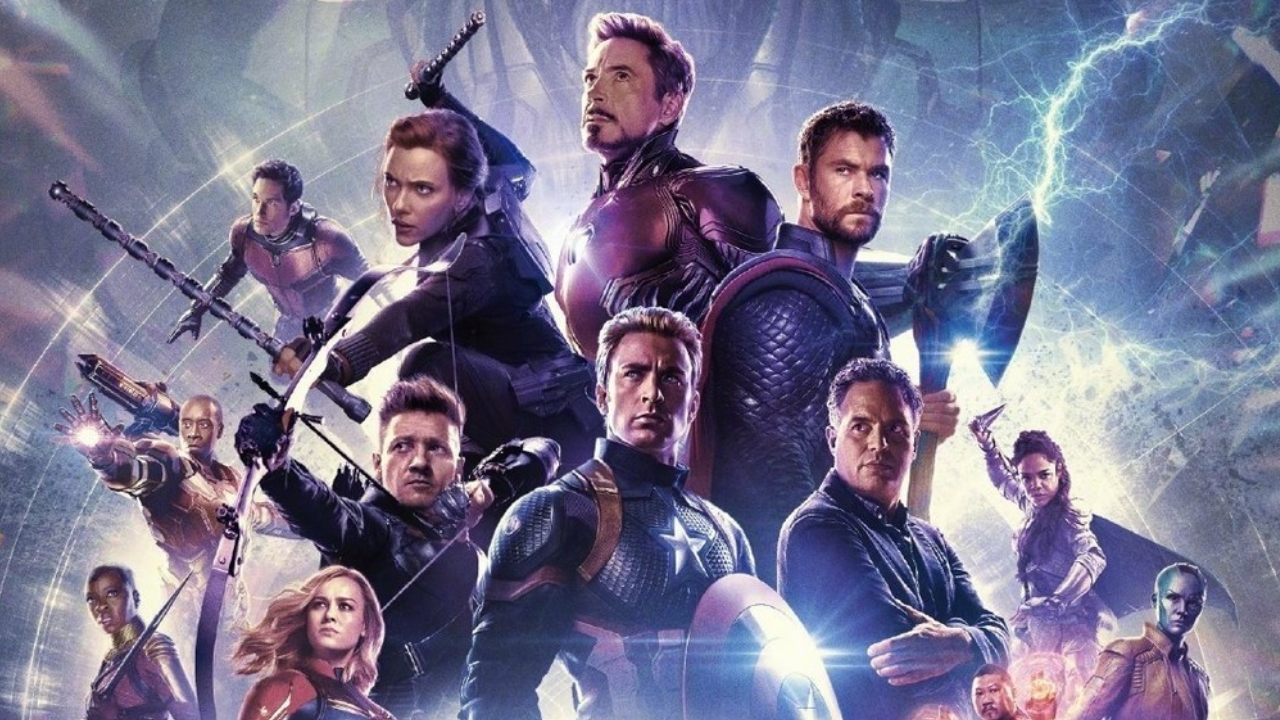 The 25th Critics' Choice Awards nominations were announced and Marvel Studios' Avengers: Endgame received three nominations, including Best Visual Effects. Along with Best Visual Effects, this year's biggest blockbuster, and the highest-grossing film of all time, it also grabbed nominations in the Best Action Movie and Best Sci-Fi or Horror Movie categories.
The grave course of events set in motion by Thanos that wiped out half the universe and fractured the Avengers ranks compels the remaining Avengers to take one final stand in Marvel Studios' grand conclusion to twenty-two films, "Avengers: Endgame."
It consists almost entirely of the downtime scenes that were always secretly everyone's favorite parts of these movies anyway. It took home some hefty hardware Sunday night, winning Best Action Movie at the 25th Annual Critics' Choice Awards.
Cast and Crew
It was directed by Joe and Anthony Russo and was star stubbed by Robert Downey Jr. as Iron Man, Chris Evans as Captain America, Mark Ruffalo as Bruce Banner, Chris Hemsworth as Thor, Scarlett Johansson as Black Widow, Jeremy Renner as Hawkeye, Brie Larson as Captain Marvel, Paul Rudd as Ant-Man, Don Cheadle as War Machine, Karen Gillan as Nebula, Danai Gurira as Okoye and Bradley Cooper as Rocket, with Gwyneth Paltrow Pepper Potts, Jon Favreau as Happy Hogan, Benedict Wong as Wong, Tessa Thompson as Valkyrie and Josh Brolin as Thanos.