The 27-year-old K-pop singer, Kim Jong-Dae, also known as Chen to the media, is well known as a lead singer in the boyband EXO and also subgroup EXO-M. He is also doing well as a solo singer. Chen has recently bombarded his fans with the news of his marriage and the pregnancy of his girlfriend.
Chen's Recent Revelation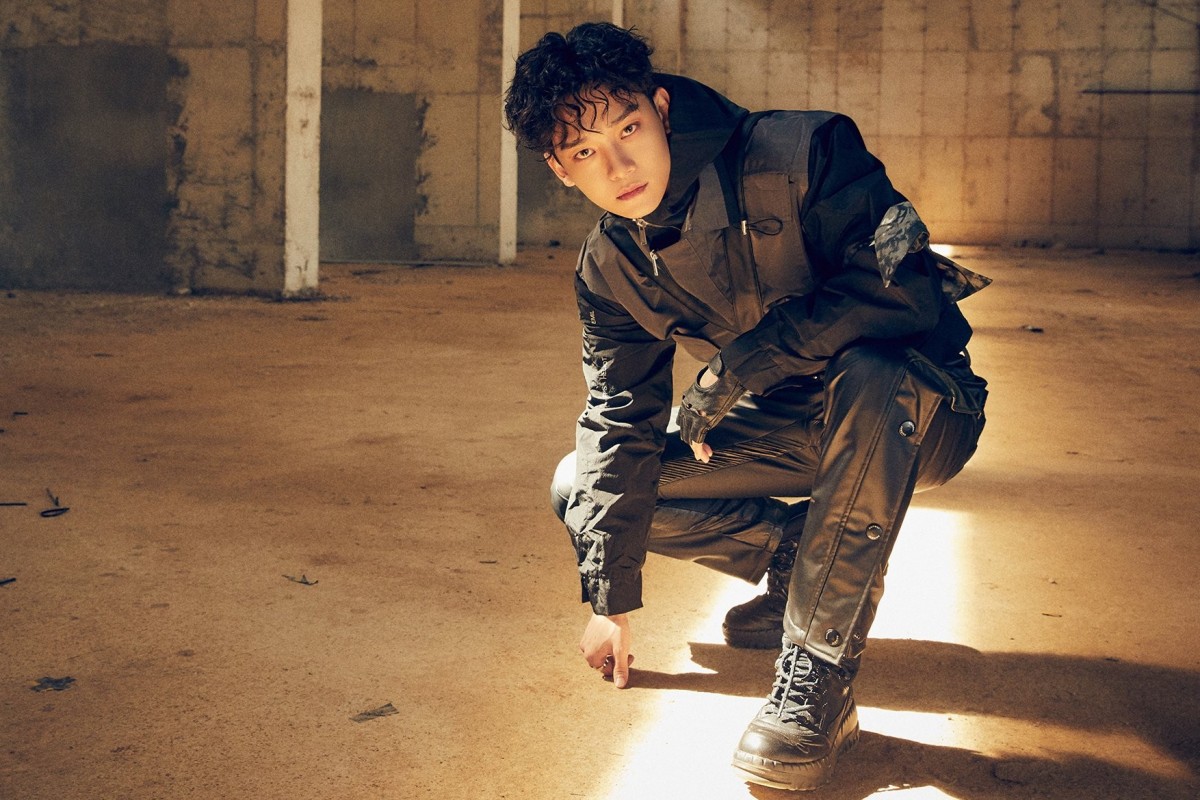 Chen has never always been so open about his personal life to his fans. But he has recently opened up that he has a girlfriend and he would be soon married to her. He has also revealed that they would celebrate the wedding as a private ceremony since she isn't a public figure.
There are also rumors about his girlfriend being pregnant. His management company, SM Entertainments has revealed that the future bride is pregnant.
What Did He Say To His Fans
Chen has recently addressed his fans in a candid letter thereby announcing the news of his wedding. Though he has not entertained the pregnancy rumor he has mentioned a "blessing" that came along with the news of their wedding.
In the letter, he starts by thanking all his fans for their love and mentioned that he was nervous about revealing the "Big News" to them. He was very genuine in his letter saying that he did not want to suddenly release the news of the wedding so the letter had served as a foreword for the wedding.
He then adds thanks to his fellow singers and friends who have sent their best wishes to him after hearing the news. Many have interpreted that he was referring to his baby as a blessing in the letter but there has not been any official confirmation from Chen about the baby or the pregnancy of his girlfriend.
But all his fans wish to soon receive an official confirmation from Chen about all the rumors and the wedding.