Netflix, the streaming giant on the web, since day 1, have chilled us with 100+ series and films over 25+ genres on its website. Over the years, Netflix has presented many movies and has now started delivering its own Netflix Originals. But, which of the series wins the race? So, we are here to proffer you the ten best Netflix Originals, Ranked. The ranking is solely based on our reviews. Comments are welcome. 
Orange Is The New Black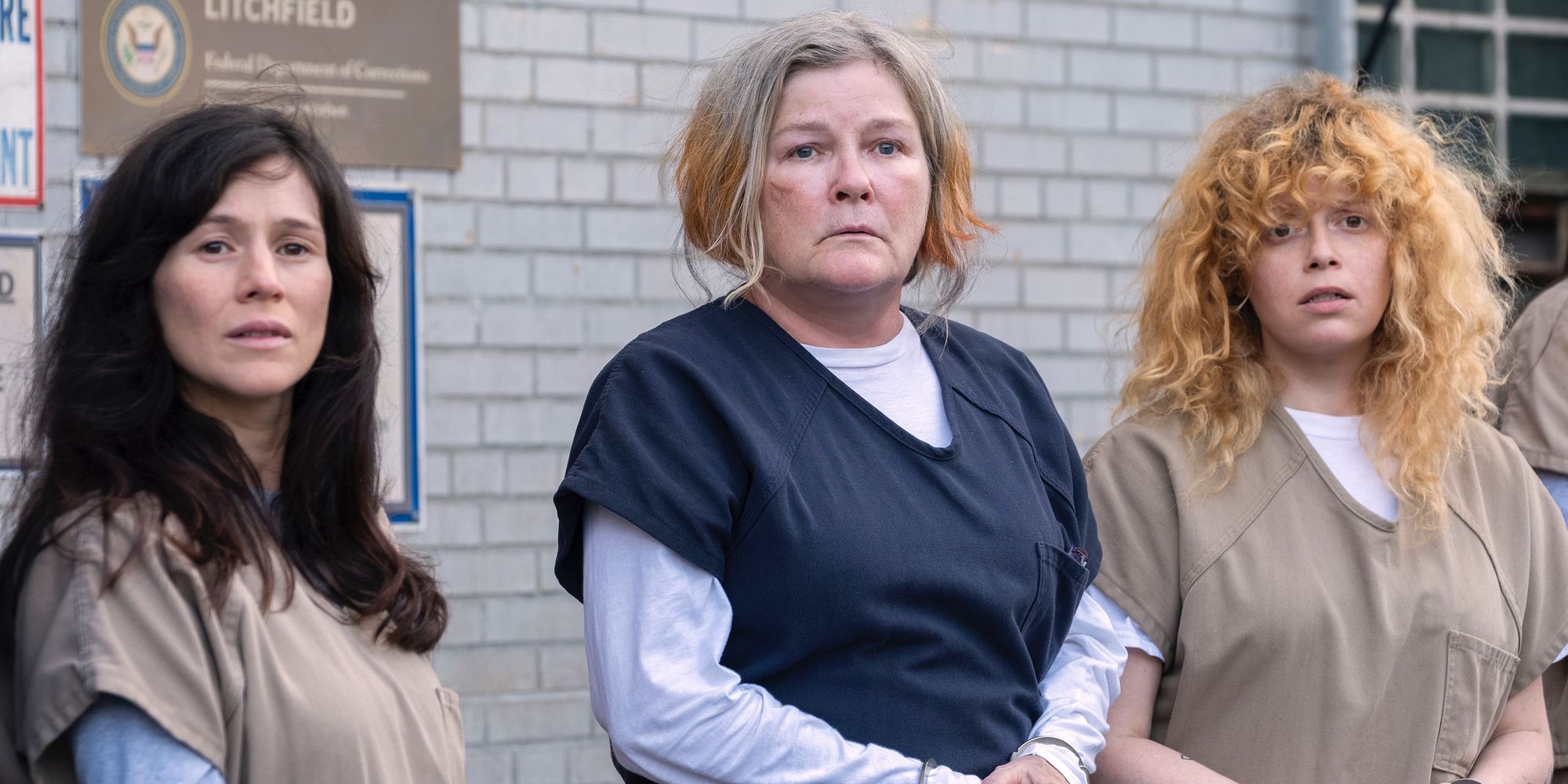 This one is Netflix's third original series, which has gained a lot of recognition from the general audience. Convicted of a decade-old crime of transporting drug money to an ex-girlfriend, normally law-abiding Piper Chapman is sentenced to a year and a half behind bars to face the reality of how life-changing prison can be.  OITNB is a beautiful mix of dark humor plus the dramatic heft, with an engaging flashback. 
GLOW
The team has headed in creating a humor drama on professional wrestling. A look at the personal and professional lives of a group of women who perform for a wrestling organization in Los Angeles during the 1980s.
Dark 
Jonas, the protagonist, travels in his past, present, and future, where he brings with him various personas through time.  A sci-fi family saga with a mysterious twist that reveals the relationship among four families followed by the disappearance of two children.  
Master Of None 
The creators, Aziz Ansari and Alan Yang, have arisen with a comedy-drama based on Ansari's real-life happening, where he strives to discover what he wanted to make in his time, personally and professionally. 
American Vandal 
This is first of a 30-minute pure crime satire that travels through the aftermath of a high school prank that left 27 staff wheels damaged with phallic images. 
Stranger Things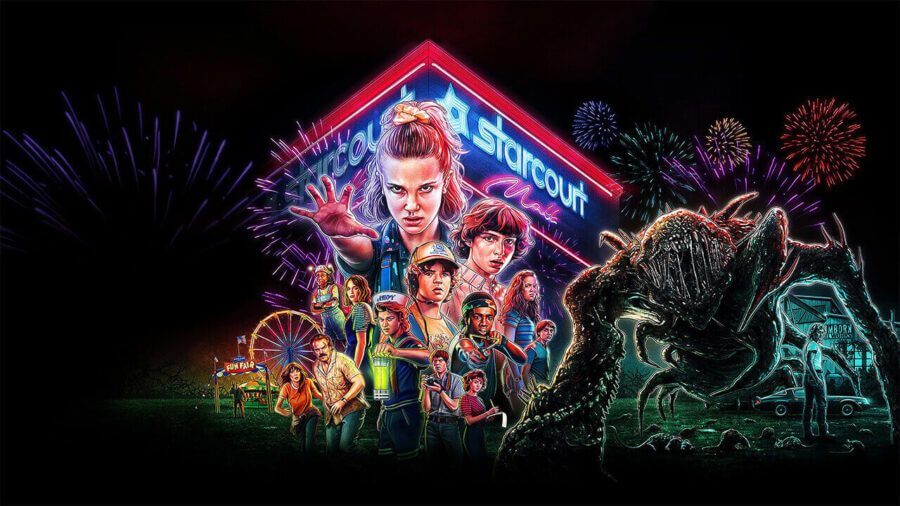 Revisiting 80′. The series got hold of a generation. The series dates to 1983, Indiana, where a kid fades into the atmosphere. While his friends, family, and the cops start on the investigation, the series moves into a more suspenseful enigma entangling the state's most secret experiment. Outraging the supernatural forces and also a peculiar little girl. 
Unbreakable Kimmy Schmidt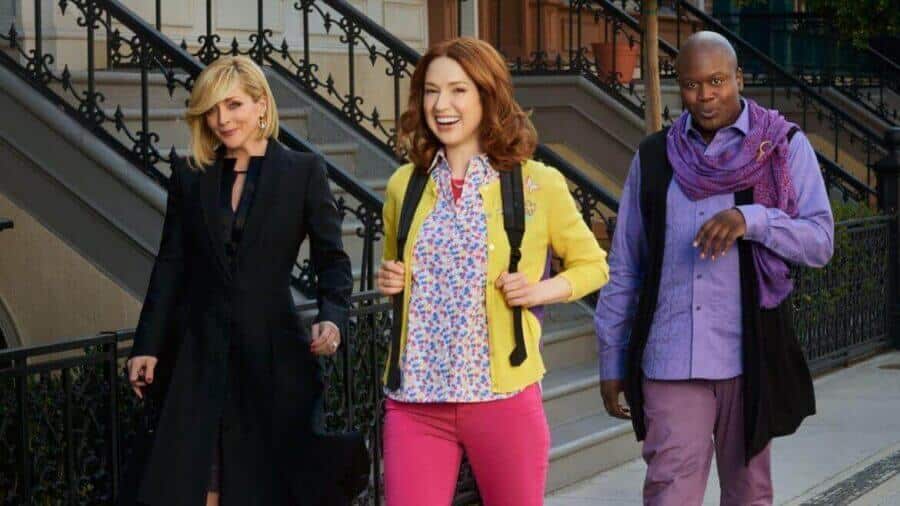 The creators, after their victorious '30 Rocks' has climbed up to Comedy direction only to fly up in the list. The series combines the plot of a childlike kidnapping survivor, a gay black-sounding like that of an angel, a conspiracy-theorizing old lady, and an upper-crust divorcee. 
The OA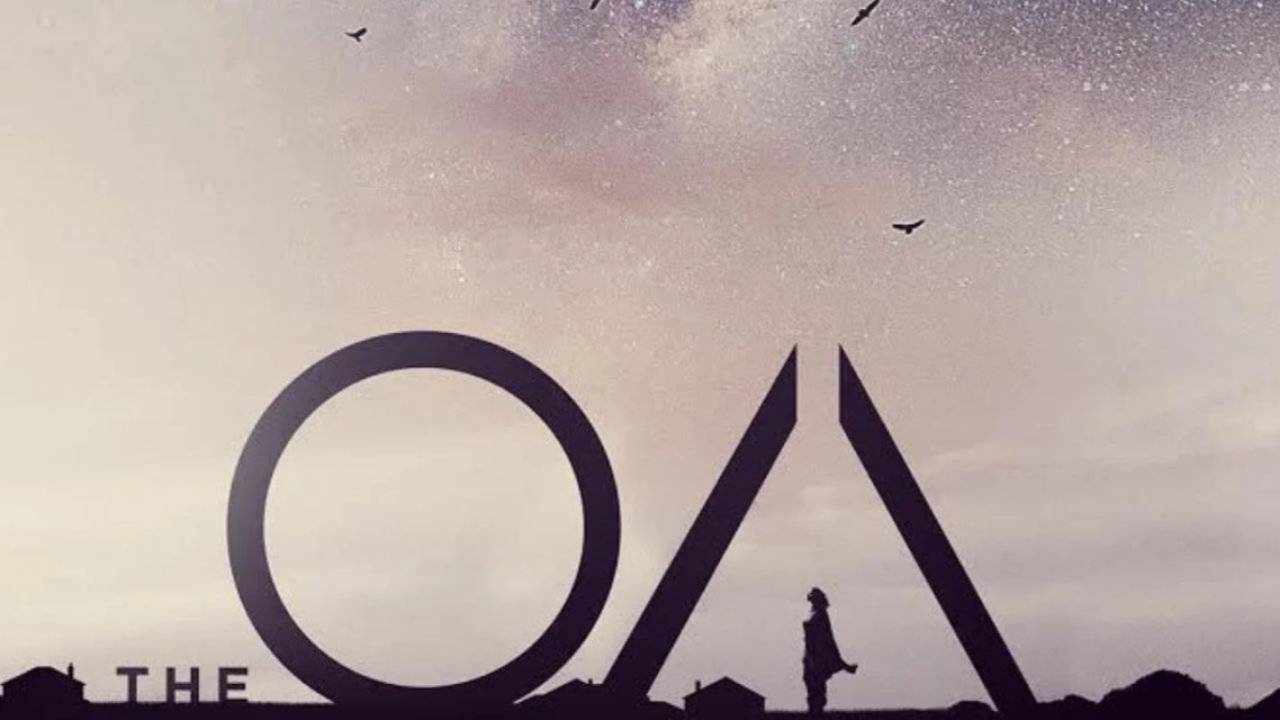 What's most impressive is the richness of the plot. Marling and Batmanglij have put their best, built an intriguing universe, populated with sympathetic characters. The previously blind Prairie returns home, now in her twenties, with her sight restored. While many believe she is a miracle, others worry that she could be dangerous.
BoJack Horseman 
A cartoon, strange! Well, BoJack Horseman fights with his deteriorating reputation, depression, addiction, and maintaining the ties with those he concerns, but can't seem to stop burning, all while living in the satirical, pun-filled city of Hollywood, California. 
MindHunter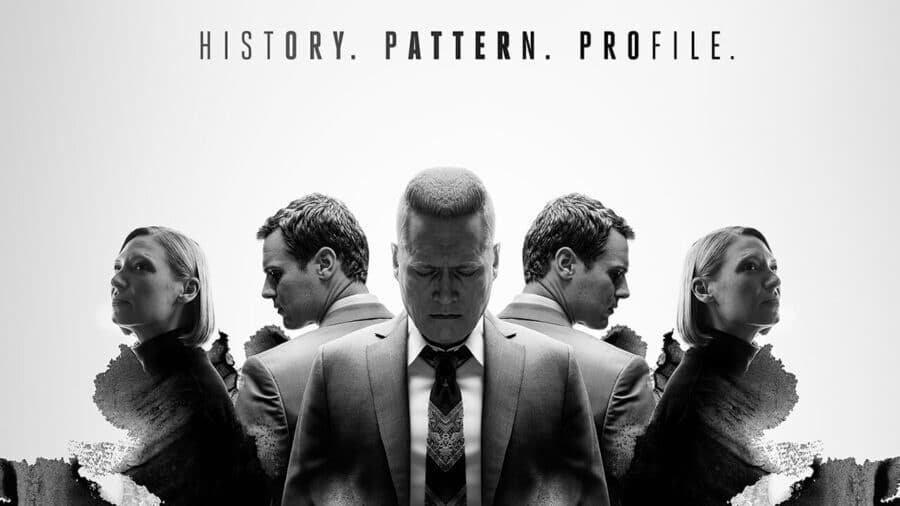 The series takes you back to the 1970s, where two FBI's are handed a chore of solving cases examining serial-killers. The series is so addictive that you can't stop after an episode. Joe Penhall has crafted a masterpiece that doesn't let your eyes roll.