Robert Downey Jr. is doing very well to move on from Tony Stark, the role that re-established him as an actor and catapulted him into Hollywood stratosphere. But it looks challenging for him to move on.
The actor is out promoting his first movie Dolittle since Avengers: Endgame, and as expected he is being asked more about Marvel over the role of his upcoming movie.
What Did Robert Say In His Interview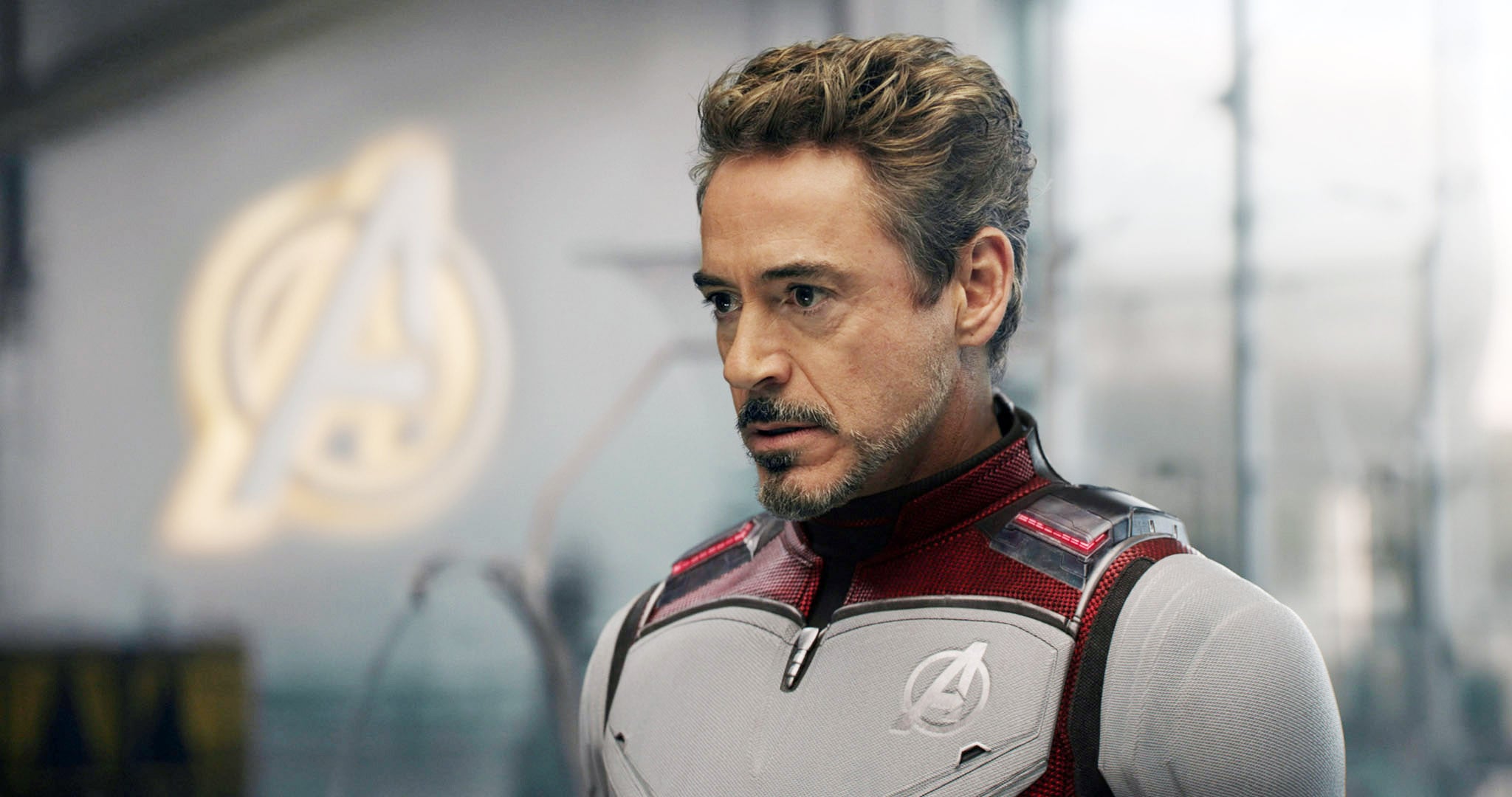 Downey was asked earlier about himself returning to the role of Tony Stark in Iron Man whenever in future Marvel movies.
Later he was asked a similar question on The TODAY Show, where he answered "I'm not sure. Are we in bargaining now? I am so pleased, just that, I would up where I have. I'm very fortunate so, I'm not the kind of guy who– I want to try to keep it classy. We'll see."
Will We See Him As Iron Man Again?
One is never out of the Marvel Cinematic Universe. As we already know that several cast members from the marvel movie are vocal about the characters on the What If? Television series that will be coming on Disney +. That is certainly an avenue where RDJ could return as Tony Stark.
The way RDJ is interviewing somewhere makes it that the conversations have already taken place and RDJ is aware that more Iron Man is in his pocket in the future.
On the other hand, Robert Downey should wait longer for the impact of his death in Avengers: Endgame to be felt by the fans. 
Still, At the very least marvel is open with prequel movies with Black Widow. We don't know how it works until it's on-screen. But some chances bringing Black Widow back for the movie just after Endgame will end the impact of Natasha's death in the film.
But what do you guys think if RDJ should retire and leave enough alone or should come back?