Debbie Gibson is back again with Lucifer's musical episode. 
Lucifer's Musical Episodes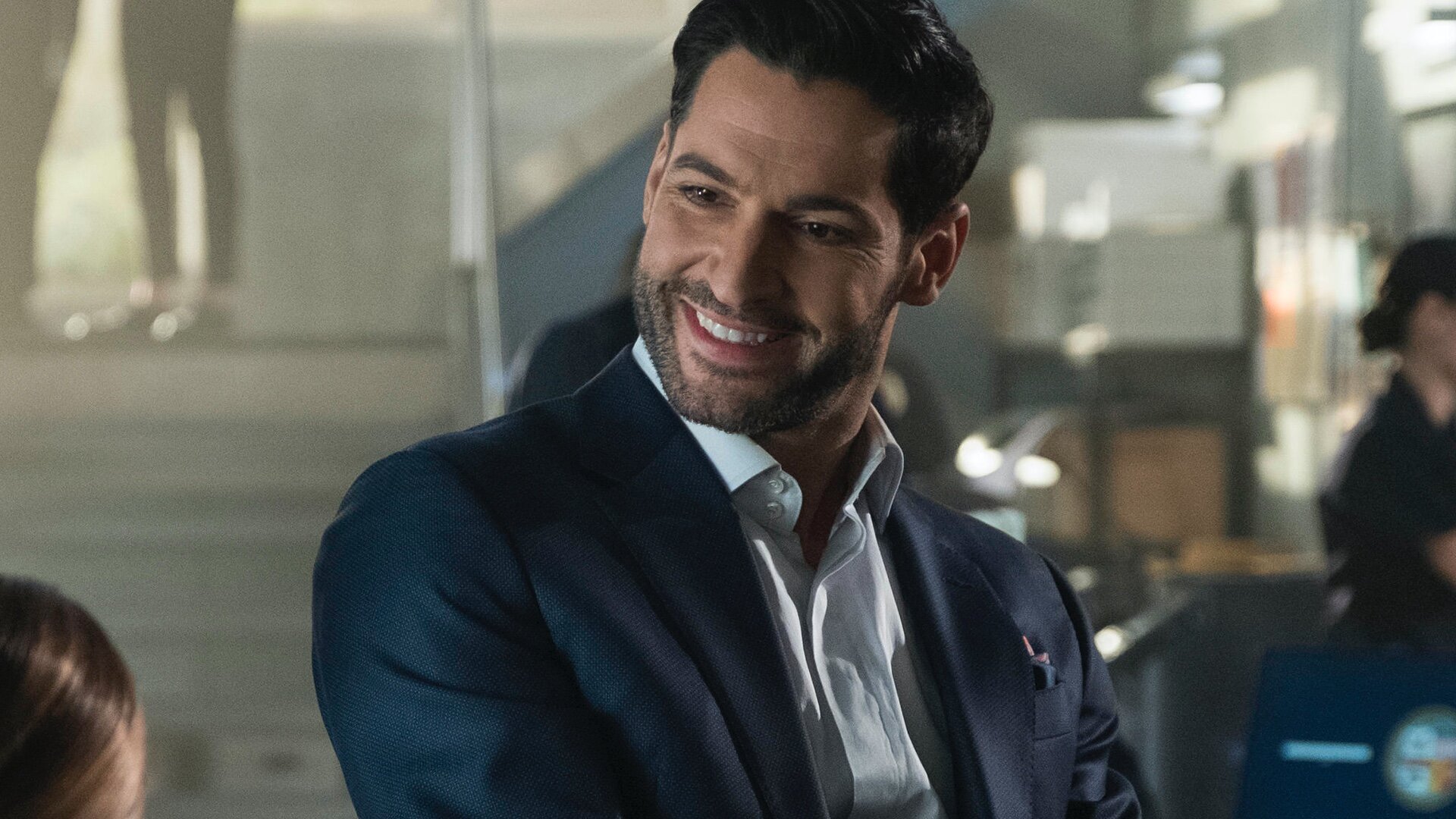 Entertainment Weekly recently wrote that the voice of "Lost in your eyes" and "Foolish Beat" has joined hands with the Lucifer musical episodes, the cheekily titled "Bloody Celestial Karaoke Jam." it is said that Gibson, who sings in the chapter, plays the role, Shelly Bitner, JJ's mom who won't let him have any dreams of his future.  
Doubtfully, the audience is unclear on the reason that leads to the character break out to the song in the chapter. However, the crew is assured to come out with the best possible reason. 
What's The Story Behind
"We wanted to have a real grounded story reason why they're singing and dancing, and not just, 'Oh, this is going to be the one where everybody sings and dance,'" co-showrunner Ildy Modrovich recently told EW of the final season's 10th episode. "It's been a little game of Tetris [planning the episode] but it's super fun. It's going to be amazing. It's going to be just such a bucket list thing for me."
The awaited 'Lucifer' will make its way for the concluding season late this year.