James Cameron is all set to break records again! And we finally got a breathtaking glimpse of Avatar 2 on the 7th of January 2020. Steven Ewing posted a few pictures on twitter from the scenes of Avatar 2 and wrote, "I never saw the first Avatar, but these are scenes from the next one. Enjoy. #CES2020" As the first look of Avatar 2 was revealed at Consumer Electronics Show in Las Vegas on the 6th of January 2020.
Before the first look was revealed, everybody had forgotten that Avatar 2 was actually in the making. It somewhat felt like a piece of fake news, probably because the first installment came out more than a decade ago. 
Release Date Of Avatar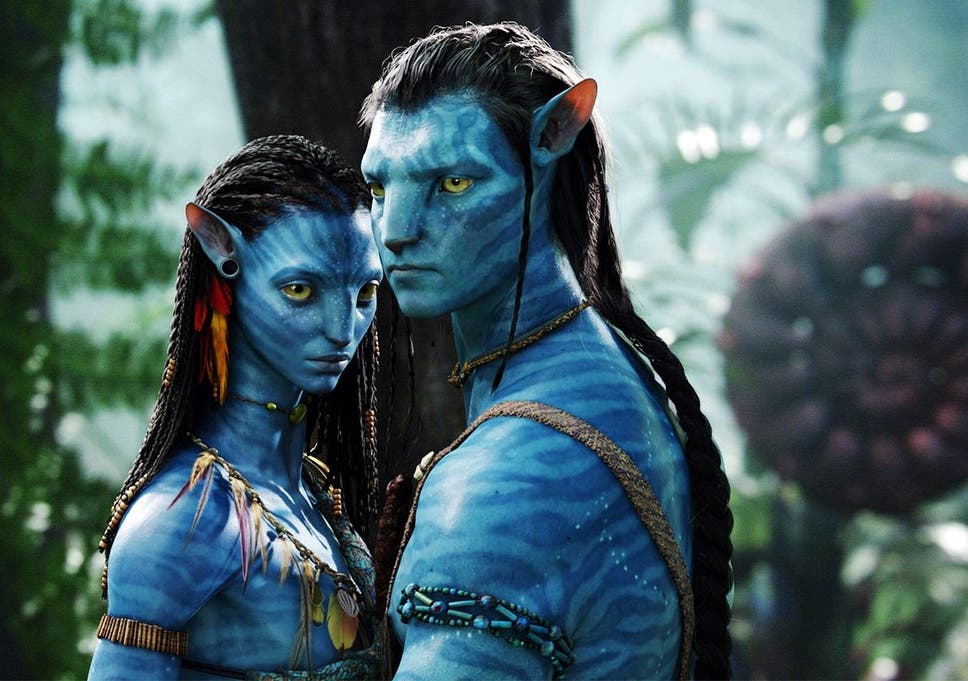 James Cameron released the first concept at the 2020 CES, and it took us all the way back to 2009 when we watched the first Avatar movie. As we entered a world full of vibrant blues, Pandora looked beyond stunning. They somewhat looked as alluring and mesmerizing as an early 2000s desktop wallpaper.
In 2019 Disney acquired the 20th century Fox, so the second installment was delayed even further. But Disney and James announced an official date for the release of Avatar 2. It is going to release on the 17th of December 2021, twelve long years after the release of Avatar. Avatar 2 will be followed by three more "Avatar" movies expected to release in the years 2023, 2025 and 2027.
Cast Members
For Avatar 2, Sam Worthington and Zoe Saldana, as Jake Sully and Neytiri, will most likely return. However, we are promised a lot more than just Pandora as in an interview with CNET Roadshow, James Cameron revealed, "I also love the hard stuff. The vehicles, spacecraft, aircraft, ground vehicles, weapons, the hardware. I'm a total geek when it comes to that stuff,"
So cool cars, aircraft, and a lot more is expected from the second installment. It seems James Cameron is going to deliver a lot more than that!