All set to release on the 7th of February 2020, Birds of Prey (And The Fantabulous Emancipation of One Harley Quinn) is yet another American superhero film by DC! It is based on the DC Comics team Birds of Prey and distributed by Warner bros. Pictures. 
Cast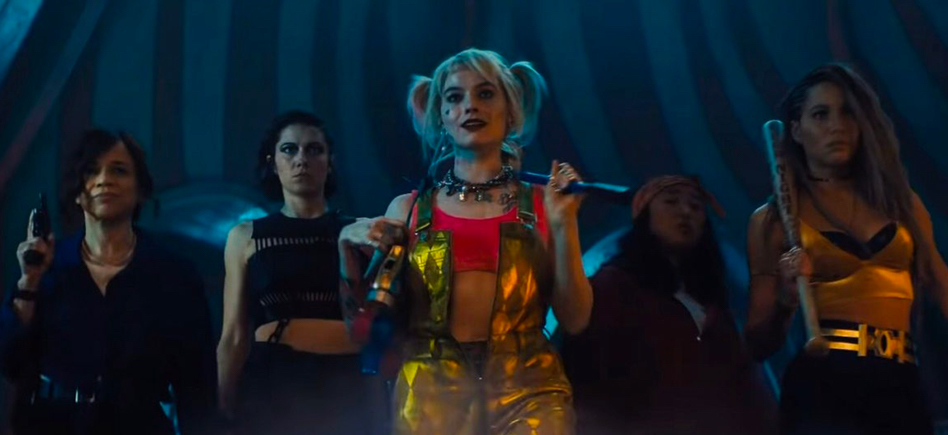 Along with an all-female cast, Cathy Yan is the director, and Christina Hodson is the writer of the film. Margot Robbie is obviously playing Harley Quinn and is also the producer. She was the one to pitch the idea of the movie to Warner bros Picture. Thank you, Margot!
As a producer on the film, She was heavily involved in the project right from the beginning. She reportedly pushed Warner Bros. for a female director and got her heart's desire, Cathy Yan! So an all-female team-up will be written and directed by women. Most importantly, women telling women stories is something we certainly needed to ensure gender equality. 
Shortest DC Movie Of All Time
Birds of Prey is the shortest DC movie so far, considering the runtime report released by the Irish Film Classification Office (IFCO). So, the film is just 108 minutes, according to the Irish Film Classification Office (IFCO). Actually, 108 minutes and 46 seconds to be very precise. 
That's significantly shorter than the DC films like Batman v Superman(151 minutes), Aquaman (143 minutes), Wonder Woman (141 minutes), Suicide Squad (123 minutes), Justice League (121 minutes) and Shazam (131 minutes). All the DC movies have been longer than 120 minutes except Birds of prey. It's unclear whether this is good or bad for the film. 
Birds of Prey is a follow-up spin-off to 2016's Suicide squad set in Gotham city. The cast will include Jurnee Smollett-Bell as Black Canary, Mary Elizabeth Winstead, as Huntress. Rosie Perez will be Detective Renee Montoya, and Ali Wong is all set to be an associate of Detective Montoya.