Rom-com movies are the best kind of film to watch when you are bored or spending your Friday night alone. Even if you are having a girls night, rom-com is the go to for a genre to watch. Single or watching it with your bae, romantic comedy are re-watchable and adorable.
Here's a list of latest romantic comedy movies perfect for you to watch when you are the mood for some winter romance.
1. Long shot 
Nothing's more shocking than discovering your former babysitter is the Secretary of State who is planning to run for the US presidency. The chemistry between Seth and Charlize in Long Shot is the kind of strange bond you have signed up for. Charlotte in the movie is a strong influential woman which ambitions. Charlotte and Fred starts working together to help her win the elections.
2. Murder Mystery 
Ever wondered what's it's like to have Jennifer Aniston and Adam Sandler in a romantic comedy? Well, that's a masterpiece. The couple's go on vacation to spark their marriage when they get a holiday invite. It didn't take them long to realise that they are on the worst yacht. They both get planted on a murder case of an old rich billionaire. What's fun what a murder comedy with a hint of romance, right?
3. Falling Inn Love 
In mood for something cheesy yet funny? We have the perfect match for you. Gabriela is a stressed out businesswoman who drastically changes her hectic life by moving into a charming small town. Of course, she had to win a contest for that called "Win an Inn". She soon meets a lovely guy named Jake who's a local contractor who just happens to be available in the right time to help Gabriela fix her inn. Even though the plot is very predictable, there's something very uniquely charming about this movie.
4. The Last Summer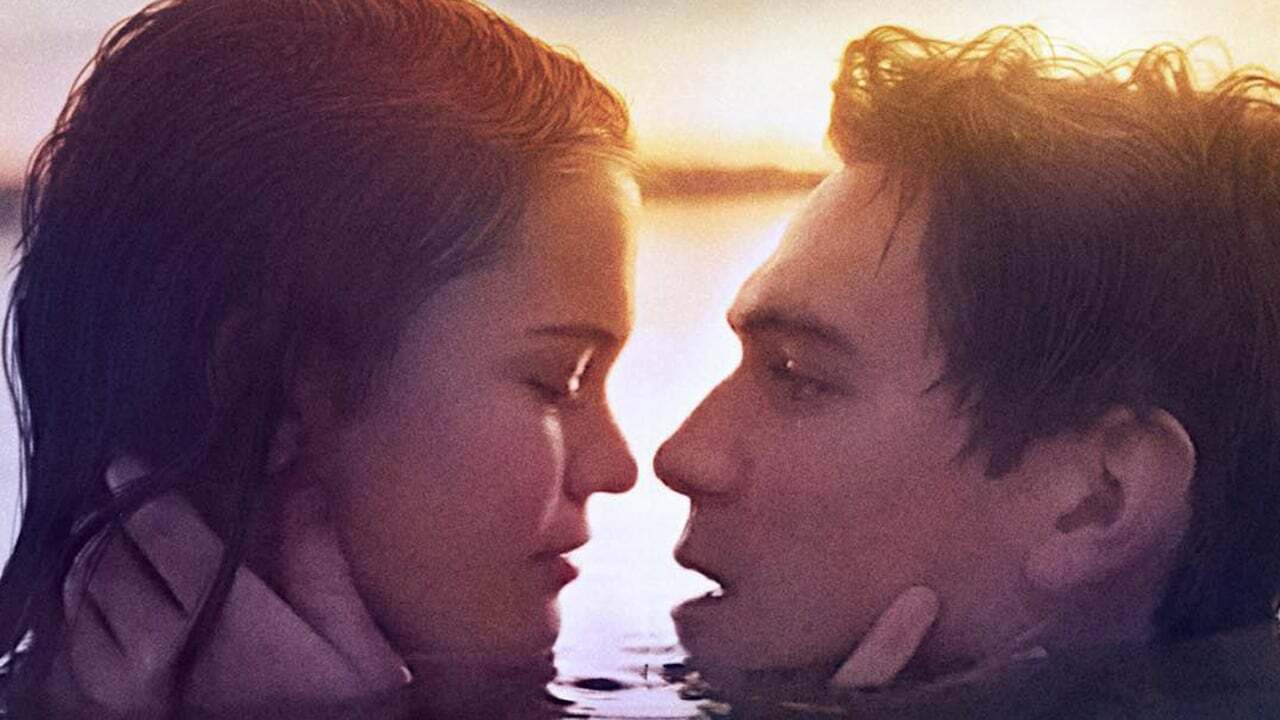 This teen movie will take you back to your high school days. This movie is about a bunch of college-bound friends celebrating their last months together after graduation. It's about the growing friendship, and new romantic love lives which will shape be a part of their future. The Last Summer has everything you need in a classic rom-com. Giving a nostalgic feeling to all the viewers who have enjoyed the last summer with their high school friends before parting their ways to different colleges.
5. The Sun Is Also A Star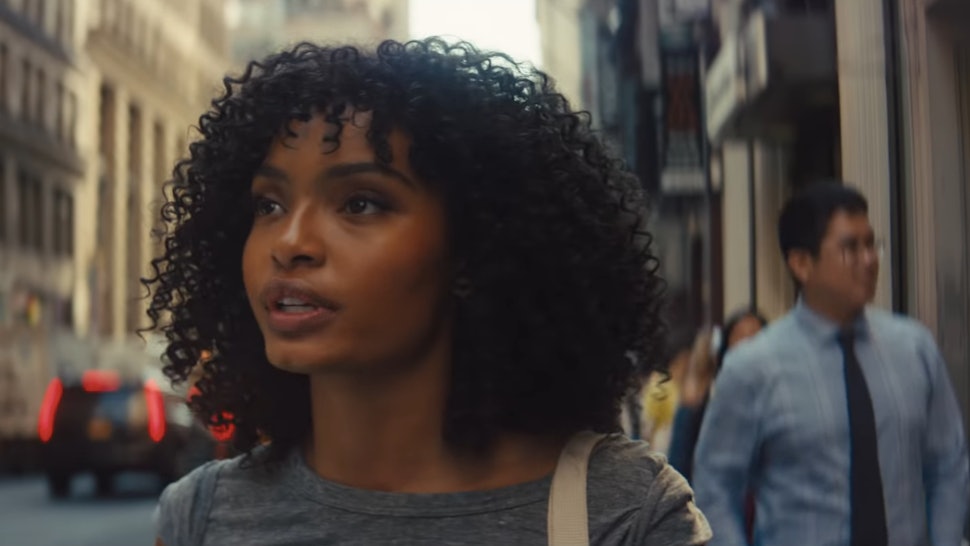 Want to watch an unexpected romantic story? The sun is also a star is not the typical rom-com you are looking for. The movie is based on Nicola Yoon's novel. Movie's plot is quite touching, as the protagonist of the movie, Natasha, she's a college-bound student who unexpectedly meeting Daniel in N.Y.C. city. But Natasha has other things to worry about, like keeping her family from getting deported back to Jamaica. In the course of period, Daniel and Natasha fall in love with each other which distracts her completely from her priorities.
6. Isn't it Romantic 
If you are someone who's not a huge fan of rom-com's, but it's kind of your secret guilty pleasure, then Isn't is romantic is your poison. Natalie is a cynical New York City architect who hates everything about rom-coms. But in an unexpected accident, she bangs her head and wakes up as the protagonist of her very own personal, romantic comedy story. As the tradition of a typical rom-com goes, there's an obvious love triangle between her boyfriend and her best friend. The movie is more about self-love than a romantic relationship.
7. The Perfect Date 
Noah Centineo has officially become the crush of this century. If you are someone who has a hardcore crush on him, then you can't miss watching this movie. In this movie he plays a high school student who makes an app to sell his services as a stand-in boyfriend. This idea popped in his head to make some coins to pay for his college tuition money. Obviously, the classic Taylor Swift "you belong to me" kind of love triangle. He's in a dilemma to make a choice between his perfectly gorgeous girlfriend and his social zombie best friend.