Dynasty is a reboot of the classic '80 soap opera that adapts the series to be more like some of its modern counterparts while retaining some of the magic that made the original great.
Why The Release Was Cancelled
The show airs on CW in America with international streaming rights to Netflix and its season 3 is the most awaited season of the year.
It was expected to hit Netflix on October 12, 2019, for all the global viewers, one day later its release on CW, but that hadn't happened.
Dynasty fans were left disappointed when episodes of Season 3 did not appear on Netflix even after the CW release.
Even the cast was surprised after hearing this news as they didn't have any idea regarding the non-availability of the episodes.
When Will It Finally Release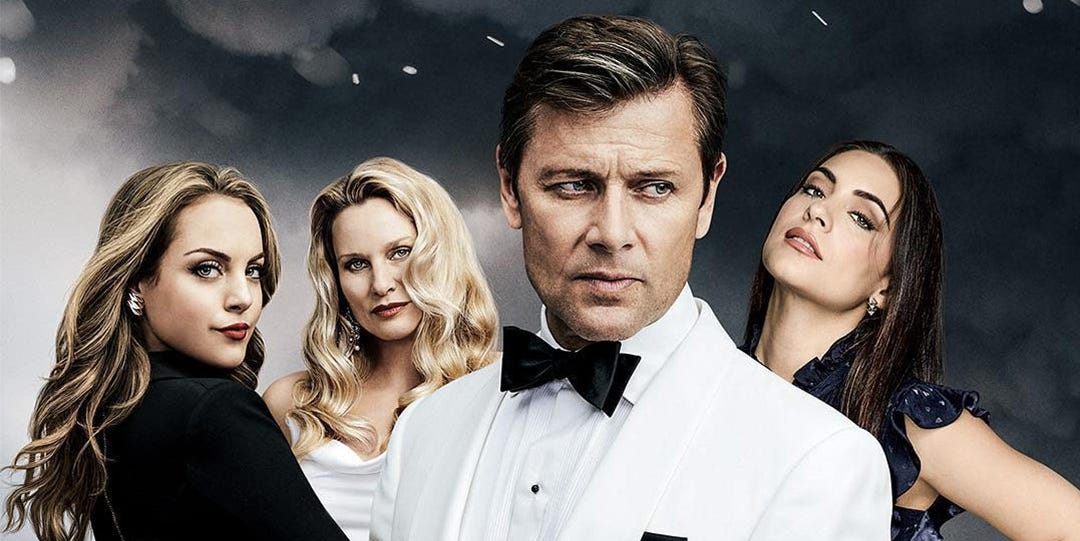 In the earlier seasons, episodes were released in the next morning after releasing on CW.
Actor Sam Jones wrote on his Instagram, "International fans of #Dynasty, I am so sorry about the confusion regarding the availability of the episode on Netflix. The truth is, we haven't been formally informed (none of us, not the actors, producers, creators, etc.) about what is happening".
Netflix France confirmed that all the episodes of Dynasty season 3 will be released next year i.e. 2020, all at once.
CW also confirmed the news by stating that all episodes will be released at once in the Summer of 2020.
The reason behind this delay came out to be the deal between CW and Netflix, which was signed in 2011, and renewed in 2016, had expired.
Other speculations were made that, actor Rafel who plays Sam Jones in the show said that "The season might be uploaded all at once when it finishes airing here in the US on The CW because the show does better when people can binge it".
All that can be done by fans is to wait!!