Adrenaline is currently racing for The Conjuring franchise, following the reveal of the official title and plot synopsis for The Conjuring: The devil made me do it, which confirmed initial whispers of the new film depicting the first demonic possession trial in the United States.
According to sources, The Conjuring: The devil made me do it is based on a real-life court case in which a murder suspect claimed demonic possession was to blame.
The Real Story
According to People Magazine, It took place in a small town of Brookfield, which recorded its first suffered Homicide in February of 1981.
Arne Cheyenne stabbed his landlord to death; Johnson was a 19yr old tree arborist who after an argument with his landlord, Alan Bono killed the man with a pocketknife, thrusting the knife into chest multiple times.
The Devil Made Him Do It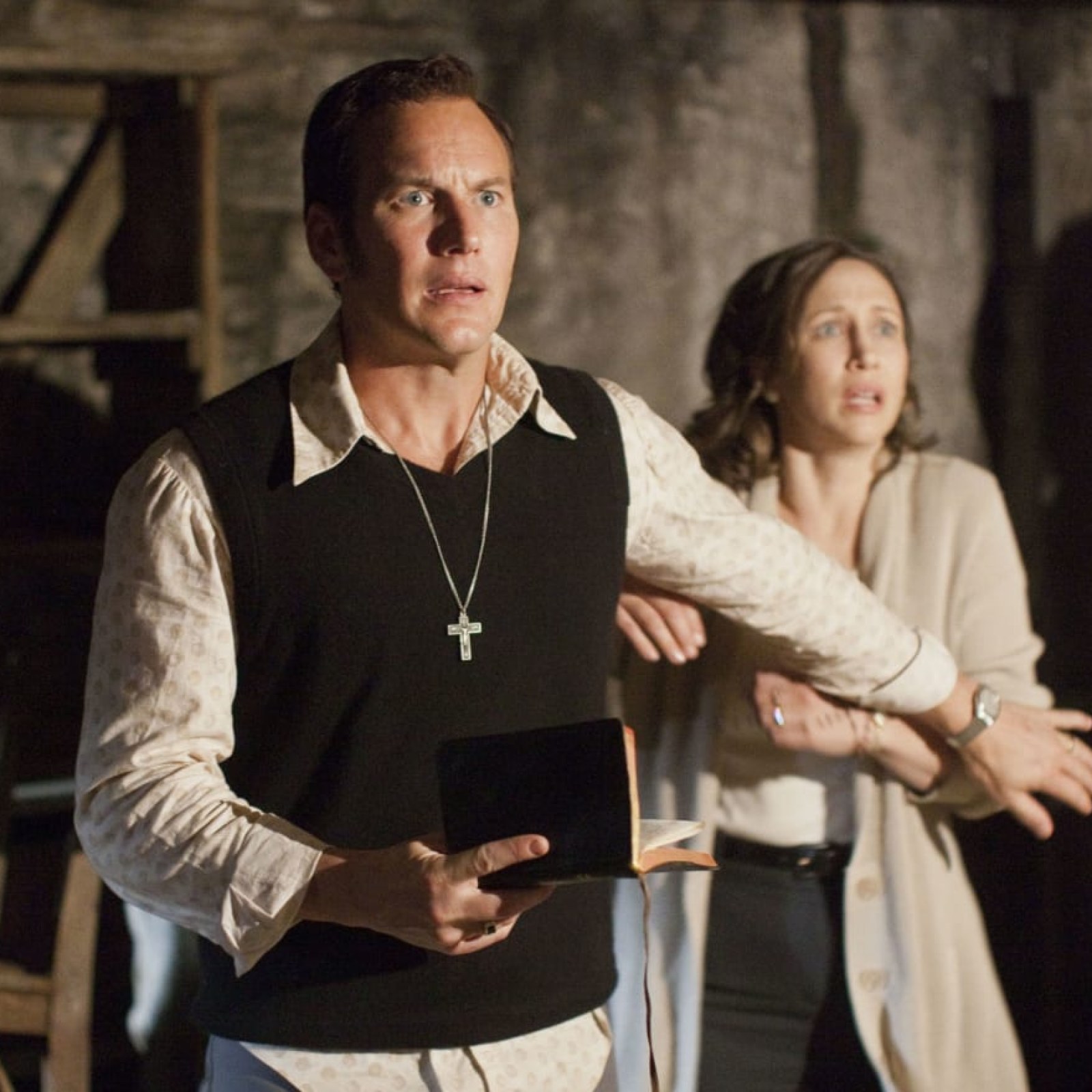 Eight months later, Johnson pleads not guilty to murder, claiming the devil made him do it.
Johnson claimed that his Fiancee, Debbie Glatzel, who had been present at the killing of Bono, was possessed by demons.
After an attempted exorcism, Johnson claimed to have invited the demons into his own body, sparing Debbie's brother.
Debbie's mother backed up the story, claiming that her youngest son David had been tormented by "a man with big black eyes, a thin face with animal features and jagged teeth, pointed ears, horns and hoofs" since the middle of the previous summer.
"If people honestly believe in Jesus Christ our Lord, they have to believe in the devil," Glatzel added. "The devil is controlling this world—look at the drugs, the prostitution, the gambling and the violence. The devil is in charge of it all."
After reportedly taunting the demons to enter him, Johnson and Debbie moved out of the Glatzel household.
The Explanation 
In 2007, a now-adult David and his brother, Carl Glatzel, sued Lorraine, claiming the entire demonic possession story was a hoax invented by the Warrens to exploit David's mental illness.
According to Carl, the Warrens told the family that the possession story would make them millionaires.
Despite the rest of the Glatzel family, including the purported possession victim, disclaiming the Warrens' version of events, Johnson and Debbie continue to maintain demonic possession caused Bono's death.
The conjuring: The devil made me do it may be just as exciting as the two movies that came before.