The ever-expanding DC Universe has given us several classic films right from Batman to The Joker. But apparently, something is known as DC Extended Universe also exists and that too has rolled out absolute hits.
The DC Extended Universe initially kick-started with Man Of Steel (2013), and the legacy continues. Again, along with the DC Universe, the extended one has, too, a list of excellent films loved by fans.
Here's a list of the top 5 DC movies ranked by fans:
1. Joker (2019)
This criminal-thriller was one of the biggest films of 2019. The story revolves around a failed comedian named Arthur Fleck venturing into the streets of Gotham City in search of connecting himself.
Things later take a suspicious turn when he gets bound to pull up a dual personality of himself where he starts his job as a clown during the day, eventually turning a criminal mastermind by night.
Even though the film has been rated 69% by Rotten Tomatoes, it still managed to be an absolute favorite of the audience.
2. Wonder Woman (2017)
This blockbuster of 2017 won the hearts of millions of DC fans worldwide as this film had a lead female superhero hence breaking all the stereotypes.
This action-packed movie features Gal Gadot as Princess Diana of Themyscira, an island run by an Amazonian race. She learns about an upcoming war right after rescuing a US pilot named Steve. She sets out into the world to stop the God of War Ares, who is up to destroying humanity in the world.
3. Aquaman (2018)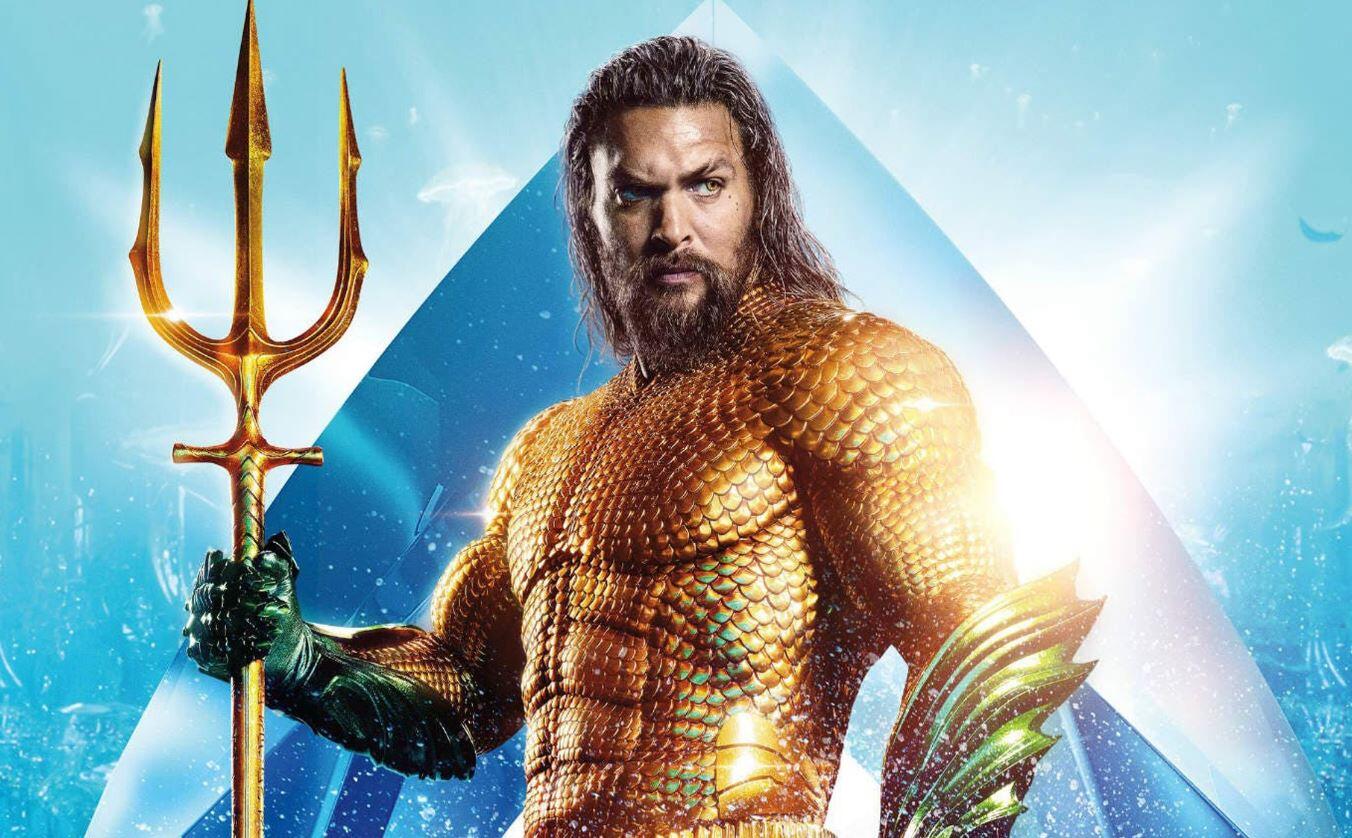 This film was an absolute chartbuster of 2018. The ones who are looking more into some marine-based action, this movie is recommended for them.
Aquaman is based on a half-human and half-Atlantean man named Arthur, who sets out on a pursuit to save the water world by reclaiming the mystic Trident Of Atlanta through his extraordinary power of being able to communicate with marine creatures.
4. Man Of Steel (2013)
Now that's where The DC Extended Universe began its legacy! Even though the film has the most straightforward storyline of Superman discovering his powers and taking an oath to use it for good by saving the human race, the film didn't fail to win the hearts of the audience.
5. The Dark Knight (2008)
How can someone go wrong with a Christopher Nolan film? This thought-provoking classic features Batman, Gordon, and Dent, who attempt to take down a planned criminal case in Gotham City. The mobs, in return, decide to hire a dangerous psychopathic criminal named Joker and let him face the heroic trio.
Hence, this was a list of top 5 DC favorites ranked by the loyal fans, and this might also be quite a good start for the ones new to DC Universe.