Have you ever wondered what's it like to have a Jason Bourne spin-off series without Jason Bourne? Well, Amazon Prime is on its way to release A new 10 episode series called Treadstone.
Embrace yourself tight! British Hollywood star, Jeremy Irvine will be playing the lead in the upcoming Amazon Prime series.
The series is led by Jeremy Irvine who'll be playing as John Randolph Bentley. He is an early Treadstone soldier who gets captivated by the Soviets with an idea to convert him into a double agent.
What was the Original Story of Jason Bourne? 
In the original story, Jason Bourne starts looking into his past due to his memory loss. A botched mission led him to lose all his memory. Soon he discovers that he's been transformed into an expert hitman. A programme called Operation Treadstone undertook the conversation process which was later upgraded Operation Blackbriar.
Sadly, the show was exposed and forced to be shut down. In 2016, Bourne came out and said that it was Jason's father who commenced the project.
What will happen in the upcoming series?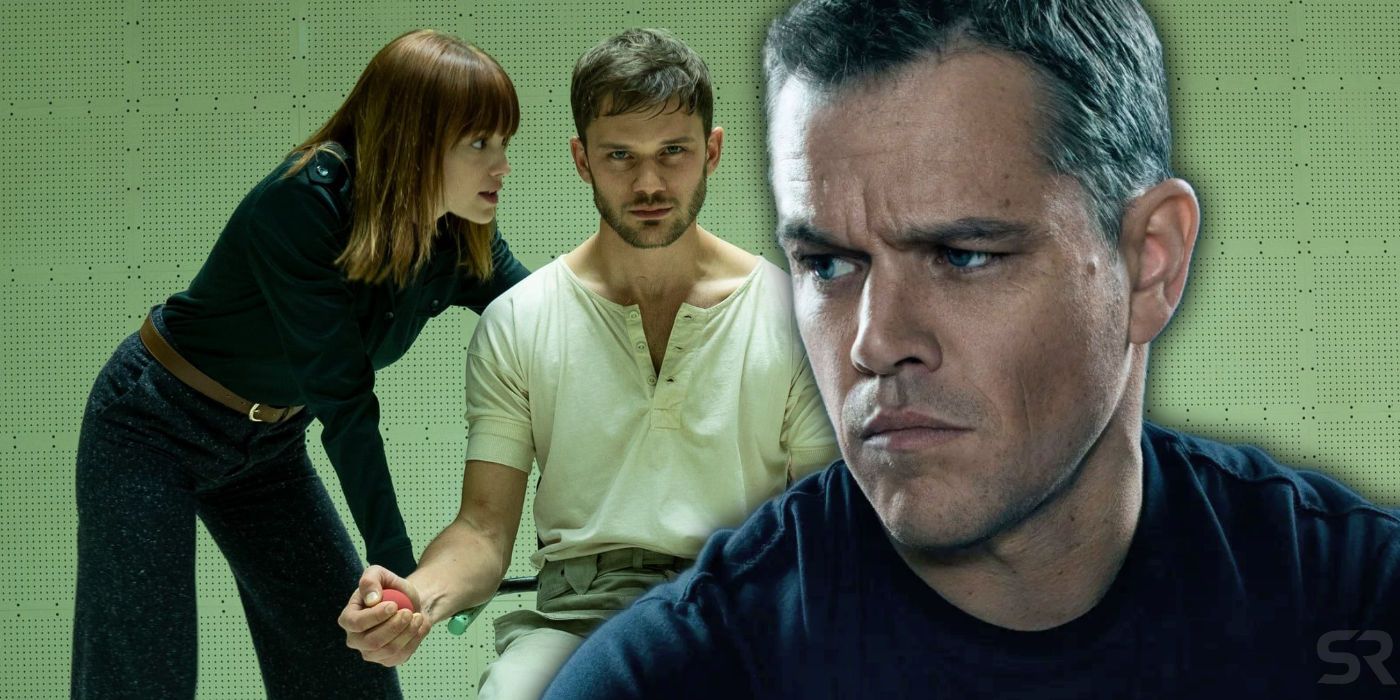 Amazon Prime continues The Bourne legacy without Jason Bourne. The new series is focused on Operation Treadstone. We get to know that it's way larger than what the CIA assumed and that it's still functioning. The CIA is on track to finding out who is waking up the agents, how they are capable of doing it, and what are their intentions.
The Plot of the series features the 1070s time period in East Berlin. An early Treadstone patient who is brainwashed to kill people. Captured by the Soviets, he is forced to consume a mix of drugs, and tortured to convert him into a double agent called "Cicada".
What is Jeremy Irvine's opinion on his new lead role?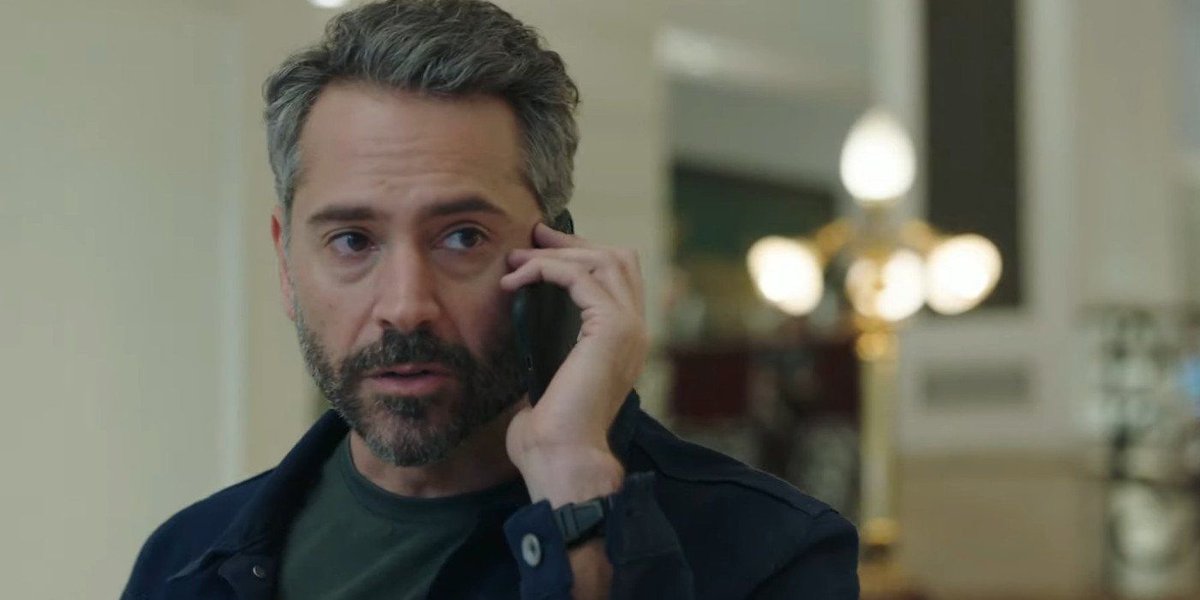 It looks like Jeremy is in full form. Sources of reported that he's getting into his character, and taking it way too seriously to a point where he accidentally punched someone's teeth out. It's not sure how many teeth he punched out, but things like this are common while filming an action scene.
He recently shared some of his adventures action scenes where he had to run across a rooftop in Budapest at 3 in the morning. He said that all the fighting scenes are levelled up, something you might not have seen on any regular television show.
Jeremy's role in the series as Bentley, where he's stuck with amnesia and trying to dig deeper into his past to find out if he's been activated as a sleeper cell agent for a near approaching Cold War.