Apple is reportedly progressing to release one amongst its first-ever original films 'The Banker' in theatres this March. It was initially set for December 6, last year but got delayed due to sexual misconduct allegations put at Bernard Garrett Jr., the son of the character interpreted by Anthony Mackie in the film.
What Is The Movie About
"We created Apple TV Plus as a home for stories that matter and believe 'The Banker', inspired by the bold actions of Bernard Garrett Sr. and Joe Morris, two African American businessmen who lead about positive social difference, is one of those stories," variety.com paraphrased an Apple spokesperson.
"We desired to take the time to understand the situation at hand, and after analysing the information available to us, including representation of the filmmakers' research, we've decided to make this important and enriching film available to viewers."
The film's release at the end of 2019 was postponed after it was proclaimed that the son of one of the film's subjects, Bernard Garrett Jr., who was also a co-producer on the film, was accused of sexual misconduct by his half-sisters. Garrett Jr. has disagreed with the allegations, but the spokesperson accustomed that Garrett Jr.'s recognition and credit on the film has been taken out and he will not gain earnings from the film's release.
Cast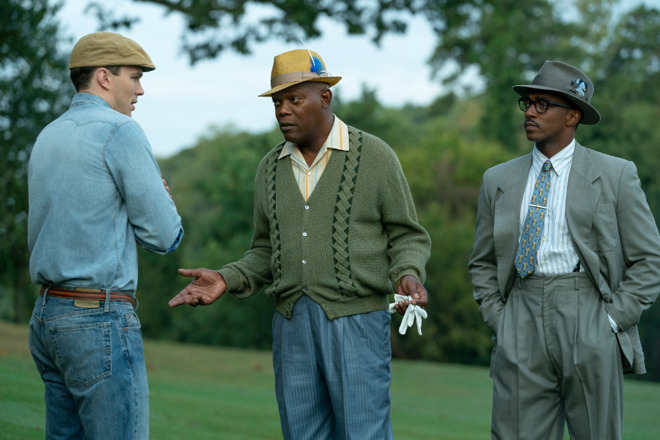 Gil Robertson, president of the African American Film Critics Association (AAFCA), also guarded the film in an explanation: "'The Banker' is an influential movie revealing a largely forgotten, but important bit of U.S. history. Well-crafted from beginning to the end, and with attenuate performances from Anthony Mackie, Samuel L. Jackson, Nia Long and Nicholas Hoult, 'The Banker' obviously deserves to be seen."
"The Banker" is a drama directed by George Nolfi and starring Mackie and Jackson. It's based on the real tragedy of two real estate investors and business people, Bernard Garrett and Joe Morris, who managed to buy banks and homes in white communities and loan it back to black people admiring to find their American dream in a still discriminative world.
Release Date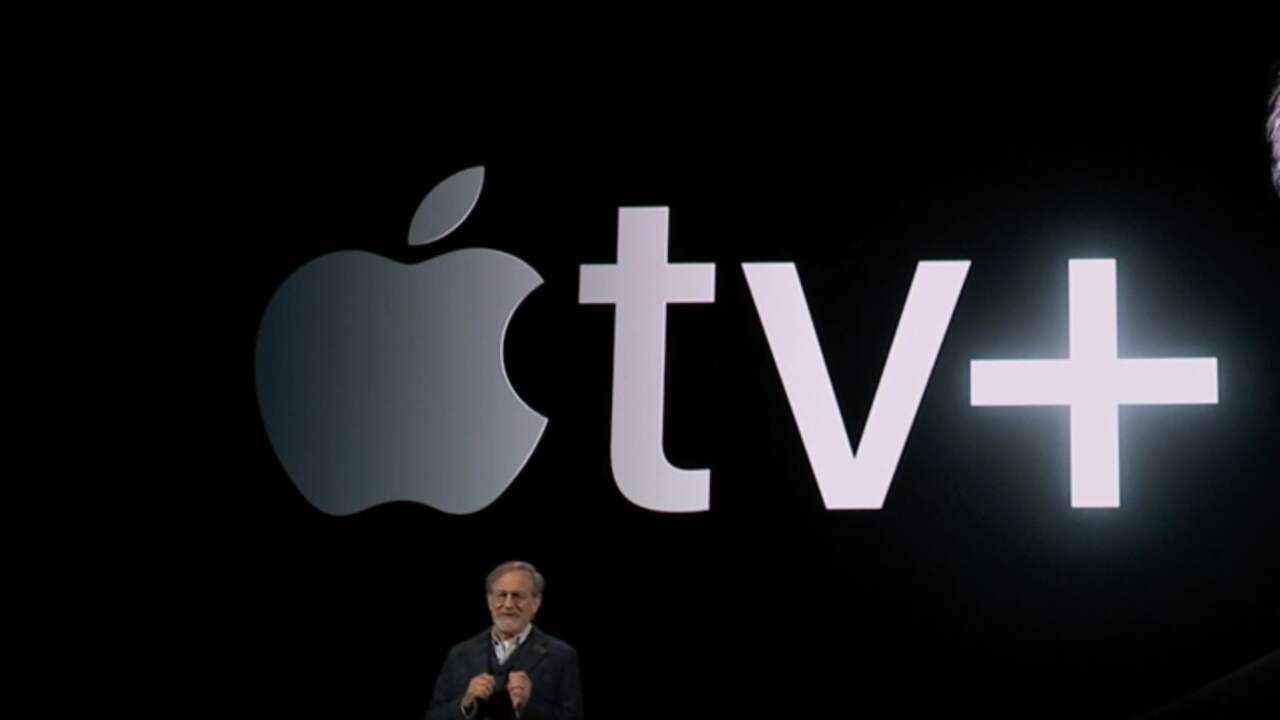 "The Banker" will be released all over theatres on March 6, 2020, and available on Apple TV Plus on March 20, 2020.