Well, who isn't a fan of Marvel superheroes? Almost everybody from a kid to an adult is well aware of Marvel Studios and its super-duper hits like Iron Man, Captain America, Avengers: Infinity War, and many more.
Its last movie Avengers: Endgame was a fiery blaze. So now, Disney and Malcolm Spellman are coming with a new American web television miniseries, THE FALCON AND THE WINTER SOLDIER.
It is based on your very favourite marvel comic characters Falcon/ Sam Wilson and Winter Soldier/Bucky Barnes.
Marvel Studios is producing the series, with Spellman serving as head writer and Kari Skogland directing.
What We Can Expect To See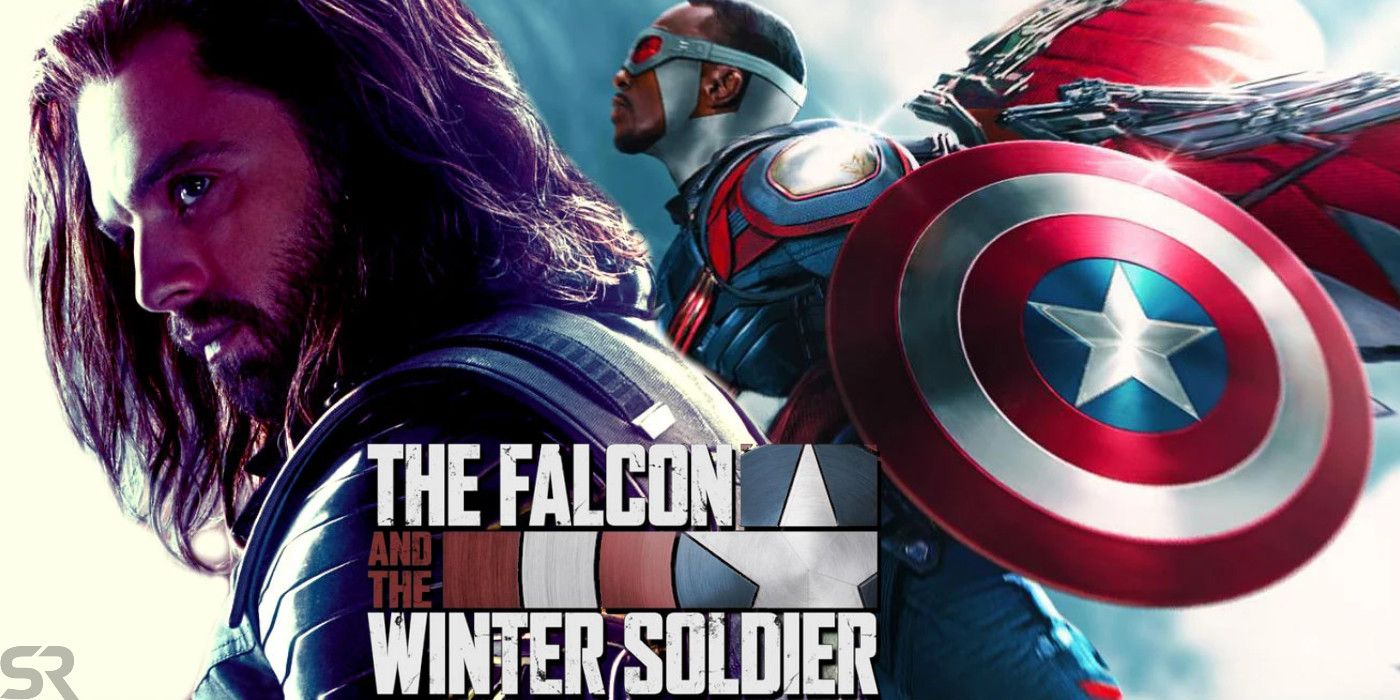 The episodes take place after the 2019 movie, Avengers: Endgame. Prequel to this series lies in the ending of the Avengers: Endgame, with Steve Rogers handing over his signature shield, the ultimate combination of offence and defence, as a torch to Sam Wilson, with him promising to do his best.
This scene gave fans Sam Wilson being the next Captain America.
The question arises, is Sam ready to take the responsibilities?  Is he prepared to be taken as the new Captain America?
The name of the show isn't just THE FALCON; it involves THE WINTER SOLDIER too.
Bucky or the Winter Soldier was Steve's best friend, with two risking life and limb for each other. Why didn't he receive the shield?
Also, during his rehabilitation period before the big battle with Thanos, having recuperated in Wakanda, he began to be known as THE WHITE WOLF. So why isn't the title of the series THE FALCON AND THE WINTER WOLF?
Cast And More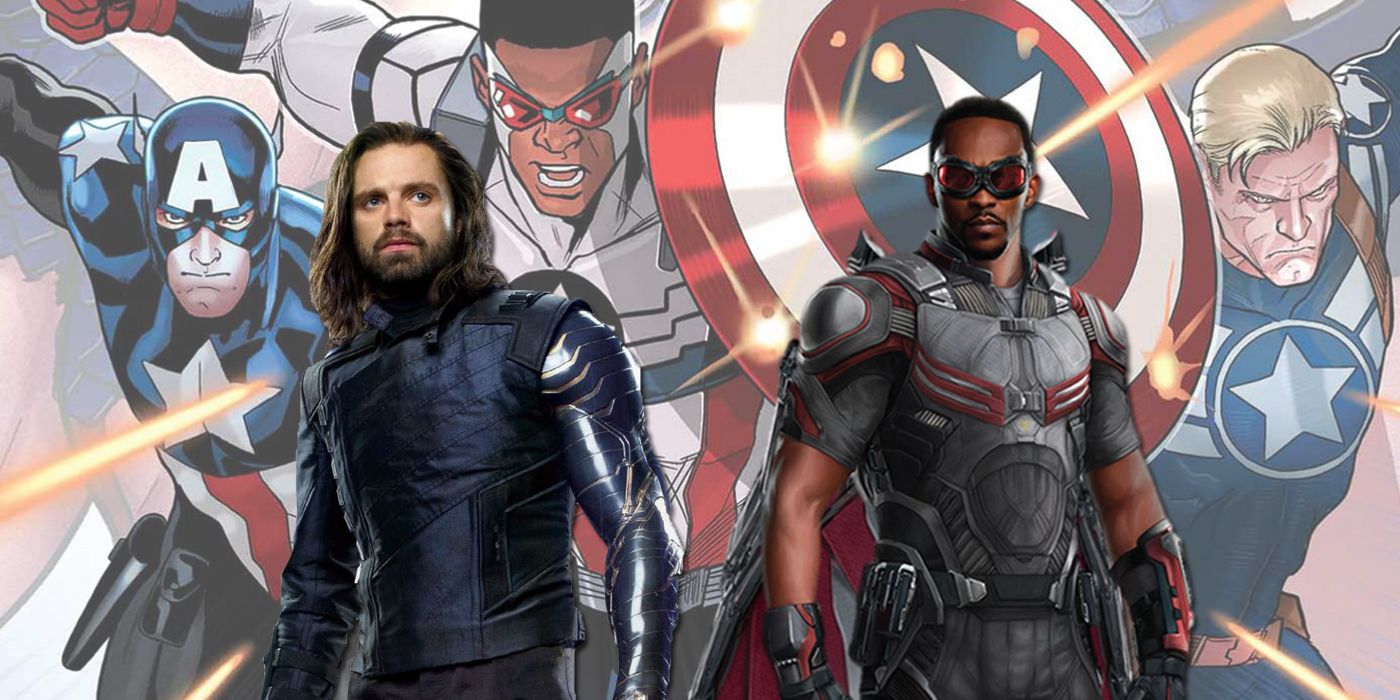 Perhaps for all the answers to these questions, wait till late 2020 for the series The Falcon and Winter Soldier, which will comprise six episodes.
Anthony Mackie and Sebastian Stan will officially reprise their roles as Sam Wilson (Falcon) and Bucky Barnes (Winter Soldier).
Daniel Bruhl, as Helmet Zemo and Emily VanCamp as Sharon Carter, will both be joining the cast.
Wyatt Russell will play John Walker, better known to Marvel fans as the troubled US Agent.
Desmond Chiam and Miki Ishikawa are joining the cast of The Falcon and the winter soldier.
Release Date
Disney revealed during Marvel's San Diego Comic-Con 2019 appearance that the series would arrive in Fall 2020.