It seems like Amazon Prime has a lot in store for its viewers this year. The very popular streaming service has apparently decided to boost up with a list of brand new shows hence, booking the whole year for themselves.
It's pretty apparent that Amazon Prime is gearing up to make it to the top due to the ongoing competition with Netflix and Disney+.
Party time for viewers, as the popular platform is all set to kickstart this new year with a brand new series titled Star Trek: Picard! Trekkies, are you ready to prepare yourselves for the big show?
Star Trek: Picard is officially airing on January 24, 2020, and Amazon is looking forward to coming out on the top if the viewers like the show.
And finally, we'll get to see Patrick Stewart returning as Captain Picard. The series will be solely based on the life of Captain Picard who made his previous appearance in Star Trek: The Next Generation back in 1987.
But that was just about Star Trek. Now, good news for many other fandoms still awaits!
Here's the list of other shows Amazon Prime has scheduled to air this year:
1. Hunters (February 21)
Set in the streets of New York City back in 1977 starring Al Pacino, the series follows a group of Nazi hunters named Hunters, and all of them set out on a quest to stop around hundreds of high-ranked Nazi officials to avoid a future Fascist genocide.
2. Outlander Season 5 (February 16)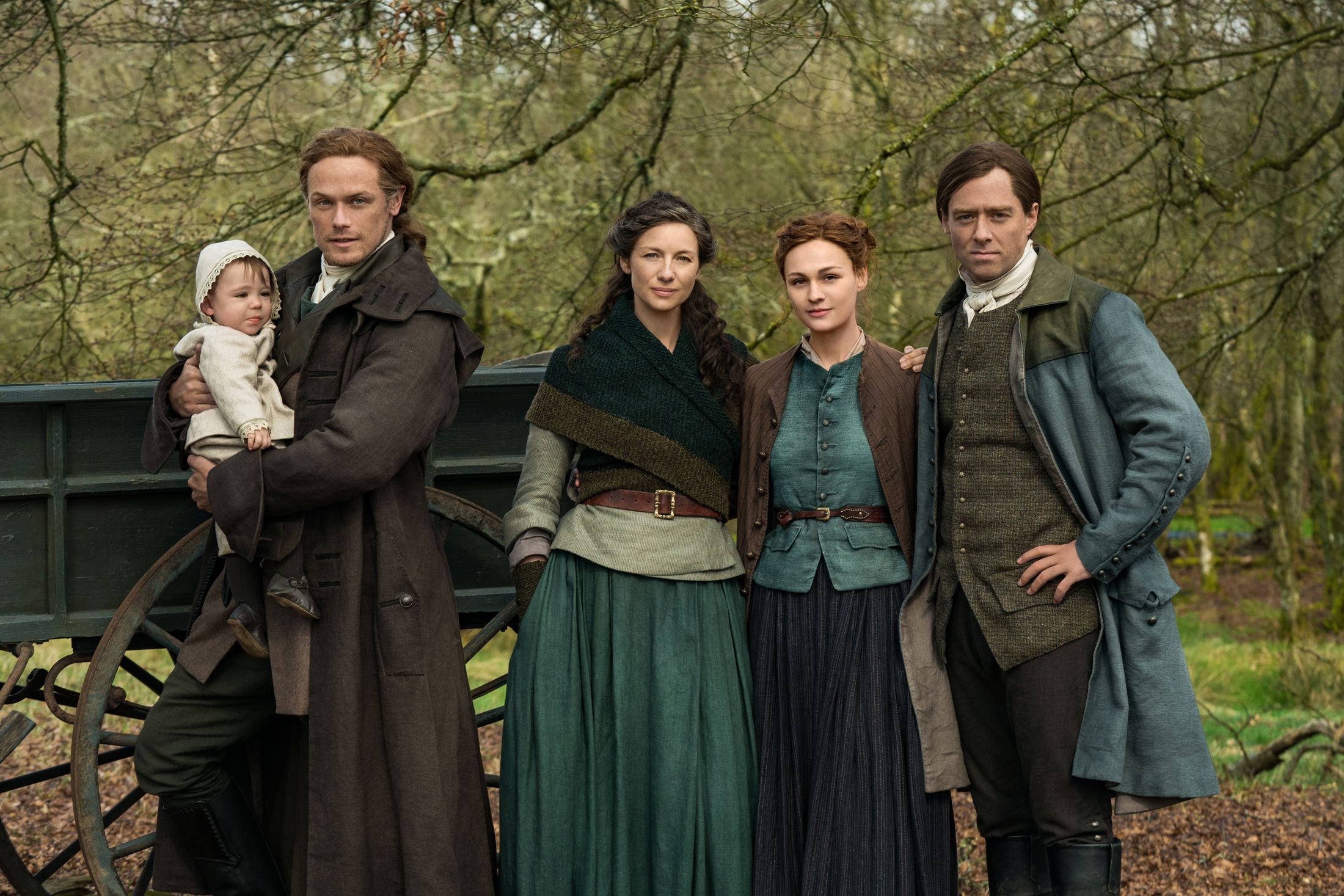 Big relief for fans after the long Droughtlander after season 4! It's time to see Jamie and Claire show their magic on the screen again with their adventurous love story but in the period of pre-revolutionary America this time.
Totally can't wait for this one.
3. Hanna Season 2 (Coming Soon)
Fans who love thriller, there's no need to feel disappointed as Hanna is returning with a second season! The spine-chilling thriller about a girl who is trained to kill is coming back with a brand new story, which means more suspense and more action.
4. Carnival Row Season 2 (Coming Soon)
The iconic duo Orlando Bloom and Cara Delevingne are back to charm the fans with a second season of the fantasy drama. There's still time to mentally prepare yourselves till the air dates drop!
5. Truth Seekers (Coming Soon)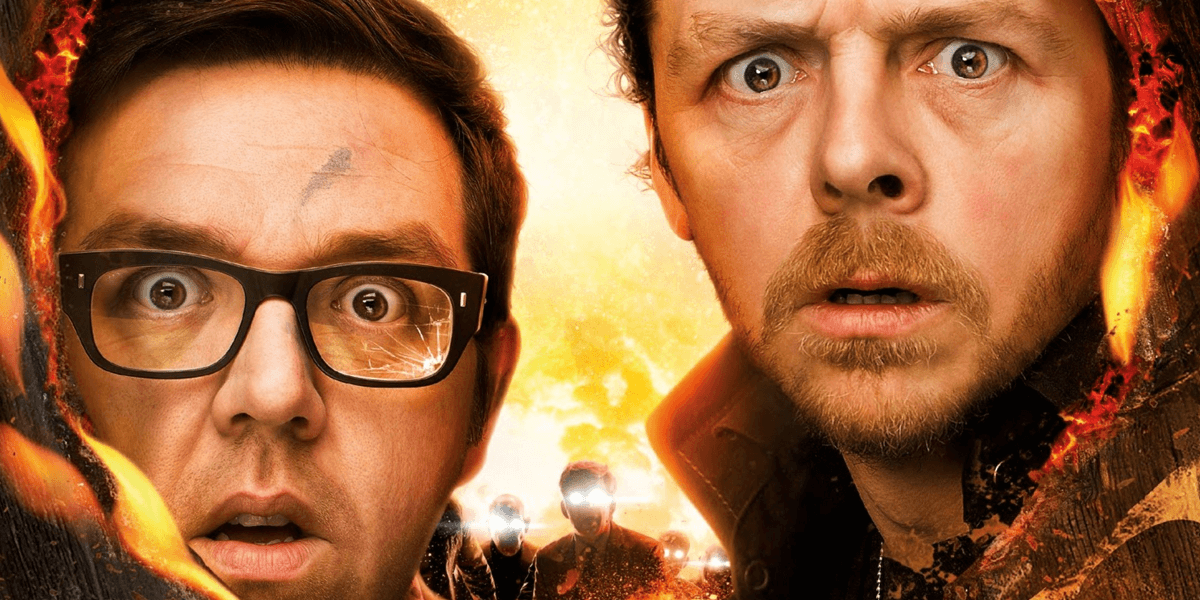 If you're up for some ghost hunting, then this show is absolutely for you! It's time to see a Pegg and Frost reunion as this comedy-thriller series revolves around a duo of paranormal investigators following an endless number of ghost sightings in the UK.
So, here's what Amazon Prime has to offer for their lovely viewers. Time for some kick-ass action!