Overview
The 2018 release, To All The Boys I've Loved Before, made everyone ask one question, Peter Kavinsky, where you at? However, the sequel has been in the making since like forever. The good news is that we finally have a release date! The sequel is titled To All The Boys: P.S. I Still Love You, and it's going to release on Netflix on the 12th of February 2020.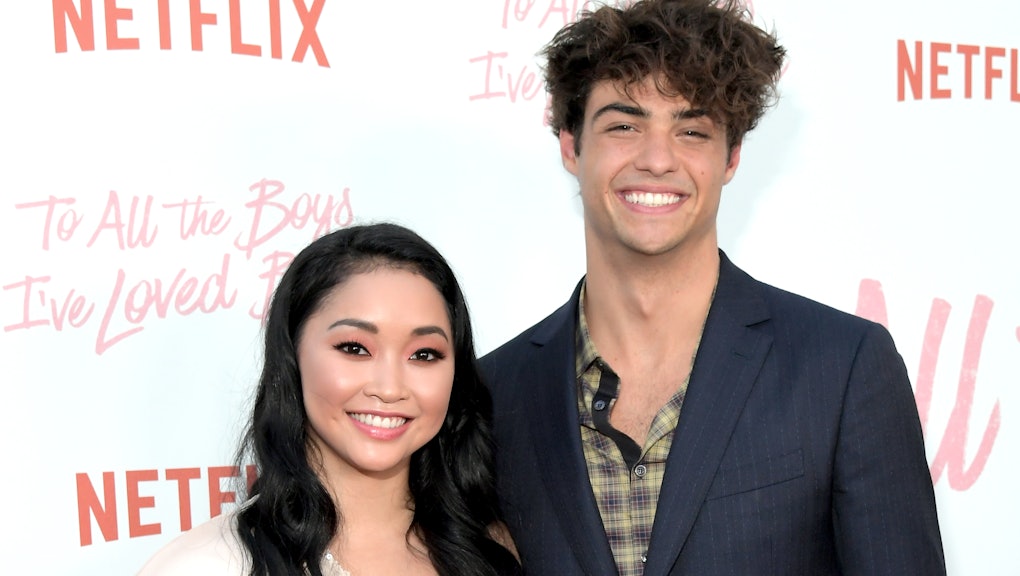 The Trailer!
In the trailer, Lara Jean's story is about to take an exciting turn. Just like the first movie, the sequel is also based on a book titled P.S. I Still Love You by Jenny Han.
The new trailer video of the sequel revealed that the story would be a continuation from the point where the first one ends. As soon as the trailer video starts, Lara Jean is seen romancing with Peter, who was her love interest in part one. It also shows Lara's sister as she explains how Peter and Lara met because of her sending those letters. Shots from the first movie are also included to depict the epic and romantic journey of Lara and Peter.
However, in one of the scenes of the trailer, Lara seems annoyed over her boyfriend Peter as he mocks the Valentine's Day gifts given to his friend. Her dilemma begins when a new character is introduced, John Ambrose, one of the other love interests of Lara Jean. He also received a love letter, and so he visits Lara Jean to confess that he likes her too. As a result, Lara is in a dilemma. 
Lara also gets a makeover and the two boys have their first interaction that leads to an argument. The clip ends with Lara's words, 'I thought I wanted a happily ever after, but we're still at the beginning.'
To All The Boys I've Loved Before is streaming on Netflix, in case you wanna rewatch!