By now, we all know that creepy life-like dolls are a huge sign of a red flag. After the nerve-wracking movie The Boy, there is another sequel to the film releasing this year.
The first movie made such an impact on the horror movie Genre, as dolls were quite uncommon to use as a source of horror. The Boy was financially a success to the makers, grossing about $64 million. But the critics and mixed reviews were welcomed as well for being too jumpscary-ish and having a familiar storyline.
When is the movie The Boy 2 hitting the Cinemas? 
For all the horror movie fans, we have goods news for you! The Boy 2 will be releasing on February 21st, 2020. Carry a massive blanket to the theater to protect yourself from the demonic doll.
The official trailer got out recently, giving us an insight into what exactly we can expect from the movie. This time a creepy new doll [yes, you heard that right] with eerie vibes is coming on the big screen — a doll which is creepier and realistic than the first one.
The storyline of Brahms: The Boy 2; what will happen?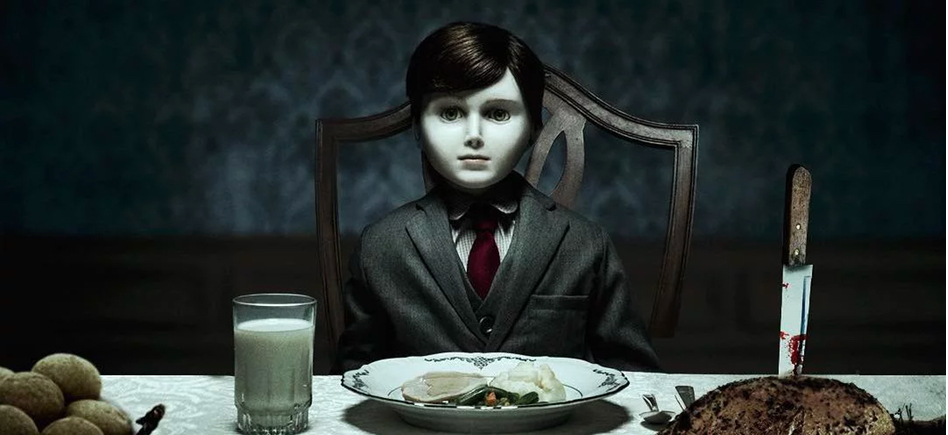 Following the legacy of the movie, the doll has become someone else's new obsession. Thank goodness this time, it's not another grown up couple.
Still involved with Brahms, a new family moves into the estate of Heelshire Mansion guest house. The young one in the family is Jude, their little son. While out on a stroll, Jude finds the doll buried in sand and decides to give it home a new home.
Soon he develops a deep attachment with the doll. But Jude's mother, Liza, suspects that there is something very fishy about her son's new friend. Her gut feeling slowly starts convincing her that the unsettling doll comes with a danger.
Well, Liza's maternal instincts are not wrong. The doll is a sign of danger, but she needs to find a way out to protect her son from the obsessive threat.
Who will be starring in the movie Brahms: The Boy 2? 
Brahms: The Boy 2 stars Katie Holmes who plays Liza, Jude's mother, Owain Yeoman, as Sean, who plays as Jude's father; Christopher Convery as Jude, Ralph Ineson as Joseph and  Anjali Jay as Dr. Lawrence.