Before the first season even was released, Netflix had already renewed The Witcher for season 2. It seems like they made an excellent move as the American fantasy drama series produced by Lauren Schmidt Hissrich is the Most-Watched Debut Season Ever on Netflix.
Based on a book of the same name, it stars Henry Cavill as solitary monster hunter Geralt of Rivia. Anya Chalotra as sorceress Yennefer of Vengerberg and Freya Allan as Cintran princess Ciri are also the leads.
The show is set in an entirely different fictional world, known as the Continent. Also, the culture of the Continent is a mix of fantasy elements from the Renaissance and the Middle Age. Released on the 20th of December 2020, it consisted of a total of eight episodes. 
Biggest Debut Ever? 
Recently, Netflix altered it's viewership metrics. Now the online steaming company counts a view if an account watches two minutes of a program. Earlier, Netflix would count a view if an account watched around 70% of an episode or a movie. Now, while updating this, it said that "two minutes is long enough to indicate the choice was intentional."
Netflix further added, "Given that we now have titles with widely varying lengths — from short episodes for example special at around 15 minutes to long films, for example, the Highwaymen at 132 minutes, we believe that reporting households viewing a title based on 70% of a single episode of a series or an entire movie, makes less sense."
The Witcher's Quick Popularity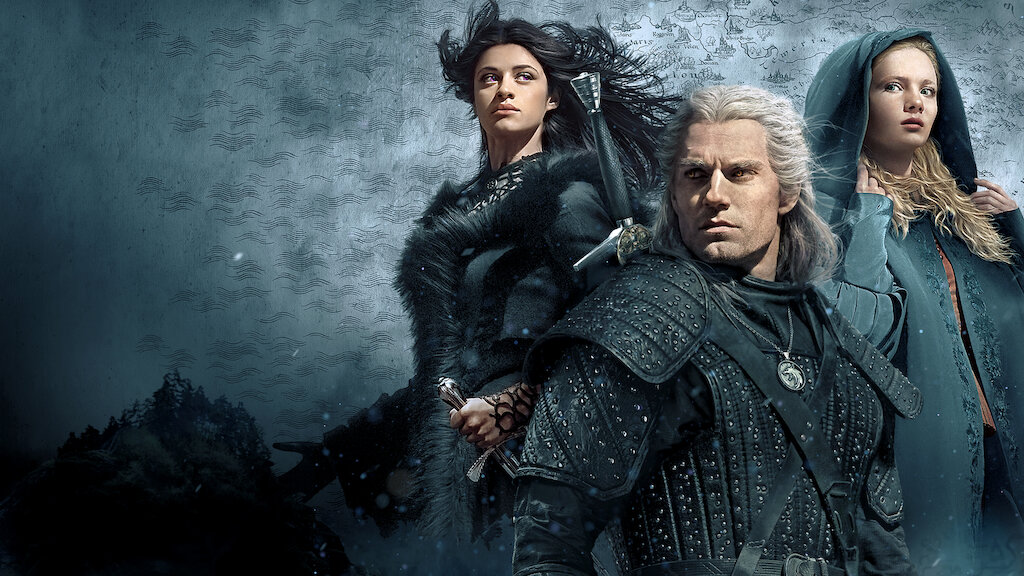 Furthermore, Netflix also stated that The Witcher is the second most popular show. Stranger Things taking the position of number one. 
So, the Henry Cavill-led fantasy series was watched by 76 million households in its first month, as reported by Netflix. Consequently, making it the most significant first season debut in Netflix's history. 
Currently, the Witcher is the third most "in demand" original streaming series. It's behind another Netflix original, Stranger Things and The Mandalorian.