Daybreak fans! It might be difficult for us to unveil this, so you all better prepare yourselves a little bit. Sit back somewhere comfortable so that we can let it out since it's not a piece of really great news.
Will Daybreak Be Back?
Worldwide streaming service Netflix revealed that it's the official end for teenage comedy series Daybreak. To all those who were expecting a second season, it's heartbreaking to break the fact to you all.
So, guess what? We can't get more of the kick-ass teenage drama anymore!
The show debuted on Netflix last year on October 24th and gathered a vast number of viewers who seemed to love both the characters and the concept of the drama.
Plot
The story of a group of 5 teenagers, fighting to survive a post-nuclear blast period caught a lot of attention from youngsters and most of them were looking forward to a sequel to the season.
No one could get enough of the 4-H Club, the gang of jocks and gamers and other brave-hearted tribes from the series.
Why Was The Show Canceled?
Aron Coleite, the co-creator of the teenage post-apocalyptic drama announced on social media last year around December sharing his deep emotions regarding the cancellation of season 2.
He stated that the whole team is equally heartbroken just as the fans and shared their gratitude for sticking by and giving the show immense love. He lastly thanked the viewers for taking the show this far, and he'll be forever grateful for it.
Cast Details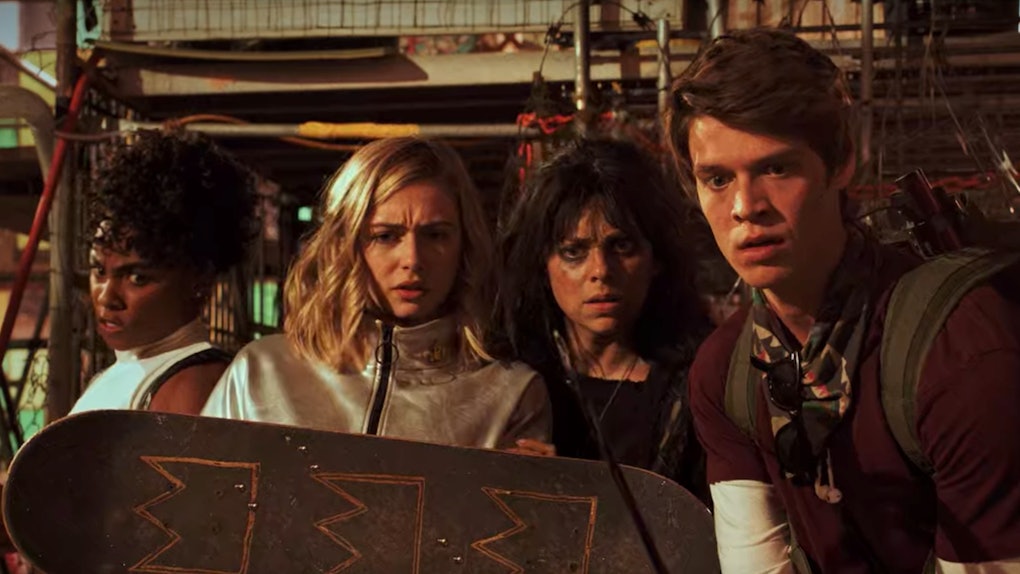 Daybreak, starring Colin Ford, known for his fantastic appearance in Supernatural alongside Alyvia Alyn Lind, Austin Crute, Krysta Rodriguez and Matthew Broderick is still available for streaming on Netflix.
So, just in case you have missed it or want to relive the popular teenage dramedy, you still have a chance.
Get a tub of ice cream to get through your heartbreak and start streaming! Stay connected for upcoming updates.