Streaming platform HBO finally gives the good news about Euphoria! Can anyone give it a little guess? Well, you got that right. Euphoria Season 2 is returning, and HBO has already given the green signal for it!
The series starring Zendaya and Jacob Elordi managed to attract a considerable amount of audience last year with its appealing content and left fans already waiting for a new season.
Here's everything that we know about Euphoria season 2 so far:
Do We Have A Release Date For Euphoria Season 2 Yet?
As for now, no official announcements have been made by HBO yet. However, the streaming service has stated that they can predict the series to air somewhere around June 2020.
The first season dropped last year in June itself. So looking into that, we should get it by the same time this year as it takes almost a year to complete all the production work for a season.
What About The Cast Of Euphoria Season 2?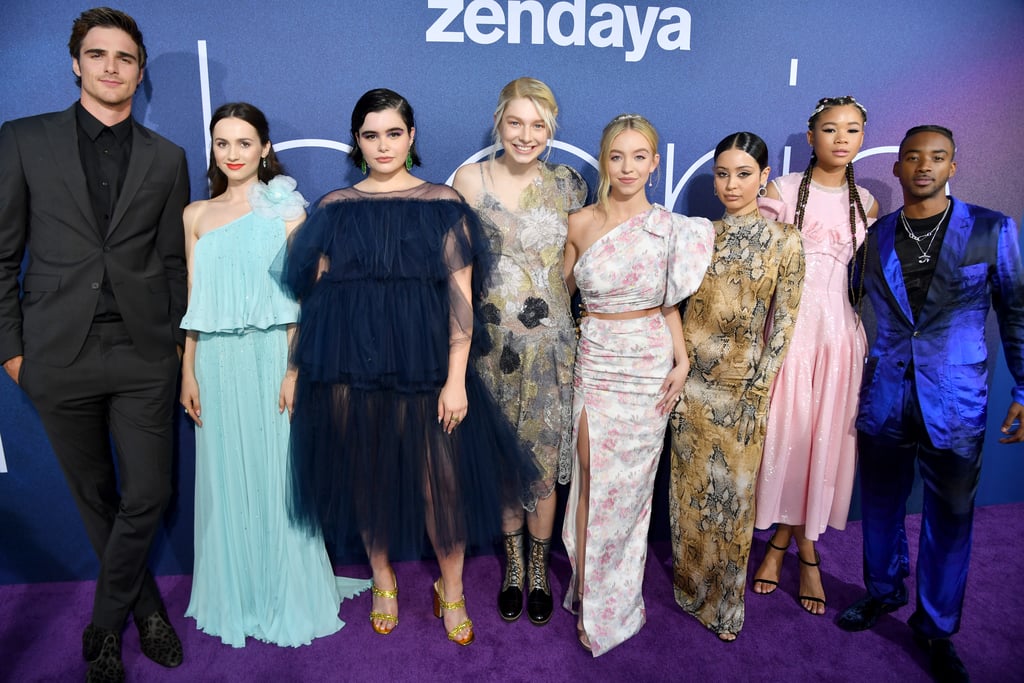 At this point, whoever thinks that the show will run successfully without Zendaya, are you okay in life? Well, it's pretty apparent that Zendaya will be returning for the second season.
Apart from her, we'll get to see Jacob Elordi once again alongside Hunter Schwafer and Sydney Sweeney once again.
Also, there are chances about some newcomers to the season. However, nothing much has been revealed yet from the official sources.
 What Do We Expect From Euphoria Season 2?
Since the first season was known to be kept clear and raw, we're pretty sure that it's going to be the same for season 2 as well!
The series got rounds of applause for focusing on narcotics and mental abuse by keeping it extremely real.
This time, we expect the series to focus on the stories of the underrated characters like Lexi and Ashtray.
We also expect to see what fate awaits for Rue after season 1 as well.