Last year, eight percent of the top-grossing films were Disney films, that's how massive 2019 was for Disney. Not just that, 2019 was an excellent year for all kinds of films, from Once Upon A Time In Hollywood to The Irishman. Here's a list a top 2020 movies that are going to be smashing hits!
1. Black Widow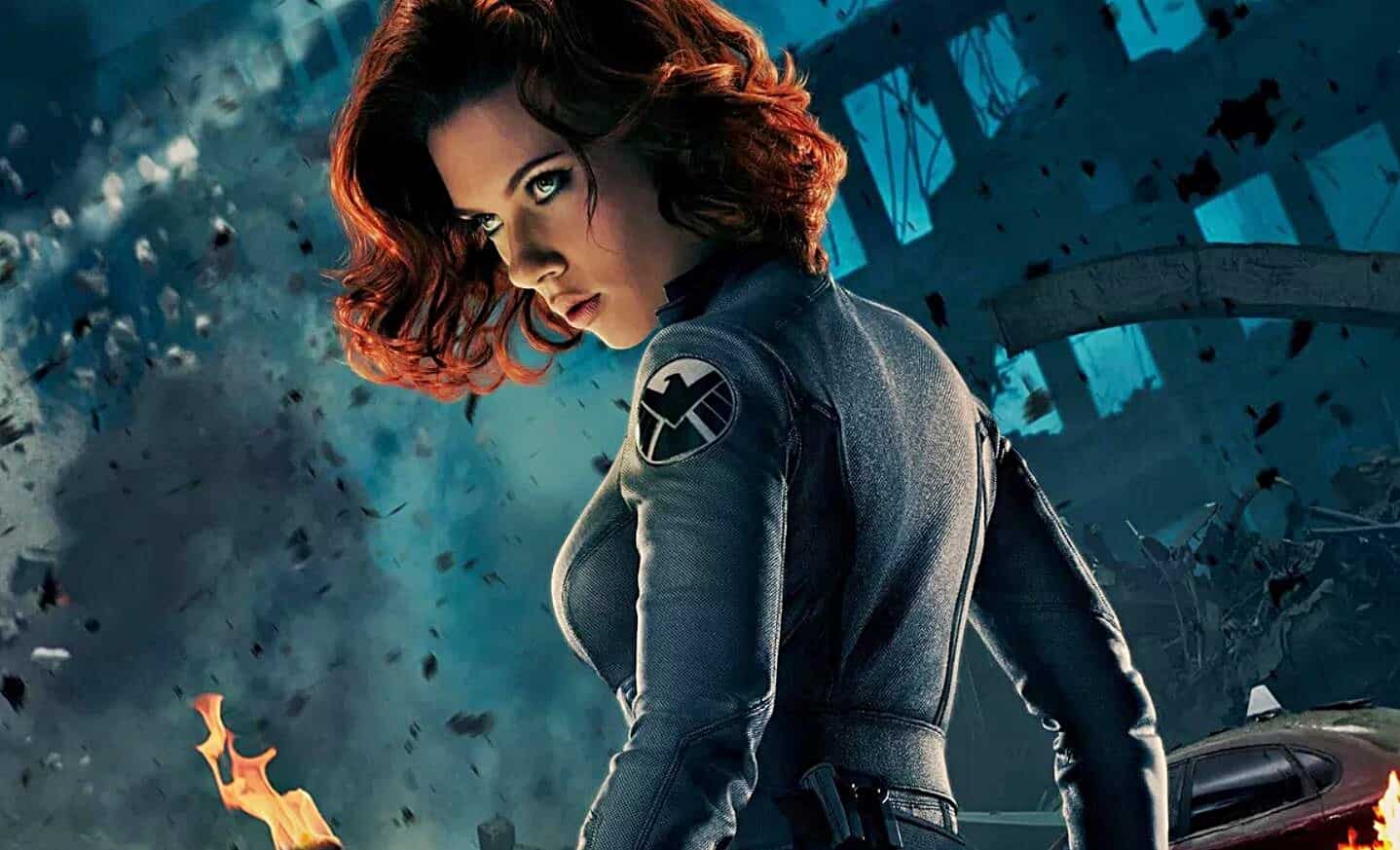 Marvel is back with yet another smashing Superhero film! Black Widow is all set to release on the 1st of May 2020. Starring Scarlett Johansson as the Black Widow. It's is the twenty-fourth film in the Marvel Cinematic Universe(MCU) and is set in between the events taken place in Captain America: Civil War and Avengers: Infinity War.
Since Marvel has no planned team-ups for 2020, this year is going to be dominated by the backstory of our beloved Black Widow. Also, the month of May has proven to be a lucrative release period for previous Marvel film, including the first Avengers.
2. Birds of Prey
Birds of Prey (And The Fantabulous Emancipation of One Harley Quinn) is another smashing American superhero film by the DC Universe. All set to release on the 7th of February 2020. 
3. Mulan 
Releasing on the 27th of March, Mulan is a must-watch jam-packed action drama! Despite the reshooting and other problems that the movie faced, it's ready to tell an epic story. The film will follow the story of Mulan, as she risks everything out of love for her country and family. 
4. No Time To Die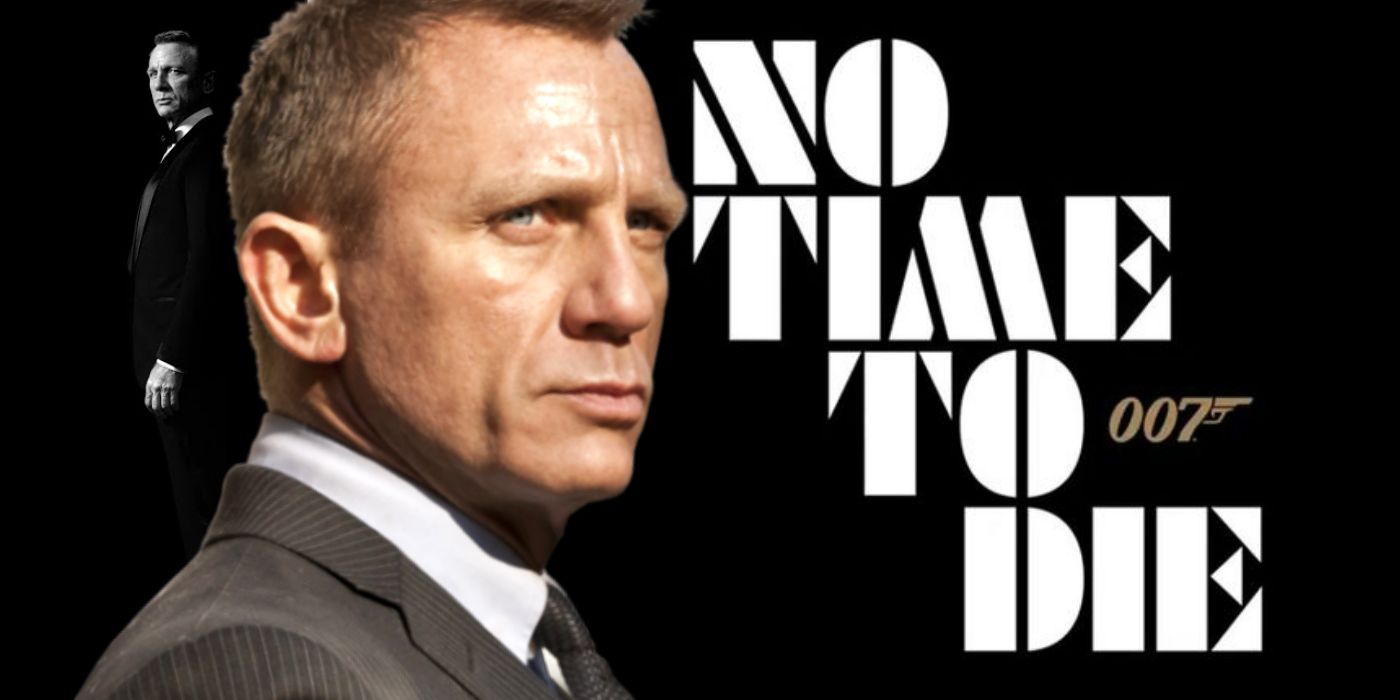 This one's a no brainer! 2012's Skyfall collected 1.1 billion dollars, whereas 2015's Spectre made 880 million dollars. So it's evident that the two highest-grossing movies in the 24-film James Bond franchise stars Daniel Craig. As a result, No Time to Die will make big numbers. Releasing on the 8th of April, 2020, it's the final outing for star Daniel Craig as 007. 
5. Fast & Furious 9
Releasing on the 22nd of May, Fast and Furious 9 is probably the most anticipated movie of 2020. Universal released five Fast & Furious films this decade, and all five of them have been included in their release year's top-10 list. So, this one is obviously going to make big bucks. 
6. Wonder Woman 1984
2017's movie earned more than 820 million dollars worldwide. Releasing on the 5th of June, Wonder Woman 1984 is all set to have a similar lucrative run. Anticipation is high for this movie, especially after director Patty Jenkins delivered the smashing original. 
7. A Quiet Place 2
Yet another film that's a part of an already existing story! Following the box office success of part one, A quiet place part 2 is all set to release on the 20th of March 2020. John Krasinski directs the movie; he is also serving as the writer for the same. It stars Cillian Murphy, and Djimon Hounsou are the newcomers, and Emily Blunt, Millicent Simmonds, and Noah Jupe will reprise their roles from part one.
8. Tenet
Starring John David Washington, Elizabeth Debicki, and Robert Pattinson, Tenet is releasing on the 17th of July, 2020. An action epic involving international espionage and some time manipulation is more than enough as the hype for the internet's favorite director's next movie is real.
9. Soul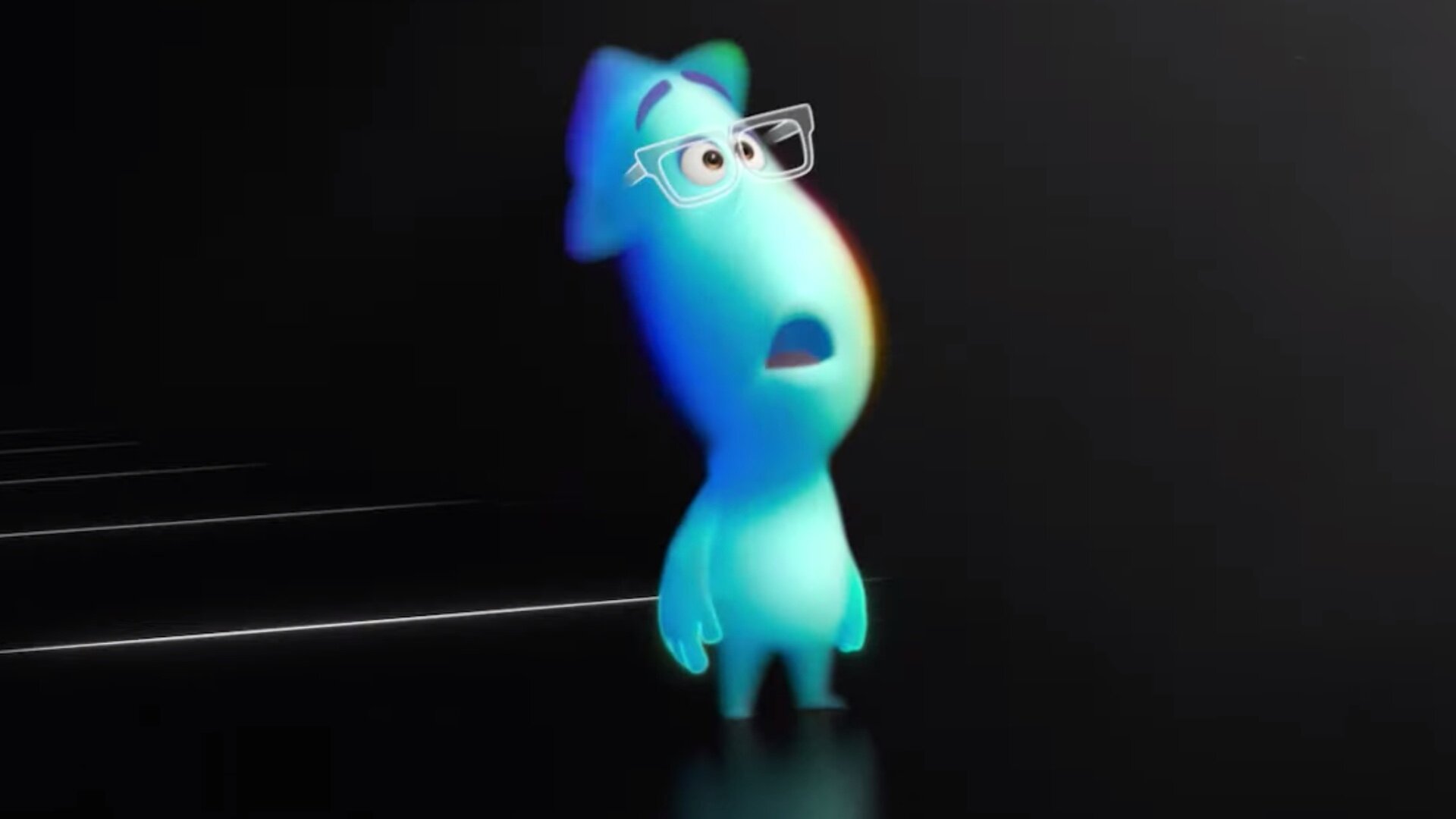 A film about a musician (voiced by Jamie Foxx) who has lost his love for music and is transported out of his own body, is all set to hit the theaters on 19th of June 2020. Expectations are super high for this movie as Soul's director and Pixar Chief Creative Officer Pete Docter, is also responsible for Monsters, Inc., Up and Inside Out!
10.
Eternals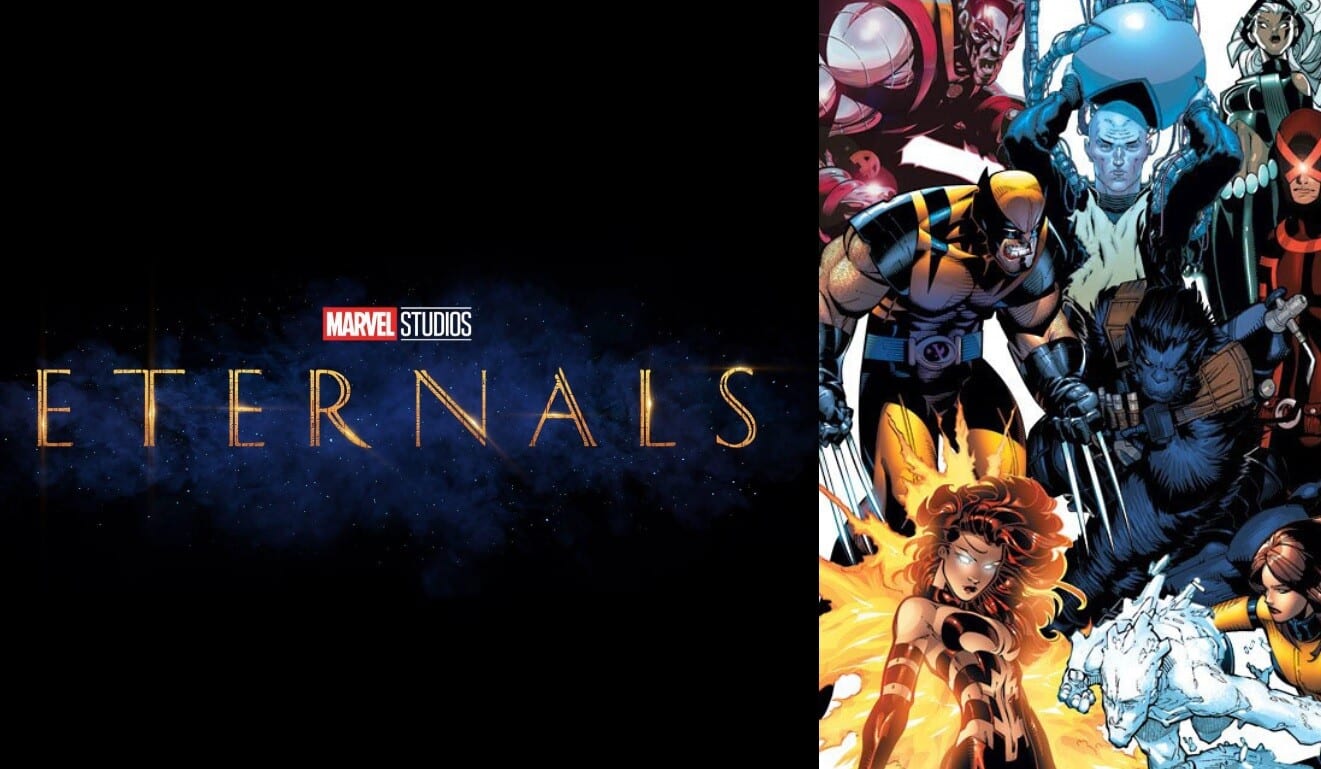 The move will follow the story of a race of immortal beings who lived on Earth and shaped its history and civilizations. The cast includes Angelina Jolie, Richard Madden, Brian Henry, Salma Hayek, Kit Harington, and Gemma Chan.