Dark has been a hit show since it premiered its first season back in 2017. This German-language series has caught the attention of a big fan base and has been a surprise hit almost overnight.
The good news is that the show has been renewed for the next season, and people cannot wait to binge watch it again.
Here is everything you need to know about the upcoming of Dark season three.
Dark Season 3 Air Date: When Will It Be Out?
With the announcement of Dark coming back for season three, he also announced that it is scheduled to arrive somewhere in 2020.
Although there has been no official date as of yet when that might be, we can speculate the time. With the last season being released on June 21, 2019, there is a big chance that season three also might come out at the end of June.
Nothing can be said for sure for now, but we can only wish that it might be right.
Dark Season 3 Cast: Who Is Going To Return?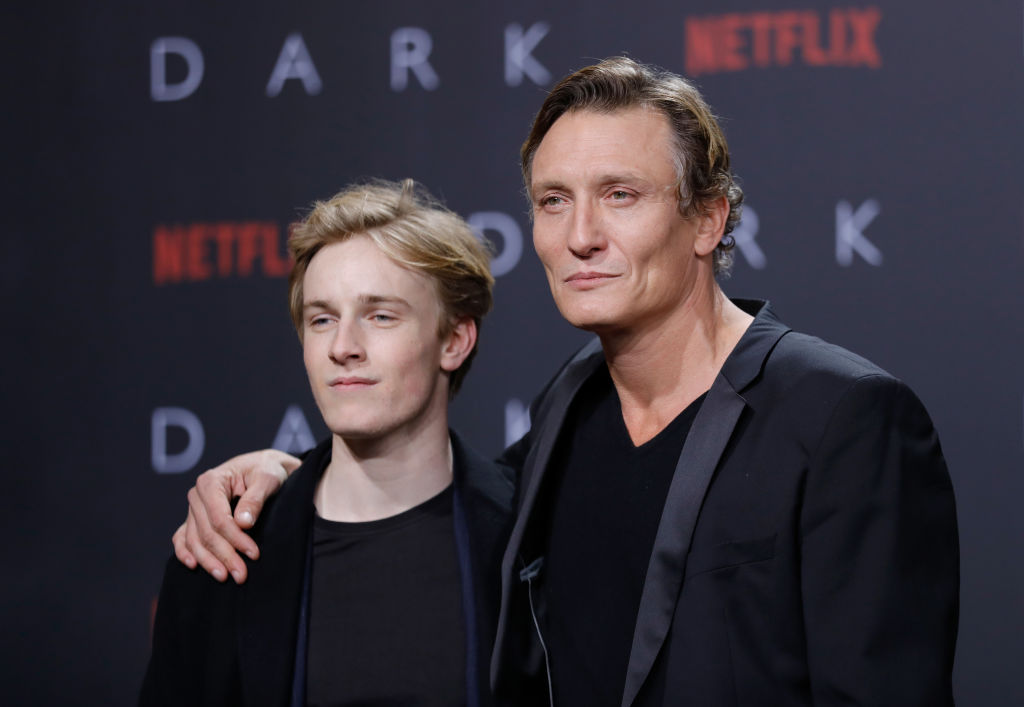 The original cast of the show is expected to be back, but maybe not all of them will return.
Louis Hoffman, who plays the role of teen Jonas is expected to return along with Jordis Triebel and Lisa Vicari, who play the role of Katharina and Martha, respectively.
Mark Waschke playing the role of Noah and Andreas Pietschmann playing the role of old Jonas, is also expected to return.
I think it would be safe to assume that Stephen Kampwirth and Deborah Kaufmann will also return who plays the role of Peter Doppler and Regina Tiedemann along with Jakob Diehl, Nina Kronjager, Barbara Nusse, Hans Diehl, Sammy Scheuritzel, and Axel Werner.
Peter Benedict and Sylvester Groth will also probably return to play their role Aleksander Tiedemann and Inspector Clausen in season three of Dark.