Wonder Woman is a Female hero as she is an independent lady with genius abilities, an action-oriented female of the modern era. With her classical lineage, she has proven herself a number of times.
She symbolizes a perfect role model with many of the values of the women's culture that feminists are now trying to introduce and focus them into the mainstream: strength and self-reliance for women Empowerment of women and making them independent and teaching them that they are no less! sisterhood and mutual support among women; peacefulness and esteem for human life; and making them realize their potential.
The movie's producer, Charles Roven stated that Wonder Woman 1984 would not be a direct sequel to its predecessor. This movie has a completely different story with advanced visualization and new villains, Movie's director, Patty Jenkins explained, " it's a completely different time frame".
Any news on the cast of Wonder Woman 1984?
Warner Bros has announced that Gal Gadot will be coming to beat the shit out of villains and to save this world again.
Story line and Plot?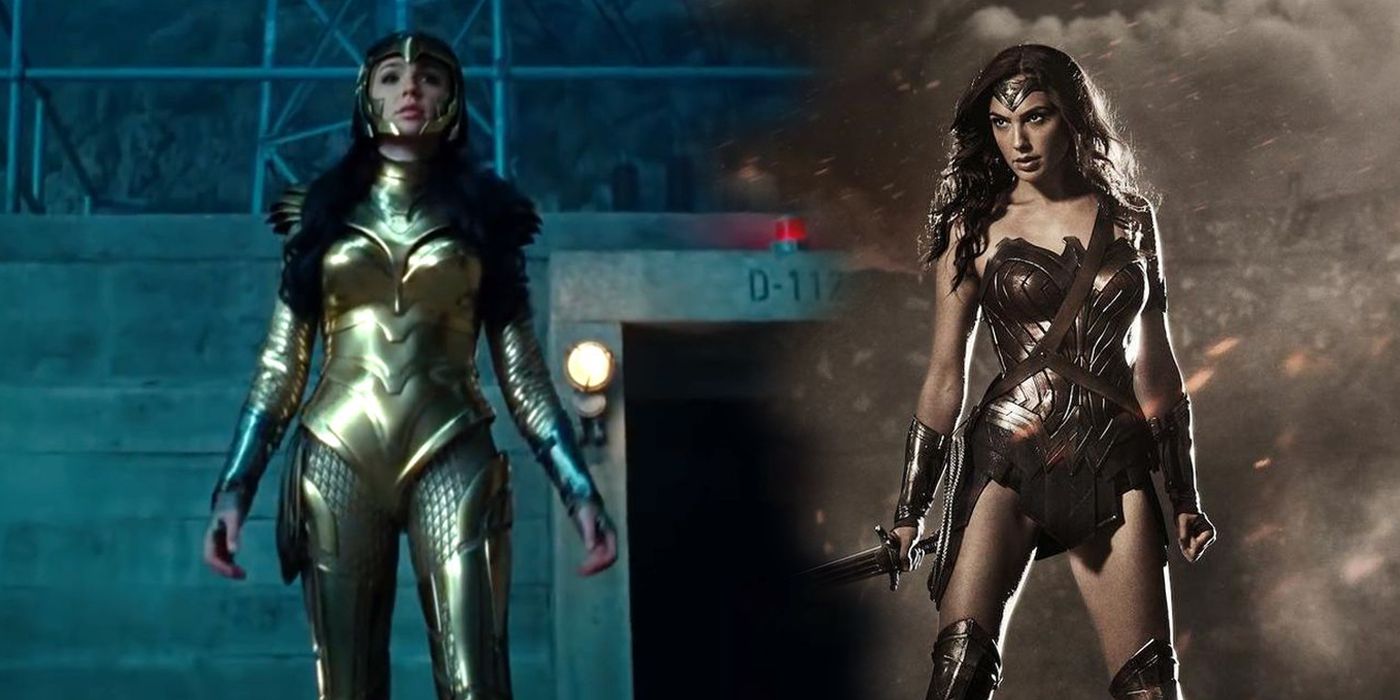 Director Patty Jenkins has shared some scenes and a little story about its upcoming movie. she explained: "The story will take place in the U.S., which I think is right, she's Wonder Woman. She's got to come to America. It's time." The time frame of movie and era is set in the 1980s to depict historical adventure with Gal Gadot spotted in full iconic costume with Chris pine in Washington D. C. She was seen flying in the busy road with a rope tied to her waist.
The movie's first trailer was out on December 8, 2019
This movie will be super amazing, the movie has a lot of humor, a lot of brave action. It's a complete package of Entertainment!