The 5th Part of the series was announced even before the launch of its Season 4. Its similarity with the thriller drama, Breaking Bad, makes it even more exciting for the viewers to wait for it.
Premiere
According to the sources, the next season is most likely to air in mid-2020. Speaking about the season to Deadline, Jimmy said: "It's the best season we've ever done, it's going to blow your mind, and I'm not kidding about either of those things. So how can we not be excited?
Who's Coming Back?
Given the crossover between Better Call Saul and Breaking Bad, it might be predicted that Jimmy (Bob Odenkirk), Mike Ehrmantraut (Jonathan Banks), and Gus Fring (Giancarlo Esposito) will be back for the next season. Nacho Varga is also expected to appear in the season as he is believed to have survived in season 4.
Will There Be A Crossover?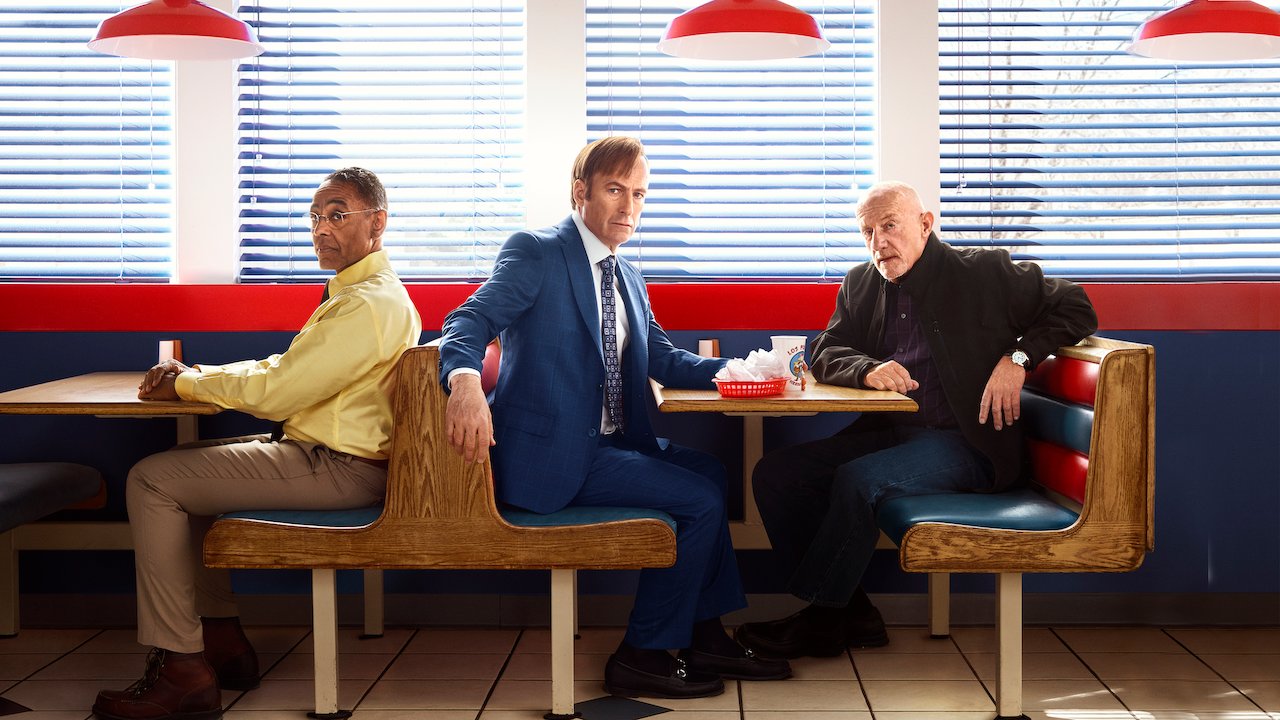 The much-awaited crossover will happen in Season 5 as Jimmy revealed it during a conversation with Variety. Speaking to Variety about just how tantalizingly near some Breaking Bad crossover is, Odenkirk said: "It's coming around, and it's so close that it's the next thing to happen.