American supernatural horror web television series, Chilling Adventures of Sabrina, premiered in October 2016. It's bewitchingly beautiful and wickedly macabre. It provides a perfect showcase for Kiernan Shipka's magical talents. 
Developed by Roberto Aguirre-Sacasa (also Riverdale's showrunner), the series is based on the Archie comic book series of the same name. Produced by Warner Bros. Television, in association with Berlanti Productions and Archie Comics, it's currently available on Netflix. 
Spoilers ahead! 
The Biggest Unanswered Questions
What will happen if Sabrina's double game is out? 
After Sabrina manages to be in two places at once, her future self goes back in time. She ends up making a deal with Past Sabrina to exist together. Then next Sabrina returns to her life in Greendale. Meanwhile, the past Sabrina avoids the ninth Circle to become the Queen of Hell. As a result, Sabrina Spellman and Sabrina Morningstar exist in the same universe. However, her family, the Dark Lord, and the rest of the underworld may not like this trick. 
What if Sabrina Morningstar is the evil twin?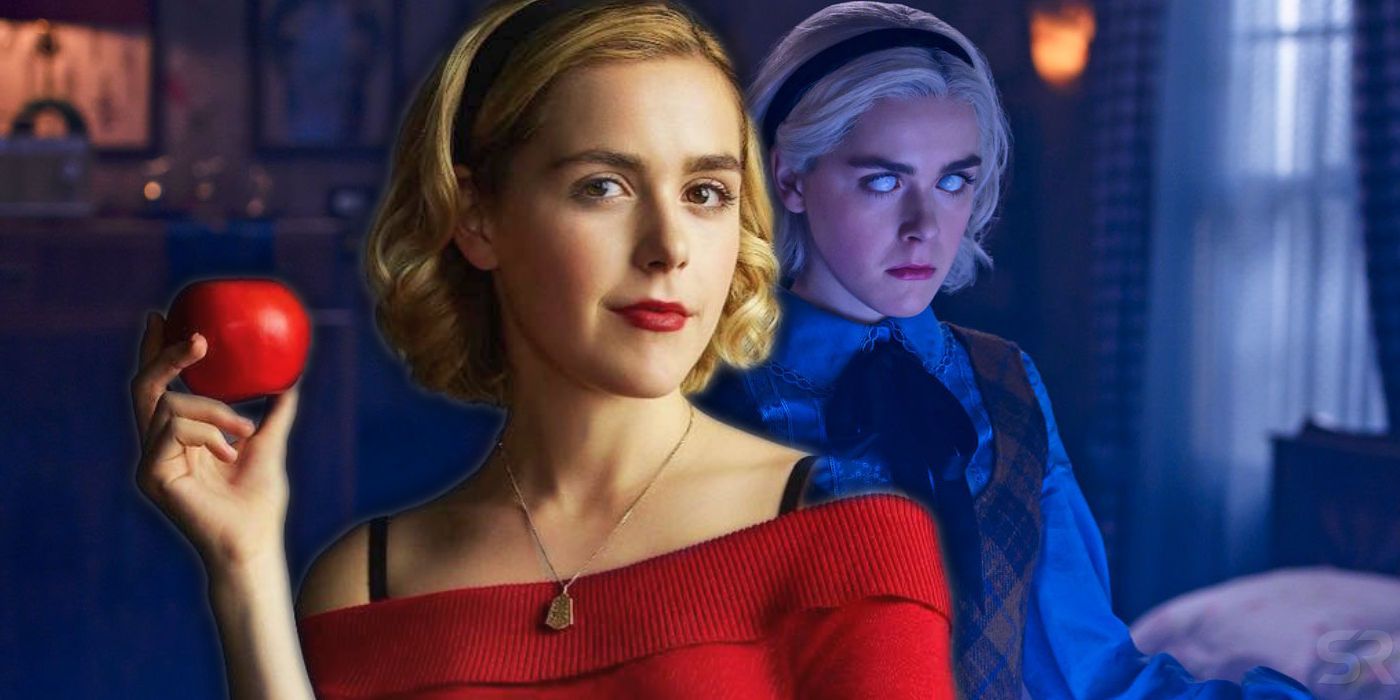 Many fans speculated ahead of season 3 that Sabrina's evil twin is going be added to the show. Although the evil twin theory doesn't come true, Sabrina Morningstar's presence in season 4 could follow the same narrative. Since the other Sabrina is under hell's influence, it could turn her into an infamous evil twin.
Are Harvey and Sabrina soulmates? 
Post her break up with Nick, Sabrina's connection with Harvey resurfaces. Also, Roz Walker is probably not Harvey's true love, and there are some severe hints that Sabrina is still into Harvey. So it's pretty evident that there's another chapter in their story. 
What's going to happen after Lilith gives birth?
In an attempt to avoid her execution Lilith gets pregnant by Lucifer. Plus, she'll have to remain in hell now that she's carrying the Dark Lord's son. After she gives birth, though, how she pleads for her life is going to get very interesting!