Netflix is everyone's go-to online streaming service. With award-winning originals like The Irishman, Marriage story, Stranger things etc. Netflix managed to alter the idea of entertainment altogether (in the right way, of course).
However, it also offers a lot of mind-boggling movies that are not as popular or mainstream.
 10 Of The Weirdest And Mind-boggling Movies On Netflix!
1. Swiss Man Army
Source: Kanopy
Directed by Daniel Scheinert and starring Daniel Radcliffe, it's undoubtedly one of the weirdest movies ever. With a killer soundtrack and amazing visuals, Swiss Army Man is one of those viewing experience you'll never forget.
2. Cloud Atlas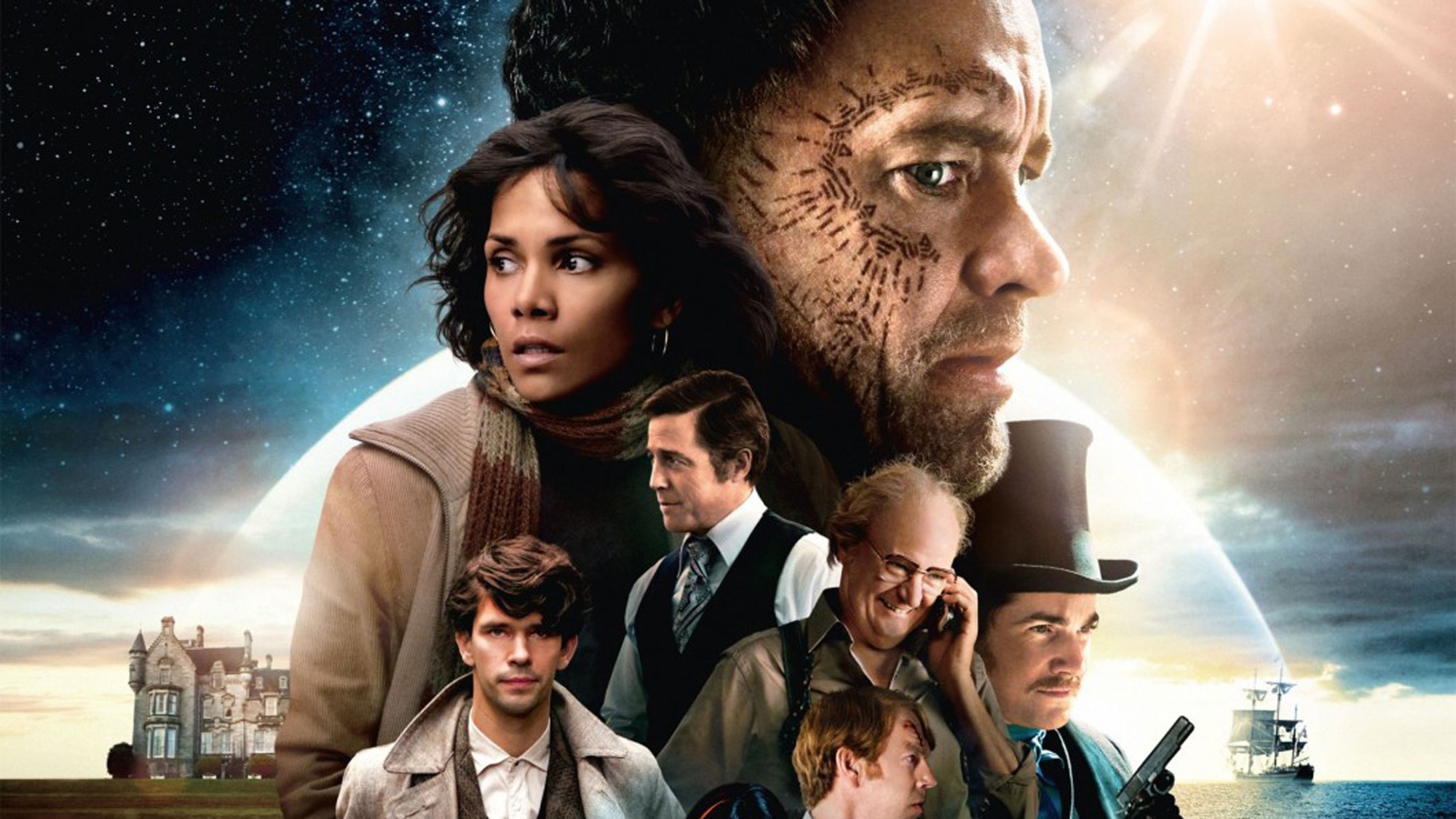 Exploring the past, the present and the future. Cloud Atlas is a mix of action, mystery and romance. It also depicts how a single act of kindness ripples across centuries to inspire a revolution in the future.
3. He Never Died:
Henry Rollins plays the role of an immortal. In the movie, he's a cannibalistic loner who isolates from society to protect himself and other people.
4. Creep
Possibly, the most disturbing film available on Netflix, Creep is a little too creepy for anyone. One cannot figure out what's going to happen next in the movie. There's plenty of tension and a sequel also!
5. Circle
One thing this movie is- weird. Also, have you ever watched a film where fifty members stand in a circle and threaten each other while some force takes them out one by one?
6. Hardcore Henry
A revived man who's both mute and amnesiac, that's how weird it is since the starting. It's action-packed and unique in the most bizarre ways. 
7. Scott Pilgrim vs the World
A bass guitarist who recently met the girl of his dreams! However, seven of her exes are on their way to kill him. 
8. I don't feel at home in this world
Crisis of existential despair, a sense of purpose, criminals, this movie has everything.
9. The Lobster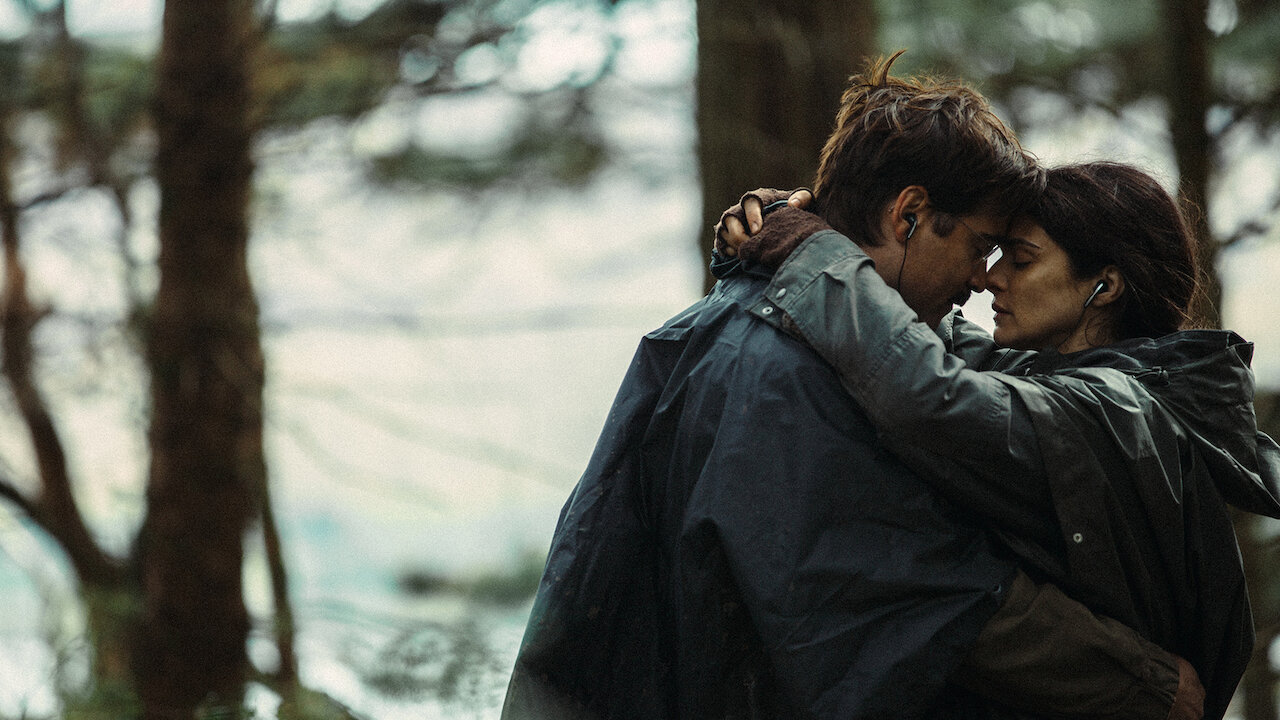 This one's a must-watch! The Lobster is a highly imaginative and delightfully bizarre comedy!
10. Hypersomnia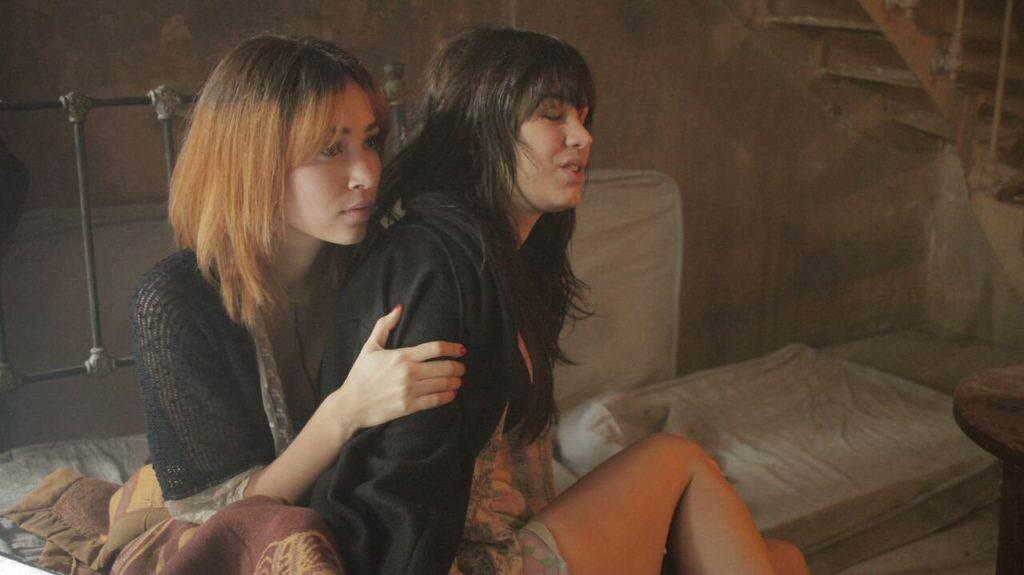 A mind-boggling story about an actress who starts to hallucinate that she's trafficked for sex after she joins a play about the same thing.