An energetic and bubbly astronaut Gary Goodspeed and his planet-destroying alien best friend Mooncake are trying to uncover the mystery of what "Final Space" really is since 2018. Final Space season one premiered on the 26th of February 2018.
A couple of months after it's the premiere, season two was confirmed — season two released on 24th June 2019. The show's known best for its originality and uniqueness.
Is it renewed for season three? 
The bite-sized intergalactic comedy renewed for season three just a week after season two aired! So the always cheerful Gary and most wanted Mooncake are all set to resume their quest.
On 20th November 2019, Olan Rogers (show creator) shared a tweet that somewhat indicated season three's confirmation. Furthermore, Olan Rogers revealed that the third season's all done, and he's working on more than six seasons.
In an interview with Comicbook, he revealed: "Like it's a solid six seasons of ideas. I know we have pretty much a solid Season Three thought out, but whatever happens with that, I don't know." 
He further added, "Hopefully, it manifests, but I think it's really kind of around that sixth season mark where it's like this would be a good ending spot, but if we want to stretch it, we could." So the good thing is that season three is on its way!
When Can We Expect It To Release?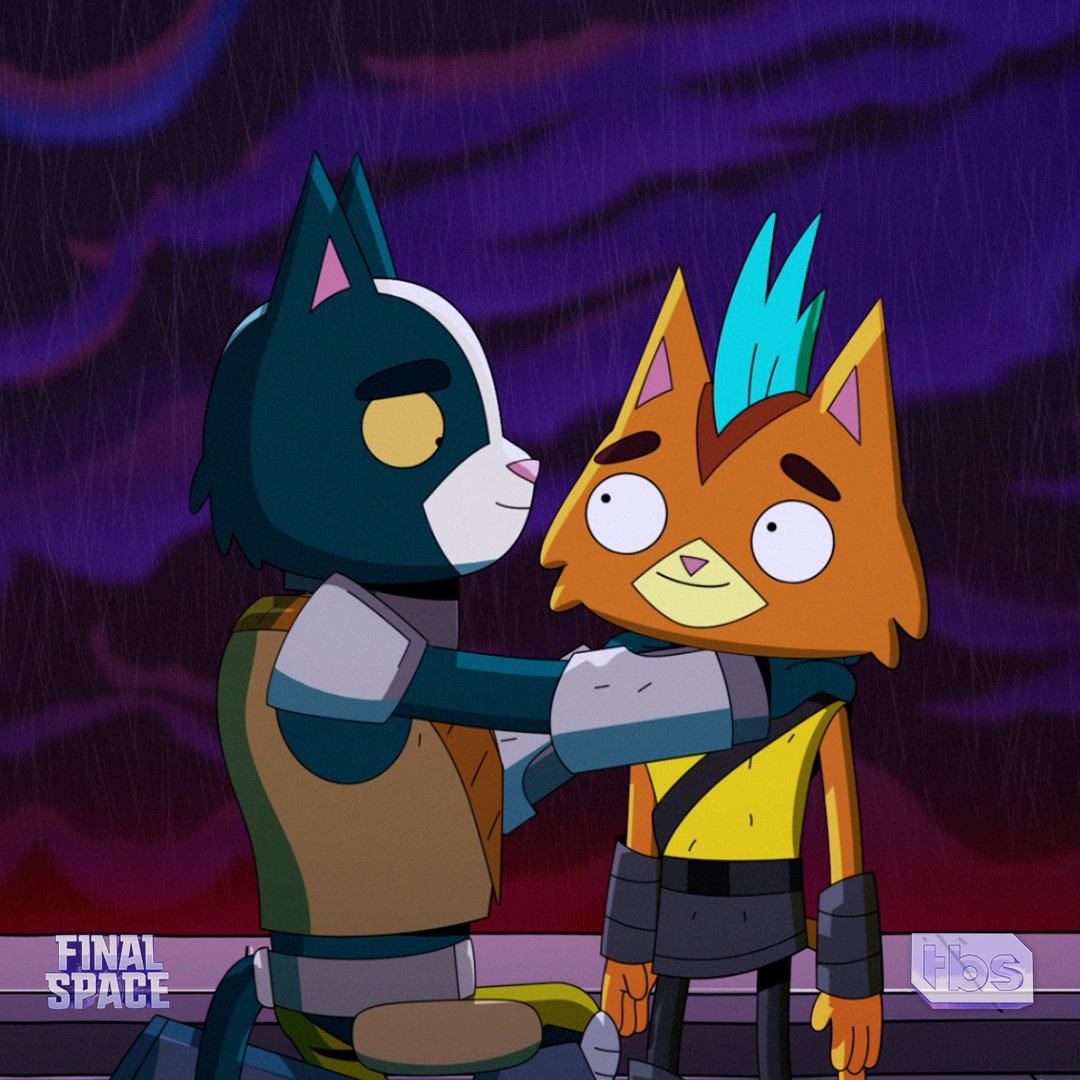 Indeed, the showrunner is planning a total of six seasons. Olan Rogers is also the voice behind the main characters, Gary and Mooncake. He's also the voice of Ribore Menendez, David Dewinter, Jeff, Fraskenhaur, and Digital Gary. 
Although no official release date has been confirmed yet, season three is most likely to air before June or July of this year. Season one and two are currently available on Netflix, in case you want to catch up with the show before season three goes on air!