While all TV shows are brilliant and enterprising and enjoyable in their own right, we would be liars if we didn't admit that British TV shows do hit a different way. The American version of The Office doesn't feel the same. And to celebrate the dynamic nature of British TV shows, we have with us a list of the best British TV shows on Netflix, streaming right now!
The Crown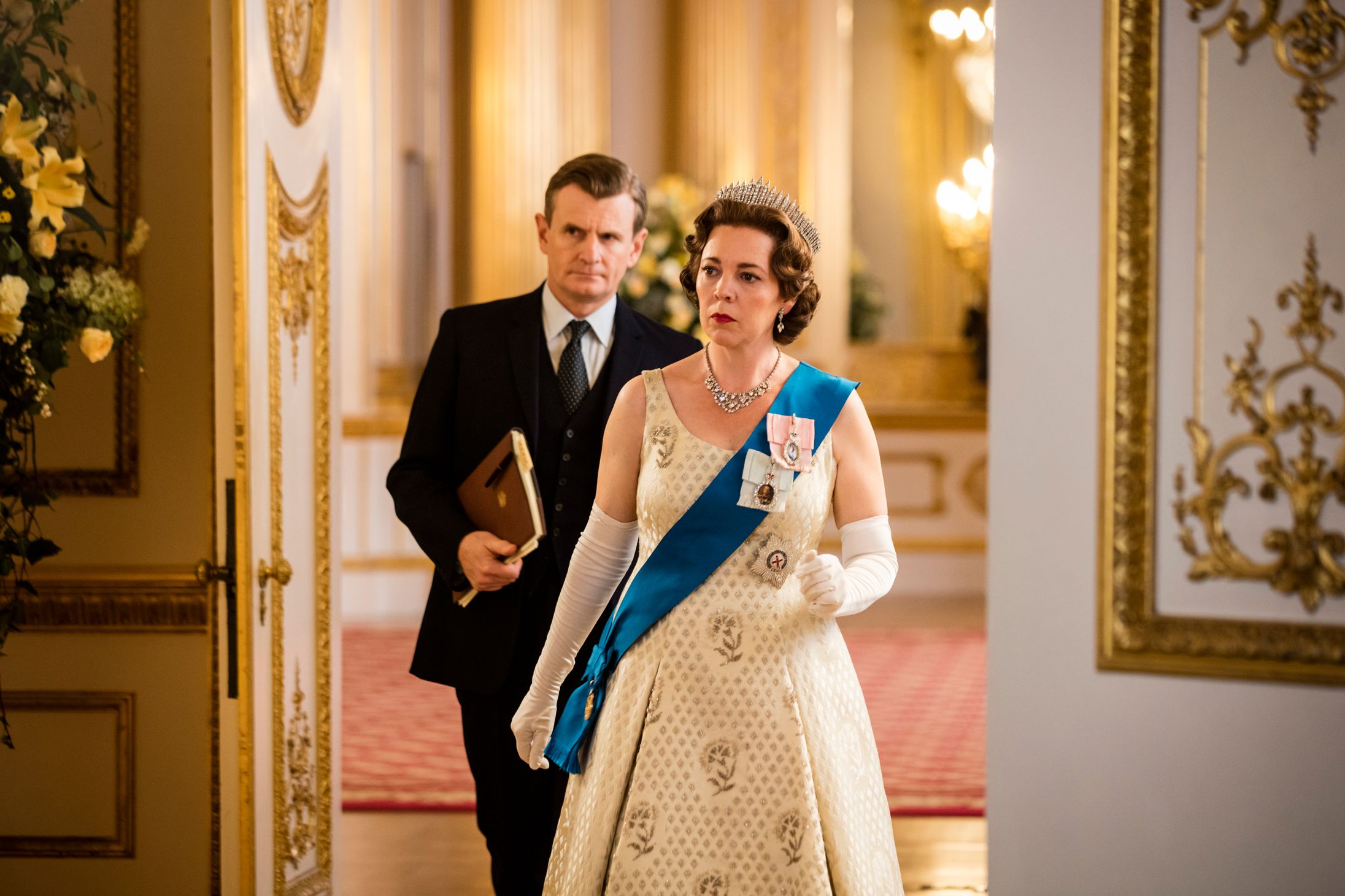 It would be treason to begin a list of the best British TV shows without starting with The Crown. A TV adaptation of the royal family, the show hit critical acclaim with its portrayal of the Queen, her life, and of how often her personal needs came second to the nation. The crown is a beautiful watch if you are an avid fan of political thrillers and historical adaptations.
Sherlock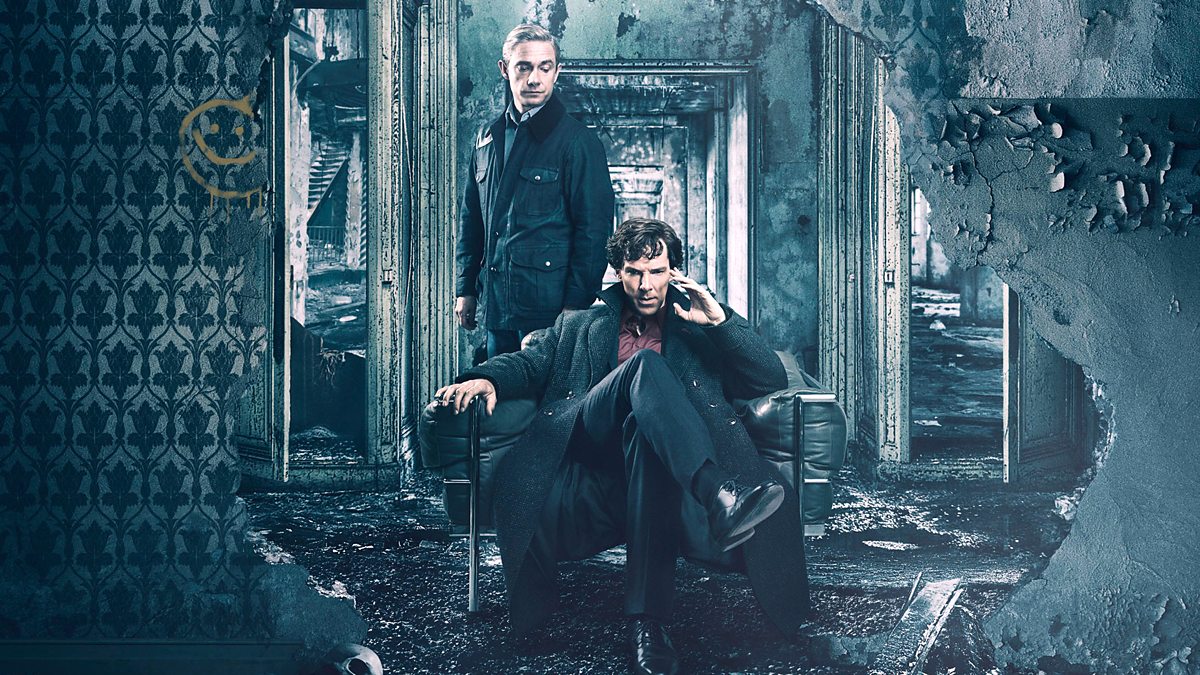 A modern-day portrayal of Arthur Conan Doyle's famous Sherlock Holmes, the show chronicles the adventures of Sherlock Holmes and James Watson in modern Britain. Benedict Cumberbatch plays a perfect Sherlock Holmes, representing the combination of chaotic good and sociopathic genius to perfection.
Black Mirror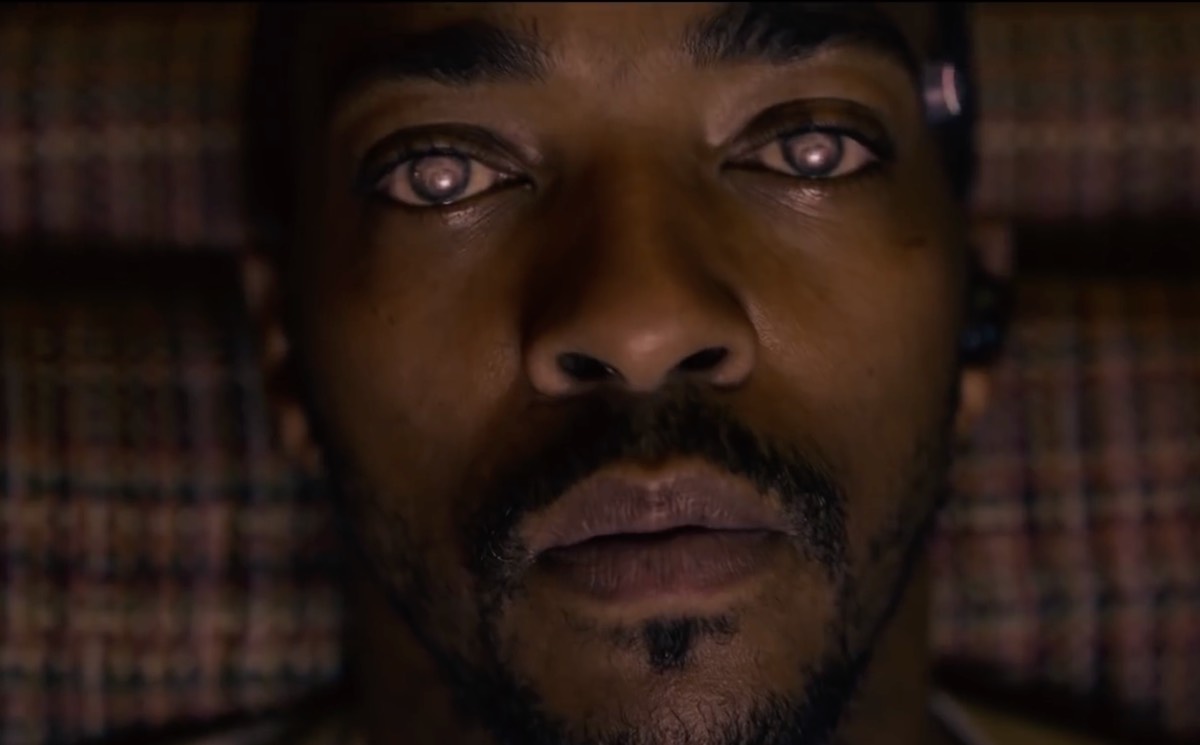 A science fiction anthology, Black Mirror stands as a testament to humankind's paranoia of surveillance and loss of privacy in a world that's advancing so fast to shrink itself into a tiny chip. A series of different stories, each with an unnerving twist, and a tale full of the dangers science presents, Black Mirror is a must-watch for you science fiction enthusiasts.
The End of the F*****g World
A quirky psychopathic take on the teenagers of today, The End of the F*****g world is weird, confusing, and brilliant. An emotional rollercoaster ride, it manages to keep its audience glued to their screens, binging the episodes one after the other.
Sex Education
Probably the best British TV show for the Young Adult category, Sex Education portrays the current changing scenario of sexuality within the masses. It wonderfully represents the LGBTQA+ community, along with taking over more grim topics, of sexual harassment, self-harm, divorce, all through a soft light and the hands of friendship.
Peaky Blinders 
A sophisticated yet scintillating show, Peaky Blinders takes place in a post-World War I world, with the rise of gangs. The protagonist himself finds himself between bloodthirsty gangs while having a torrid love affair with an undercover Interpol agent.
We hope you liked our list of the Best British Tv shows on Netflix right now! Leave a note below and tell us if we missed any!