Though dark about the subject calling for much drama and controversy, You is enticing for its audience. With Season 2 already aired, You- the Netflix dark drama about a lovesick psychopath Joe Goldberg played by Penn Badgley is all set to return with season 3 in 2021 as announced by the Netflix on their official Twitter handle on 14 January 2020. The season is set to return with ten episodes.
What's Next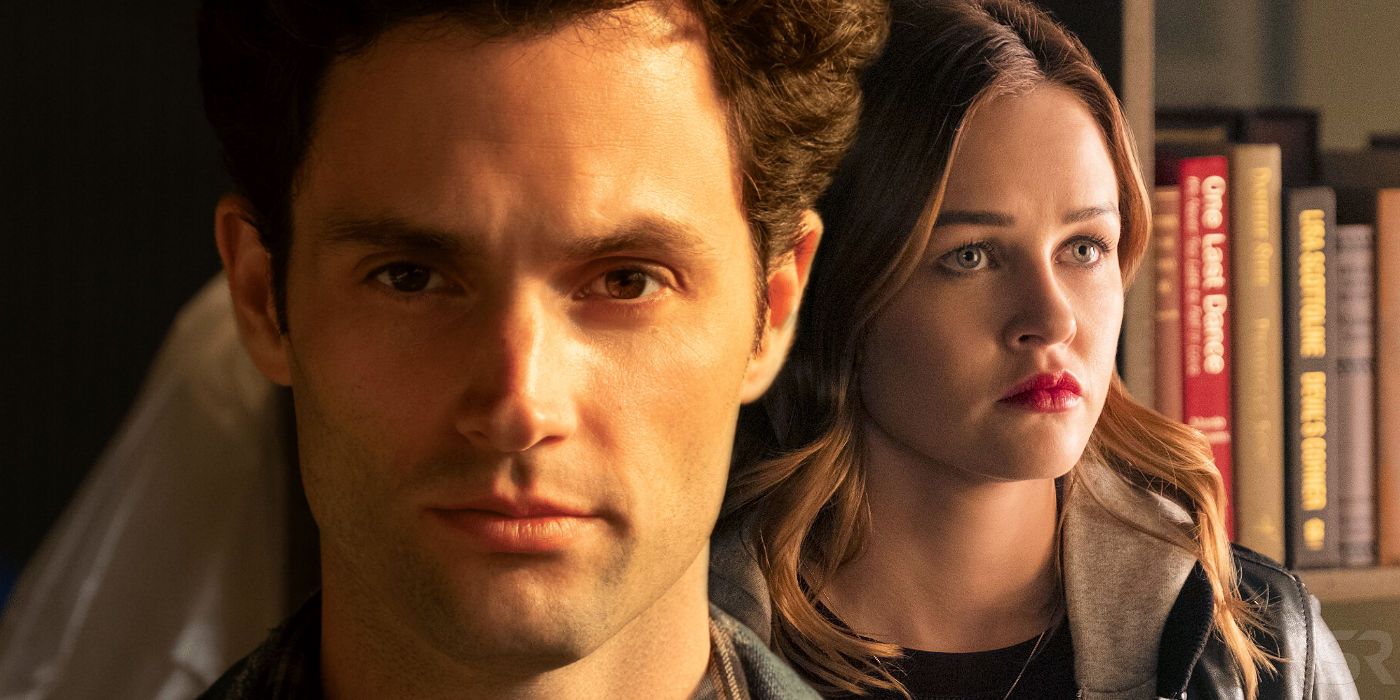 With all possibilities to be explored, we look forward to Love Quinn played by Victoria Pedretti, showcasing her dark side when she stabbed Candace in the throat, depicting the similarities between Joe's and Love's dark tendencies. Though Joe's rejection of his partner's dark tendencies goes on to depict the archetype of gender biasedness. Joe goes on to hint at a much more analytical insight of Love, hinting that there's much more to her than just the predator much like him.
Season 3 will explore in detail about Love Quinn's character and life, along with her traumatic childhood and abuse as well as the much darker shades of Joe and his injury as a child.
The revelation by Love that she is expecting Joe's child and the two moving to the suburbs where Joe spies their new neighbors further brings out his obsessive nature.
Even though with different histories but much alike traumatic childhood filled with abuse and violence, it will be interesting to see how the two protagonists handle their parenthood, especially with Joe, as has been seen previously about his protective behavior about the children in his life.
Cast
Penn Badgley as Joe and Victoria Pedretti as Love Quinn all set to return for Season 3. Though there's no word of confirmation on other characters apart from these two, though, we hope to see the Quinn family along with their friends from Season 2. Also, assuming from the setup, we hope the drama continues in California itself.
We are definitely waiting for the Season to arrive!