The 24 Karat Gold comedy is back with its new season on Netflix, and one can never get over shenanigans. The makers always bring magic to our screens through the humour and fantastic storyline. The well-written crime cases are intriguing and still excite us. The great characters like Jake Peralta and Captain Holt utilize their wittiness to solve cases.
Previously
The nicely written characters allow us to see the contrast between them. We, as the viewers understand that although the characters are funny, they have depth in everything they feel. The comfortability among the characters seems to grow through the seasons. Brooklyn Nine-Nine thankfully does not suffer from the curse of dull seasons but is grows funnier with every season.
Comedy series is dangerous as it can be very offensive, but Brooklyn Nine-Nine uses it as its power and plays with soft topics. It touches sensitive issues such as LGBTQ, racism and has developed a strong storyline around its characters. The comedy shows how sensitive topics can provide both humour and a message to the viewers.
The Latest News
After a long time, the makers of the show had combined NBC when it was cancelled at the eleventh hour. NBC has confirmed that the series will return for a second year with season seven. The makers released the trailer in a gimmick manner which is inspired by those of the eighties.
What to Expect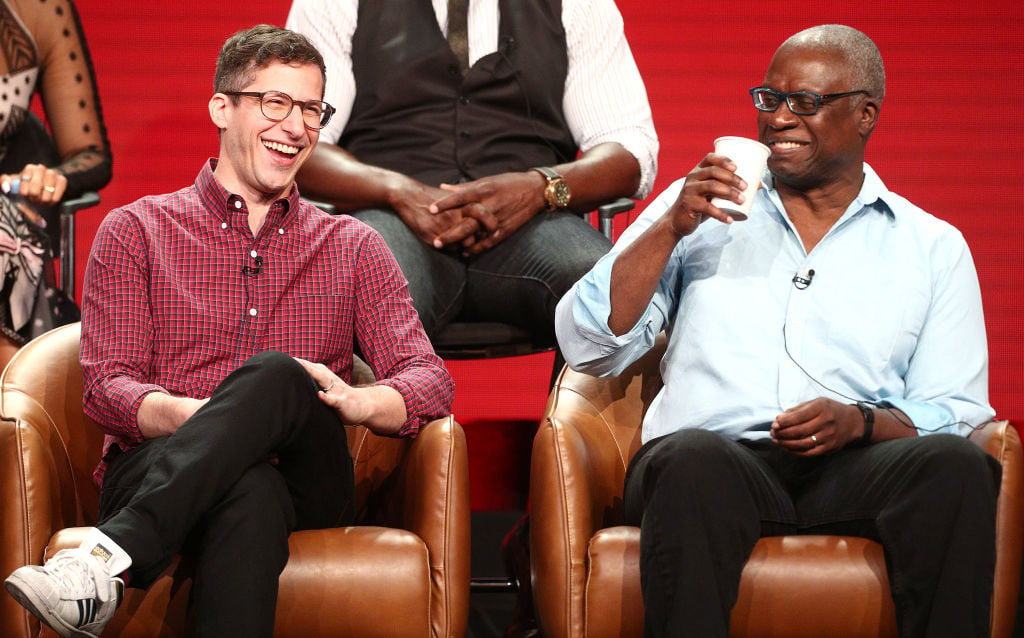 With the chaos increasing in the city, and after the demotion of captain Holt, the viewers are excited to see how the rest of the squad will put away the bad guys. The season seven premiers on NBC on Thursday, February 6. It will contain 13 shenanigans filled episodes that will be better than ever. Although it seems to be a small number, one can expect more to come. The usual routine of the series is of more than twenty episodes but the last season had only eighteen.
We can assume that the shorter episode order can lead to more serialized stories. With the success of the last six seasons, the makers are very excited to launch the seventh one. We, as viewers can not wait anymore!