Las Encinas, the school of the riches enrolled with bratty teenagers and circles around the elite gossip and drama. However, there is a sudden clash when three students of the working-class family get enrolled in the school and the sequence of events leads to murder.
If you think Gossip Girl was a lot of drama to handle, you have no idea about the kind of twists and turns Elite can take! Season 3 is much awaited and we wish for high school to reopen again. Netflix announced the return to be sometime in March.
Background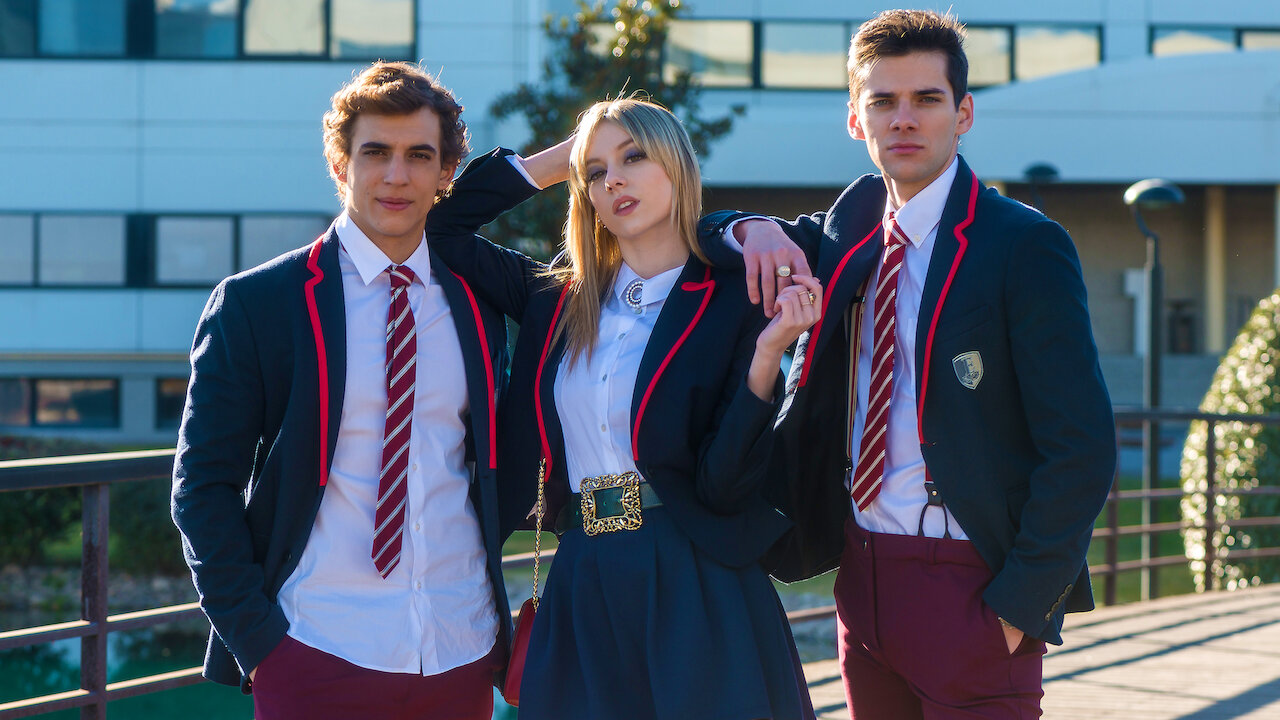 The complications of Marina's murder will cause roll and yank in the forthcoming season as well. Season 2 revealed that Polo who murdered one of Spain's students will catch the attention of the school and judicial processes.
We expect the cast of season 2 to continue for the coming season as well. Season 2 had a completely different ending from season 1 and that has surely got us to put our thinking caps on to make wild guesses about season 3.
The end of season 2 flashed out some facts like Samuel is all hale and hearty and the demise of Marina. This was out of the box for viewers and gave us chills down the spine!
Future Expectations 
There was some introduction to the new cast last season that will play a significant role in the coming episodes. There are a few hints that Cayetana will play the front rank. Her involvement with Polo would be fun to watch.
Christian although wasn't in the title role last season but we do expect a comeback. After all, drama can be extremely monotonous without a little plotting to sass up the tale.
What are your expectations from the upcoming season? Comment down below!